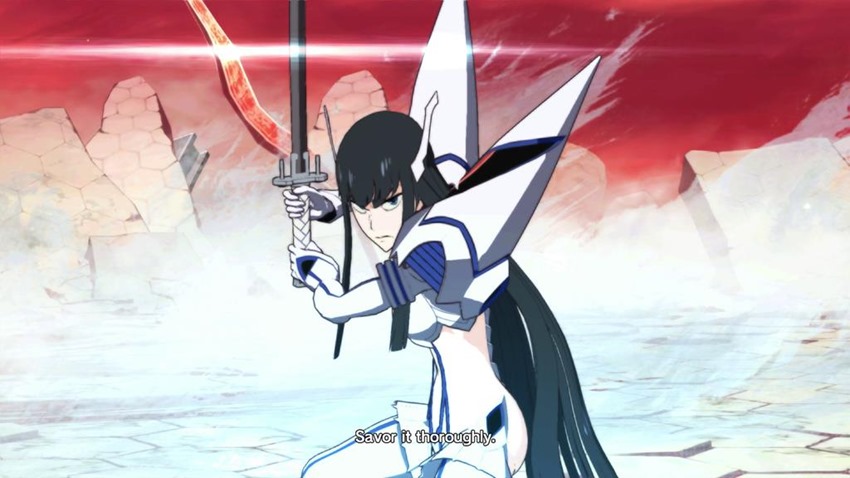 There's half a year left on the calendar, and the fighting game genre already feels stacked with some strong contenders for digital fisticuffs. While Mortal Kombat 11 may be leading the pack, the competition is tight with a reborn Samurai Shodown nipping at its heels and Jump Force surging ahead to ahahahahaha no seriously I can't even type that with a straight face because Jump Force is awful.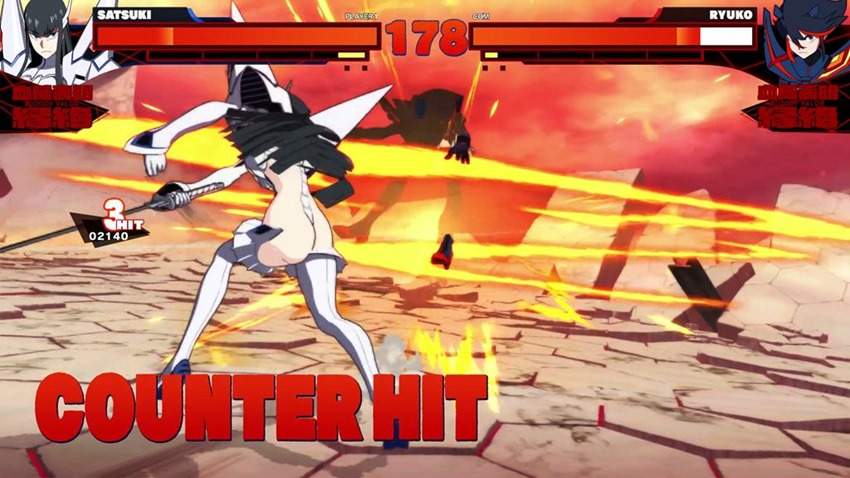 In the anime department, there is a contender though. One based on a cult classic show that combined killer fashion with lethal threads and thongs that could split entire cities in half. Back in 2014, Kill la Kill took the anime scene by storm with its amazing animation and meme-worthy story. It may have looked like typical Japanese perversion whenever a scantily-clad character appeared on screen in nothing but a birthday suit, but beyond the titillation there was some heartfelt character development and a great hook revolving around the idea of clothing and humanity.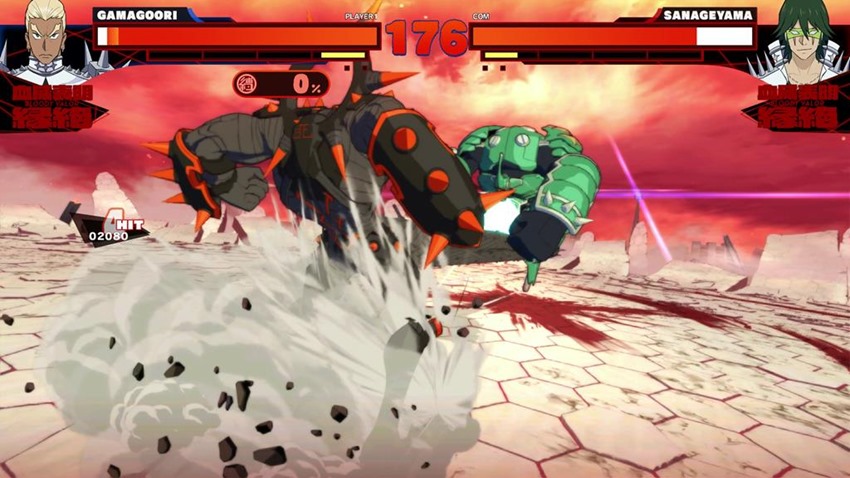 No seriously, please don't send the cops to arrest me for watching half-naked highs school girls clobber one another.
Kill La Kill's key appeal lay within its action, and with the animation department of studio Trigger cranking out episodes, it more than delivered on that front. A couple of years later, and the anime finally has a game that doesn't just capture the style of its source material, it provides a foundation for a fighting game that goes beyond the usual glut of anime brawlers that feel all too familiar.
Kill la Kill The Game: IF is basically a gorgeous and kinetic slice of Rock-Paper-Scissors taken to an extreme. The formula is simple enough, as players can use close-quarters, long-distance and guard-breaking attacks to deliver stylish damage at any range. Fill your special meter bar up and you can unleash special attacks which feel like they've been pulled straight from the anime, something which producer Arc System Works is especially adept at thanks to their work on last year's Dragon Ball FighterZ, which is reflected in developer A+ Games' design.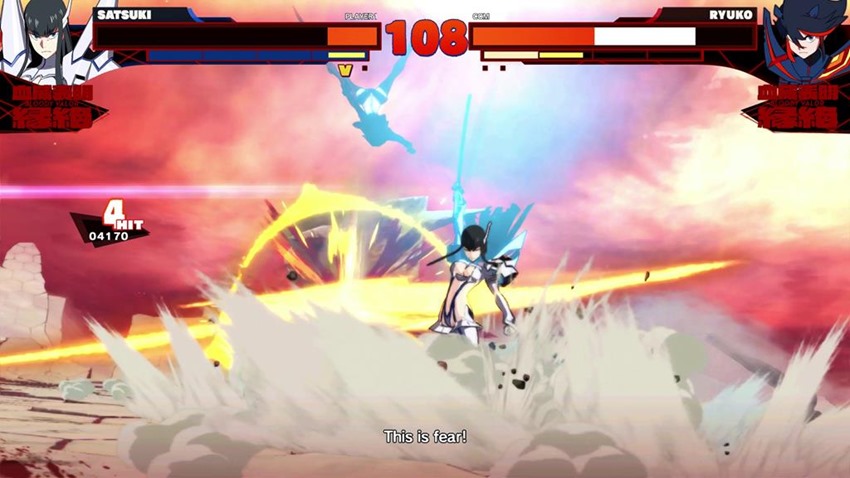 The end result works beautifully. Attacks are cinematic to the max, everything looks authentic and the action is fast to say the least. There's definitely some inspiration pulled from NetherRealm's Injustice series, with the Bloody Valour system allowing for the Rock-Paper-Scissors theme to be expanded upon by gambling on your opponent's decisions to help them pull off a last-minute save when activated.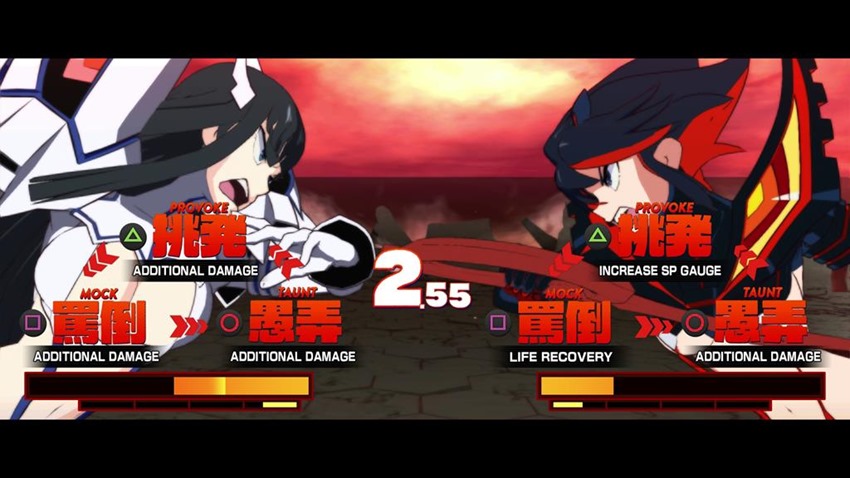 The demo itself provides access to four characters, with each one having their own specific set of quirks and skills that will hopefully complement your own play style. Ryuko Matoi is a rough and tumble brawler, Satsuki Kiryuin has a more elegant mastery of the blade at the expense of her health and Ira Gamagoori wraps himself in a nigh-indestructible suit that allows him to sacrifice health for power when he activates some quick self-flagellation. Because anime.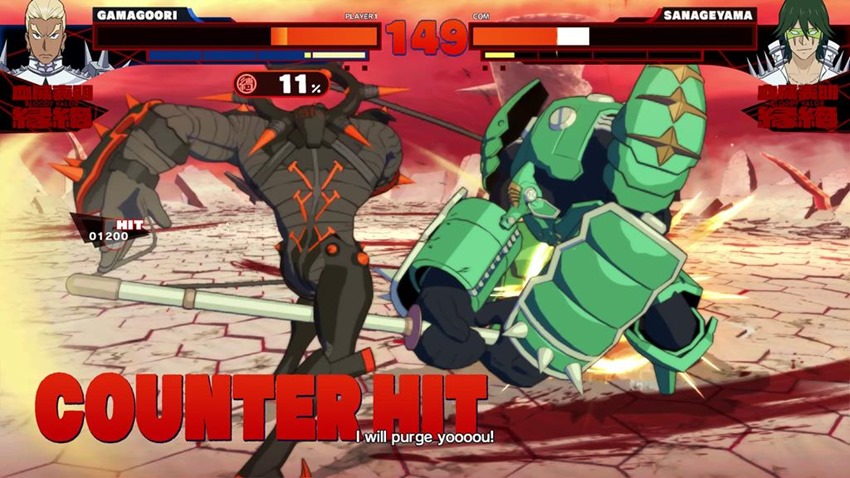 I dig it, because the action feels amazingly tense and looks downright stunning. There are some smaller issues I'm hoping to see patched out, such as smaller characters being blocked by their larger counterparts and thus creating numerous blind spots, while the volume on the narrator yelling "COUNTER" 673 times a round could be dialled back a bit. Overall though, 2019 is shaping up to be the year of the fighting game with gems such as Kill La Kill The Game: IF being released.
It'll be out on July 25, while a demo is available right now on PS4. Stylish.
Last Updated: July 10, 2019