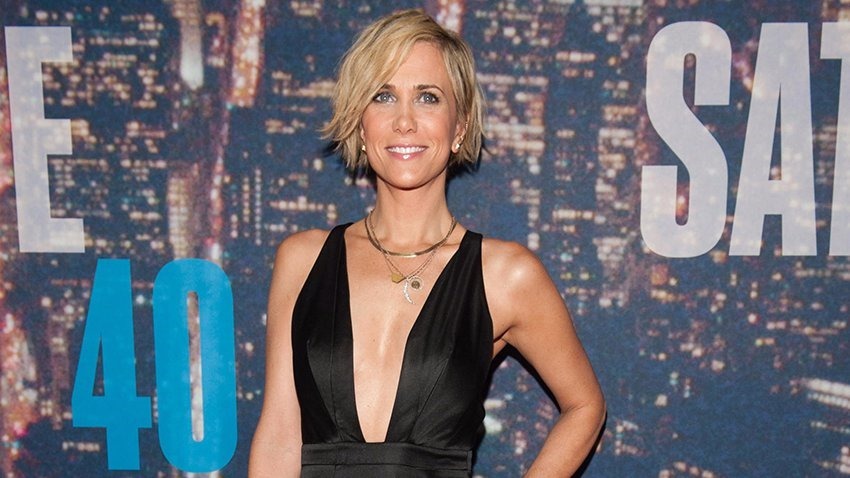 When Wonder Woman was released last year, many thought that the Amazon Princess had finally saved the floundering DC Comics Extended Universe. And then Justice League went and pooped the bed. So I guess it's up Gal Gadot's lasso-wielding Diana to do it all over again in the upcoming sequel. A sequel which we finally have a villain for as Deadline is reporting that SNL alum Kristen Wiig has entered into advanced talks to play classic villain Cheetah.
For the last week, we've been hearing rumours and watercooler talk that returning director Patty Jenkins wanted to get catty for Wonder Woman 2 by bringing in Cheetah. At the time we heard that Jenkins and the suits at Warner Bros were not messing around and wanted to land a big name for the role and actually offered it to Emma Stone first. According to Variety's Justin Kroll though, Stone passed and Jenkins personally picked Wiig next for the role. The 44-year-old actress became famous for comedic roles on SNL as well as movies like the recent Ghostbusters reboot, but she's shown a massive range and capability to veer into the dramatic as well. She's never really done anything action-y before, so this will be something new for her, but I can totally buy her as Cheetah, especially flipping between the character's human and cat sides.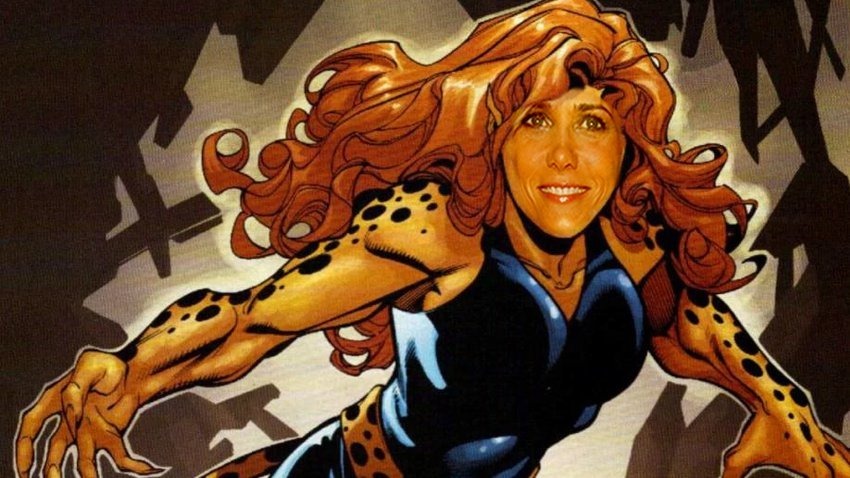 In the comics, Cheetah is the villainous alter ego of… well, actually a bunch of different people as the character has rebooted several times since Wonder Woman creator William Moulton Marston first introduced her back in 1943. While the most widely known version is Barbara Ann Minerva, a wealthy British heiress turned archaeologist who selfishly claims the position and powers of a cheetah goddess assigned to protect an African tribe, only to find it more a bloodthirsty curse than the blessing of immortality she was after.
More recently, in DC Rebirth, the character was retconned to be Barbara Ann Cavendish, a mythology obsessed genius in languages in archaeology. After discovering proof of the existence of Amazons in Ukraine, she becomes obsessed with them. When her skills with languages results in her being called in to assist Wonder Woman, they become friends, but this just results in her obsession with the mythological increasing to unstable levels. Unwittingly strung along in the plans of the sons of Ares, Deimos and Phobos, to destroy the Amazons, she is led into wedding an ancient African god Urzkataga and becoming the bloodthirsty demigod Cheetah.
With Ares having already featured in the previous film as the main villain, it's fairly likely that the latter origin is the one Jenkins and co would be using, but I wouldn't be surprised if they instead used her more widely known name of Minerva. As for the rest of the story, Deadline seems to confirm previous rumours as well that Wonder Woman 2 will be taking place during Cold War in the 1980s which could make for some great period piece action again.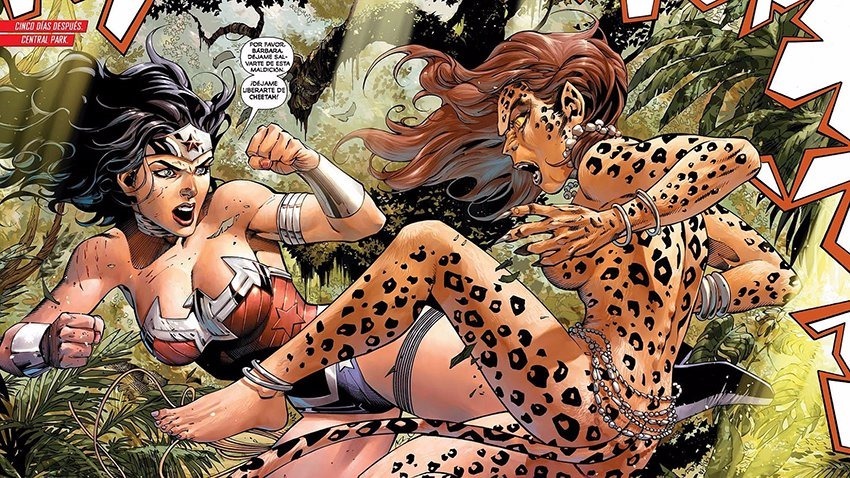 Last Updated: March 1, 2018