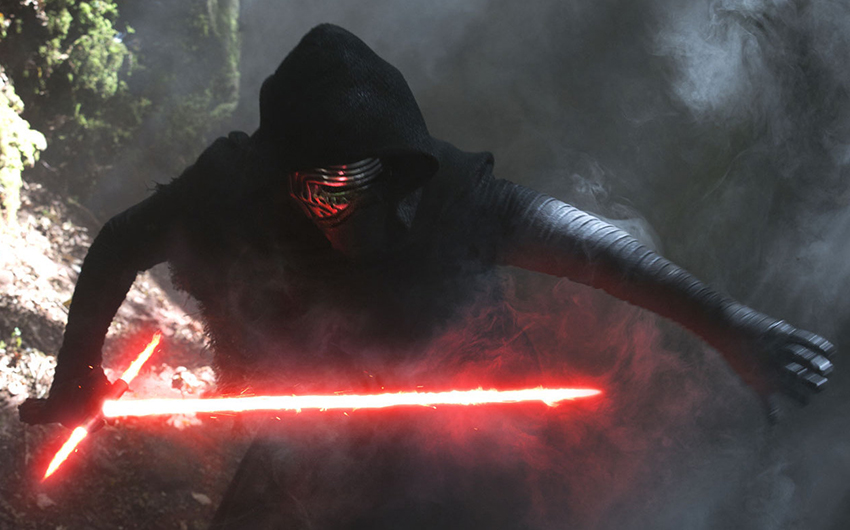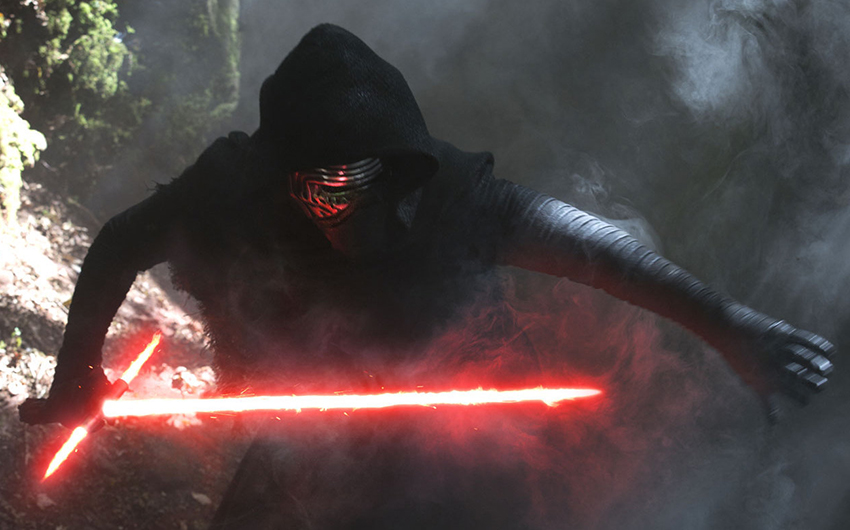 What's in a name? Well, ask somebody who has had their unconventional moniker butchered all their lives and they will tell you: A whole damn lot. As cruel fate would have it, I am just such a person. I've heard just about every bastardised version of my name you can think of from Mervyn Truter to Kerrin Clot. I am quite disappointed that nobody's every referred to me Kurgan though, because I would rock that like a badass.
However, it's the name of another movie villain that takes centre stage in this article though. One from a galaxy far, far away. America's Social Security Administration reports (via Associated Press) reports that out of all boys baby names in the US in the last year, the name that jumped up the popular charts the most was none other Kylo. That's obviously in reference to Adam Driver's Kylo Ren from Star Wars: The Force Awakens, the long-awaited and critically acclaimed return of the Star Wars franchise which premiered in December 2015. While it is by far not the most popular boys name, it had the biggest increase in popularity, jumping up 2,368 spots to no. 901 on the charts.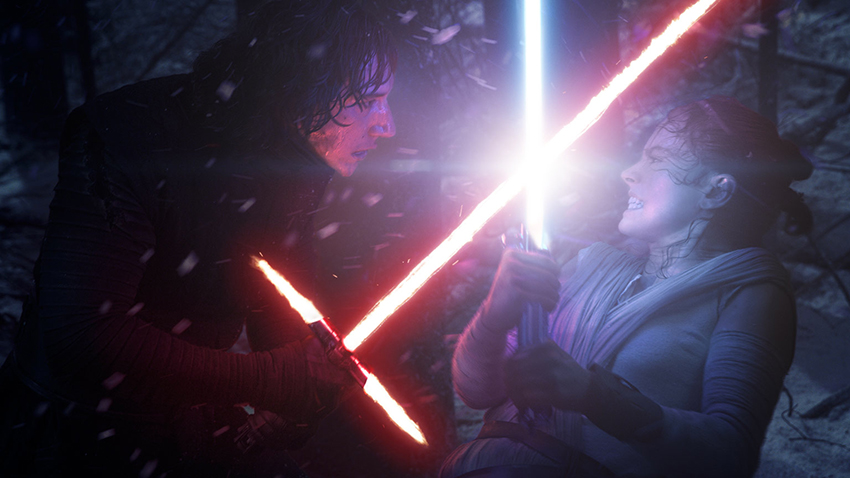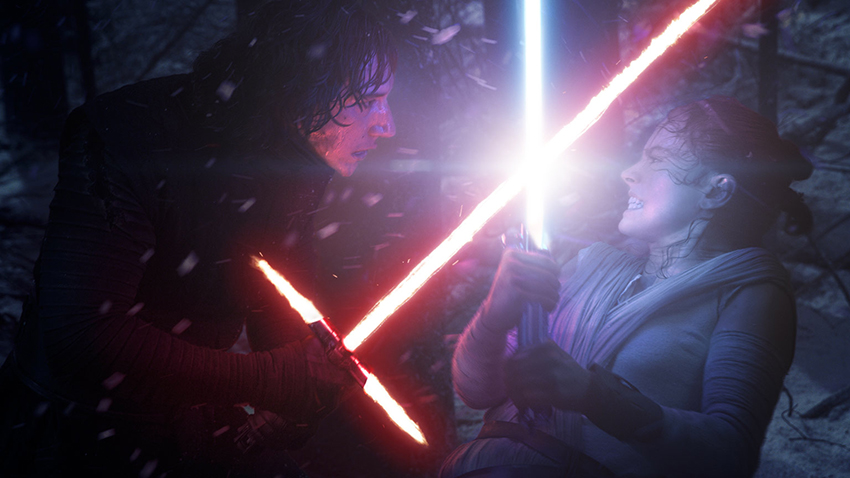 In the movie, "Kylo Ren" is the chosen name of Ben Solo, son of fan favourites Han Solo and Leia Organa, after he turns away from his uncle Luke Skywalker's Jedi teachings and instead turns to the Dark Side. Yes, people are actually flocking to name their kids after a petulant brat with a god complex who stabbed his dad through the heart with a laser sword. Nice one, folks.
In case you wondering, the girl's baby name which had the biggest boost in the US in the last year was actually Kehlani, which climbed 2,487 places to no. 872. The name is inspired by Grammy-nominated R&B star Kehlani Parrish who I admittedly had never heard about before this article. As for other Star Wars name more closely linked to Kylo, Leia still leads the pack at no. 321 while Anakin clocks in at no. 778.
When it comes to non-Star Wars names though, the top boys' name remained Noah for the fourth year in a row, followed by Liam, William, Mason and James. For baby girls, the most popular name in the US is Emma for the third year in a row, followed by Olivia, Ava, Sophia and Isabella. Also of interest is the name Caitlin or its four different spelling variations. Once one of the most popular names for girls in the US, it had been steadily declining in popularity. However, it recently experienced the biggest drop of all, tumbling 542 spots right out of the top 1000 names, which it has been a part of for 17 years. The drop appears to coincide strongly with ex-Olympics gold medalist turned reality TV star Bruce Jenner publicly announcing her transgender transition, changing her name to Caitlyn Jenner.
Last Updated: May 16, 2017