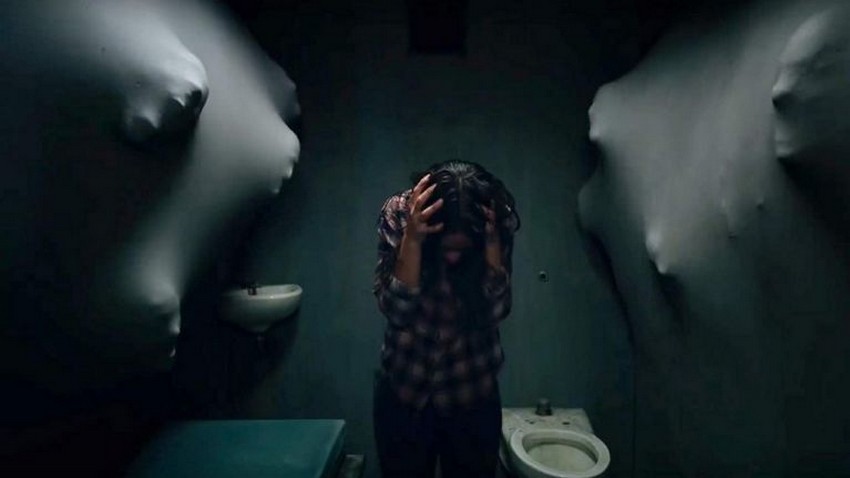 With Disney's takeover of Fox complete earlier this year, it meant that X-Men: Dark Phoenix was the final X-Men film released by Fox now that the House of Mouse had the Marvel Comics mutants back in their possession again. Now at this point, some of you will point out that Dark Phoenix was not the last of Fox's X-Men movies as we still have the long-gestating New Mutants spinoff to release. However, it seems like it's no longer an X-Men movie.
That's according to a new report from FandomWire which claims that a new cut of director Josh Boone's film being shown to test audiences has apparently undergone some radical edits. According to one of FandomWire's close sources, the latest cut of New Mutants has intentionally cut most ties to the previous Fox-run X-Men movies. This is taken far enough that the main character of Dani Moonstar (played by Blu Hunt) isn't just unaware that she's a mutant, but she doesn't even know what a mutant is at all. There are rumoured to still be some slight tangential links to the previous movies, most notably that the main villain is rumoured to be Nathaniel Essex aka Mr Sinister, whose Essex Corporation featured very, very briefly in the post-credit scene in X-Men: Age of Apocalypse, but that plot point was never touched on again in the other movies so it barely counts.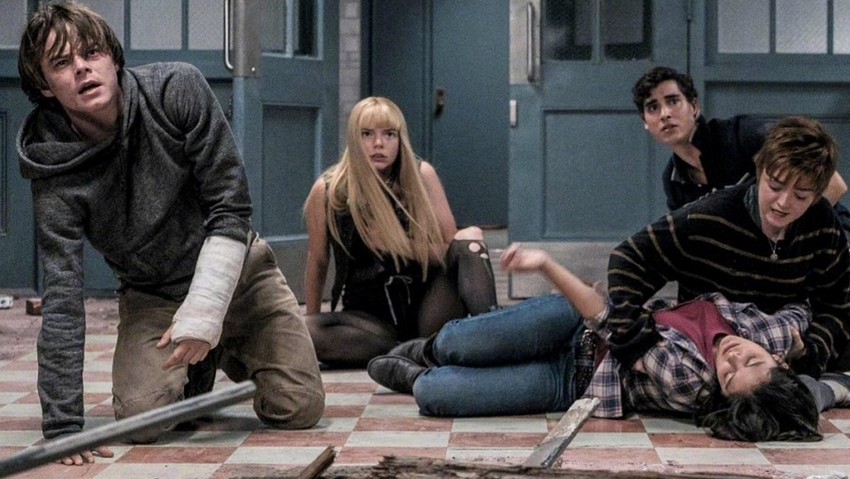 That New Mutants getting reworked again shouldn't be too surprising though as this film has been stuck in development hell for years as it went through so many reshoots and delays that we lost count of them all. Even the actors and Boone himself has stated publicly that didn't know what was happening at different times of the production. However, this new cut reportedly hews much closer to Boone's original idea for a proper "horror-esque" comic book movie and has been received much more positively than previous versions.
What makes this report even more interesting is that the source of these changes was apparently Disney themselves, who were seemingly "unimpressed" with what they had. Not only did the studio want to punch up the film, but removing links to Fox's X-Men moves was done just in case Marvel Studios boss Kevin Feige decides that he later wants to fold New Mutants into whatever plans he has for Marvel's own version of the X-Men franchise further down the line. That's smart forward-thinking.
Unless, of course, this movie still turns out to be trash. In which case it can join Dark Phoenix on the funeral pyre. We'll find that out for ourselves when Disney releases New Mutants on 3 April 2020.
Last Updated: September 3, 2019