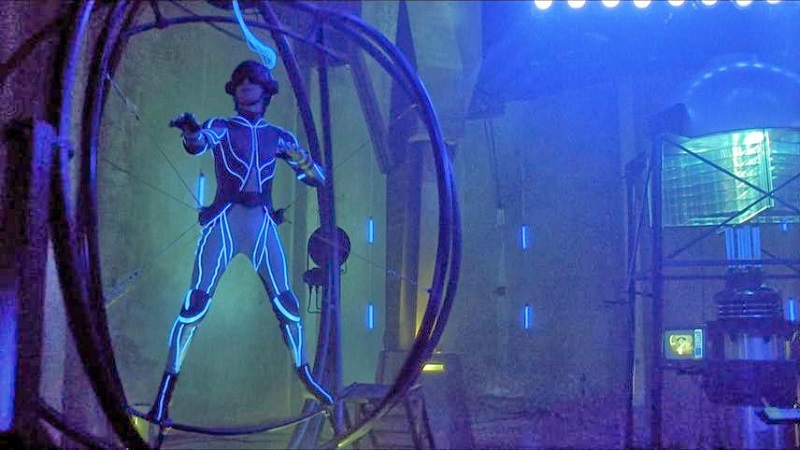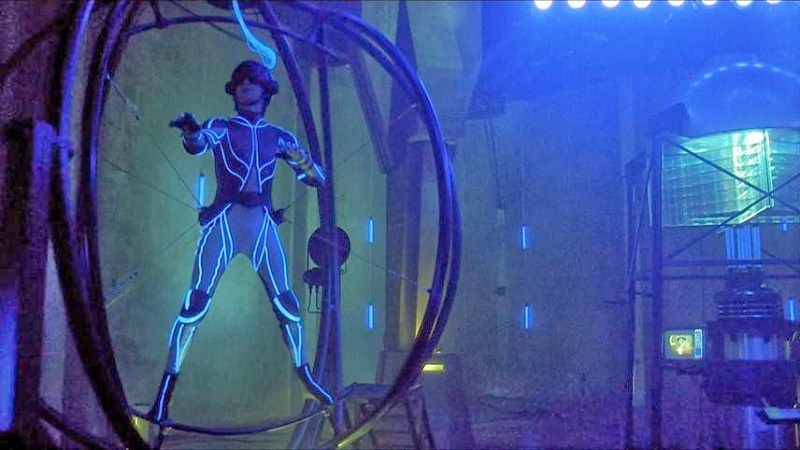 The Lawnmower Man may have been a really cheesy horror sci-fi film from the 80s, but its portrayal of how early 90s virtual reality technology was able to help a mentally challenged gardener to become a highly intelligent and super-powerful telepathic demi-God was certainly ahead of its time. And although that movie hasn't aged well, with VR technology finally starting to coming into the mainstream, it makes sense that the property is going to be brought to a modern-day audience where it can be of even more relevance.
Although according to The Verge, this new adaptation of The Lawnmower Man will instead be a TV series than a movie and will be taking on its subject matter quite literally in being a Virtual Reality series. The VR series will be developed by Jaunt, the company behind Doug Liman's VR series Invisible who are becoming the go to company for VR series it would seem with a few more titles in the works.
I love the concept of tying in a story like Lawnmower Man into a virtual reality project where you can be a part of the experience and VR tech in much the same way the characters experience it. Although I am still skeptical of personally watching anything in virtual reality or its success as a series/movie medium. While it makes sense for me in games where you get to control a character, I'm not convinced it's a technology that will enhance the viewing experience in any way.
At least it's only a TV series with shorter episodes, which would make it easier for those that suffer with motion sickness to experience in shorter bursts, but they would have to come up with a great concept to make it worth viewing in VR for me. Still, if there ever was a story that would fit well into this use of technology, it would be Lawnmower Man. With much higher resolution graphics than the awful ones from the movie – of course.
Last Updated: January 25, 2017