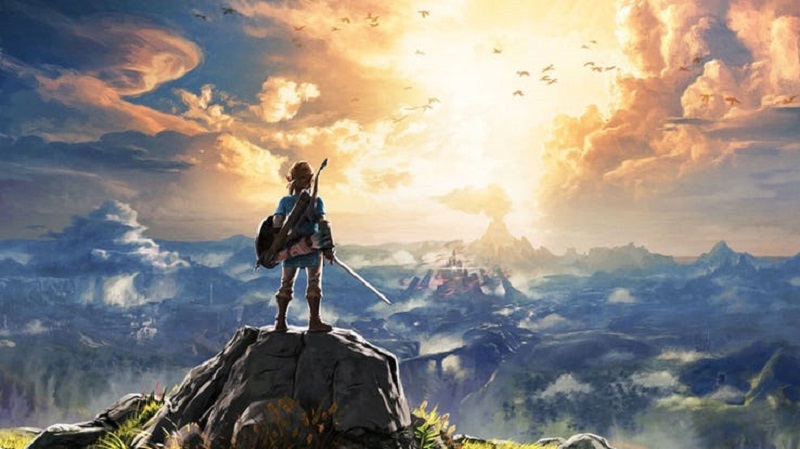 The Legend of Zelda has long been one of the most beloved video game franchises of all time. Which is not really a surprise how you consider that each new game in the series offers an incredible amount of gameplay, a fun story and things to keep you busy for many, many hours. However, it's also a story and idea that is best suited to a video game with the player's interactions driving the game more than any story element.
Not that this has ever stopped Hollywood from adapting video games into a movie or TV franchise and it's probably not going to stop them this time. According to a new report from The Wrap, a Legend of Zelda TV series currently in development with Adi Shankar in talks to produce the series. I guess, we shouldn' be too surprised by the idea, considering the massive love fans have for the franchise though it is certainly going to need to hit some really high expectations if they want to please them.
Hollywood has long struggled to adapt video games into successful movies and TV series though you could argue they are getting better at it with the likes of Rampage and Tomb Raider that came out earlier this year being examples of things going in the right direction. Perhaps the best example of recent critical success should go to Netflix's Castlevania series which is the first video-game adaptation to be registered as certified fresh on Rotten Tomatoes. And when it comes to video game properties, there is a whole pile of rotten there. It's not clear yet though if this new Legend of Zelda series will be in animated or live-action form, though I'm sure the details will probably be worked on by Shankar. There is also currently no network attached to the property, though considering the popularity of The Legend of  Zelda, I'm sur e they will be queuing up for a chance at this one.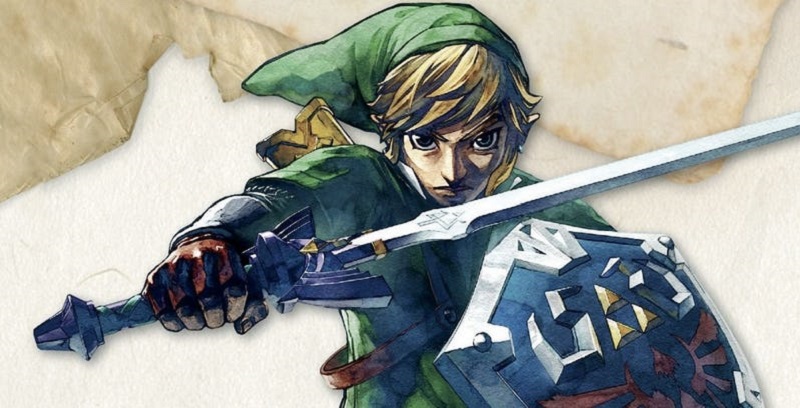 So hopefully that promise of studio's better understanding how to adapt things from video games into on-screen success stories bodes well for Legend of Zelda. At least for Zelda they are going the route of a TV series and not a movie, as (similar to The Witcher TV series) there is perhaps a little too much lore and history to try to fit it all into one story. Not that the Zelda games have ever been about narrative consistency.
I don't have high hopes for this proposed series, but hopefully they can surprise us and pull off something that is worthy of the series. Though considering it is one of the most highly rated video game series of all time, I find that highly unlikely.
Last Updated: October 30, 2018