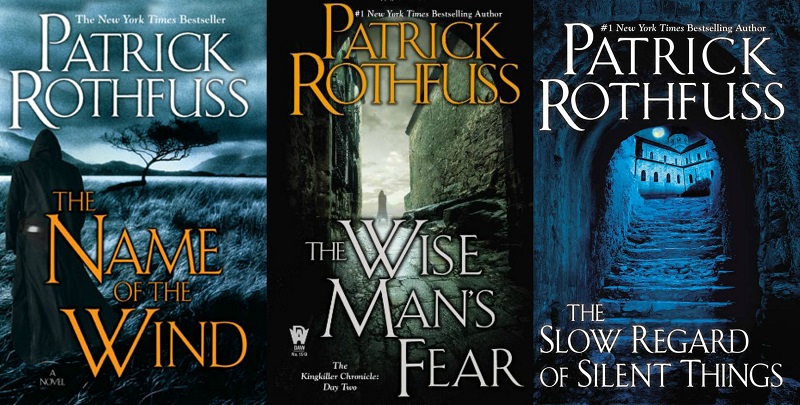 There is money in big fantasy and sci-fi series these days, which is perhaps why Lionsgate is going all-in on a new franchise which will see them tackle adaptations of Patrick Rothfuss's bestselling fantasy series, The Kingkiller Chronicle. And by all-in, I mean the studio is looking to not just go ahead and turn this into a potentially successful movie franchise but is also already committing to turn it into a TV series on Showtime. They're also planning on making an interactive game based on the property.
That is a lot of investment in a property which they believe will obviously be the next big thing for them with regards to fantasy staples. It's a big gamble because movies and series like this are certainly not cheap to make, but if it is successful, then it will most likely pay off in a big way. The trilogy is based on a wandering adventurer named Kvothe whose tragic upbringing leads him to notoriety. The setting for the novels though is a rich world that certainly deserves to get explored further, which is what Lionsgate is looking to do here.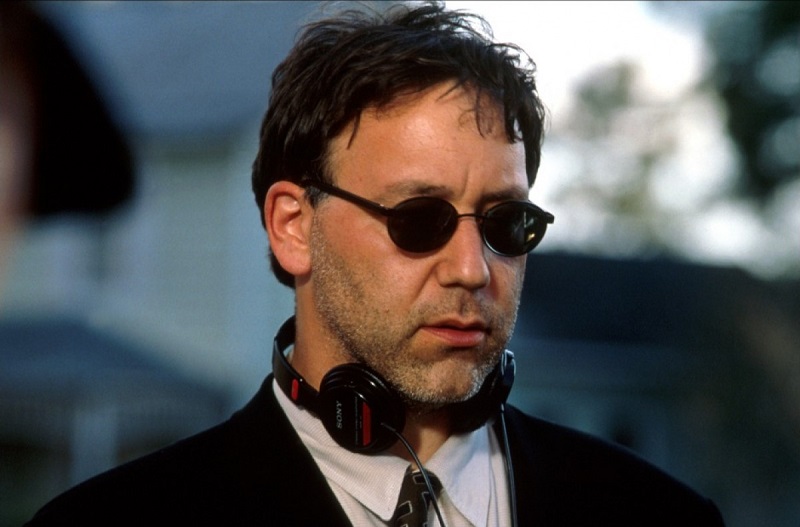 And according to Variety, to ensure that on the movie front, things get off to a good start, they have entrusted the capable mind of Sam Raimi to direct the first film in a planned trilogy, titled The Name of the Wind. Raimi is obviously no stranger to fantasy and sci-fi type projects having directed Ash vs Evil Dead, the Tobey Maguire Spider-Man trilogy and more recently Oz the Great and Powerful starring James Franco.
The screenplay for the film is being penned by Lindsey Beer however, who was one of the screenwriters behind last year's awful Transformers: The Last Knight. On paper, she certainly sounds a lot less capable than Raimi as a writer, so hopefully they know what they are doing here.
The key piece to making this whole thing work though falls to the responsibility of Lim-Manuel Miranda – creator of the award-winning musical Hamilton – who is going to be executive producing both the movies and the series to ensure everything is in alignment and meets his and the studios shared vision.
It's a bold step from Lionsgate to take on projects of this magnitude, but one with a lot of potential for them as well. The different movie and TV series projects currently have no planned release dates as yet.
Last Updated: January 31, 2018