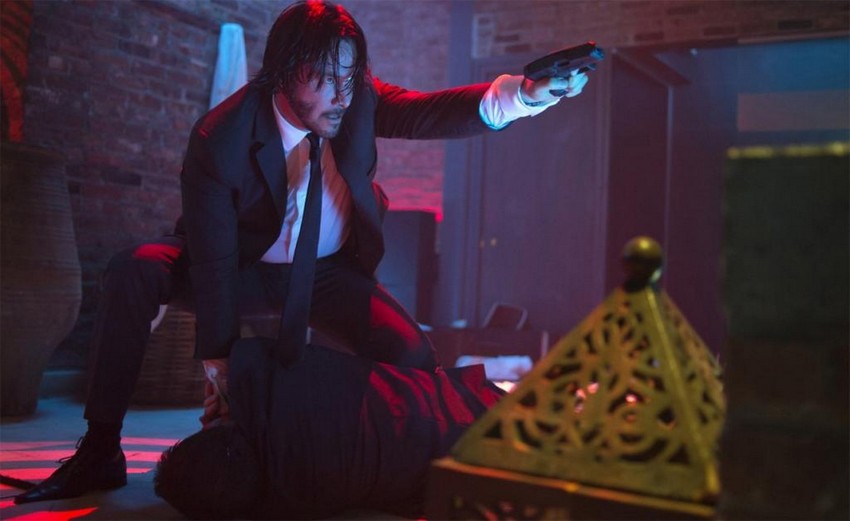 John Wick was about as pure a skop, skiet en donner movie as we've seen from Hollywood in the last few years. However, despite its focus on jaw-dropping action scenes, the story of Keanu Reeves' taciturn badass assassin took place in a world that was clearly much bigger. John Wick: Chapter Two delved into this greater mythology a bit, but there was still a much larger universe outside of the frame here. Well, it appears that Lionsgate wants to very much bring it into the frame as they are developing a brand new female-centric spinoff titled Ballerina.
As reported by The Hollywood Reporter, Ballerina didn't start as a John Wick film, but rather this was a spec script that had numerous studios engaging in a furious bidding war. Lionsgate eventually triumphed over the likes of Warner Bros. and Universal who were also chasing after the script penned by newcomer Shay Hatten. The details of the script are being kept under wraps but it is said to center on a young woman raised as an assassin who must hunt down the other assassins that murdered her family. I can easily see why Lionsgate wanted this script, as that premise will slot effortlessly into the John Wick universe.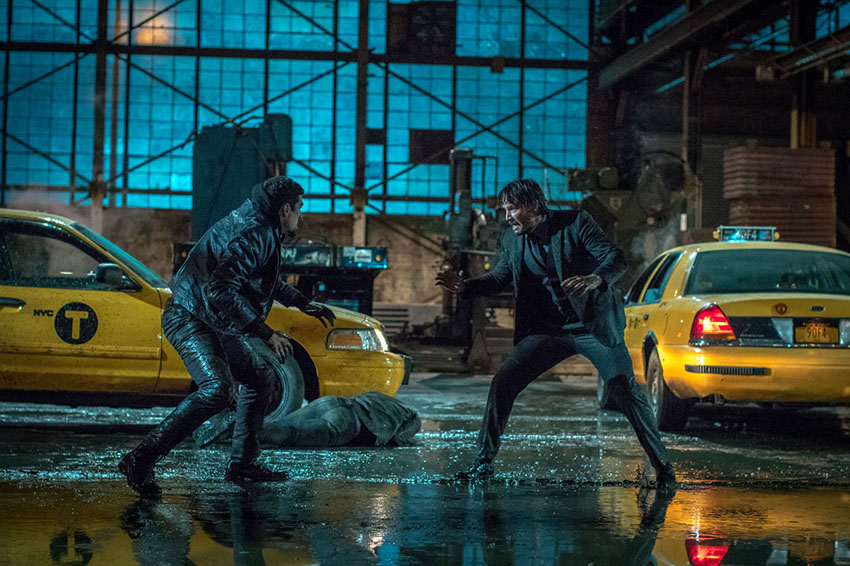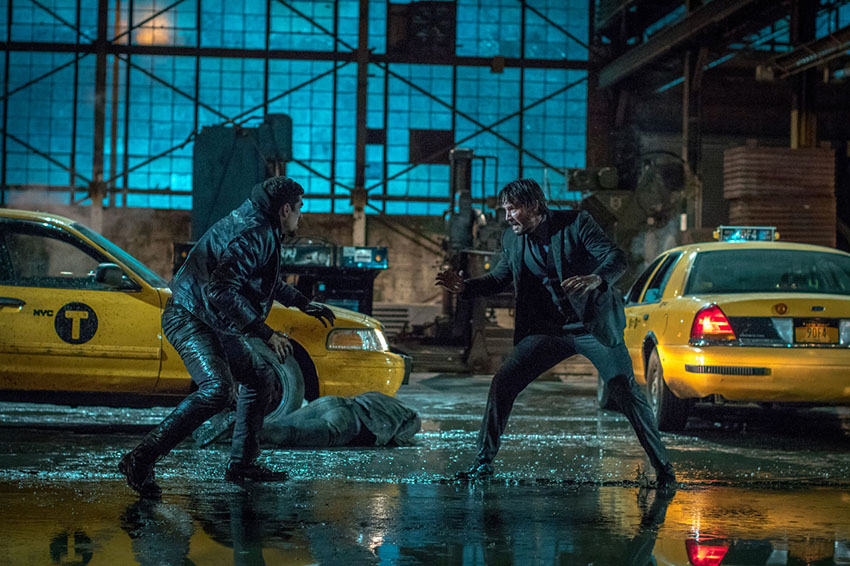 THR goes on to describe Ballerina as "being in the vein of La Femme Nikita, the 1990 female-centric assassin movie that helped launch the career of filmmaker Luc Besson, but with a more pulpy, hyper-stylized bent a la Quentin Tarantino or Matthew Vaughn." John Wick co-directors David Leitch and Chad Stahelski certainly put their own stylized stamp on this world with moodily lit visuals and bone-crunching action. It will be interesting to see if whoever gets tapped to direct will follow in that vein, or bring their own vision to bear.
Ballerina, which Lionsgate is hoping to be the jumping off point for further spinoffs, will be produced by Basil Iwanwyk and his Thunder Road, the same production company behind the John Wick franchise. As for screenwriter Hatten – who claims to idolize filmmaker Shane Black (Lethal Weapon, The Last Boy Scout, The Nice Guys) – the 23-year old appears to be on a meteoric rise. After nabbing an internship at Robert Downey Jr.'s production company, Team Downey, he wrote a black comedy script titled Maximum King!, which ended up on the 2016 Black List and got him noticed. This prompted a promotion from Downey himself to writer's assistant on the many projects the company is engaged in. Hatten penned Ballerina in his own time after hours and if this movie takes off the way Lionsgate thinks it will, then he may just be on his way to following in his idol's footsteps.
Last Updated: July 27, 2017