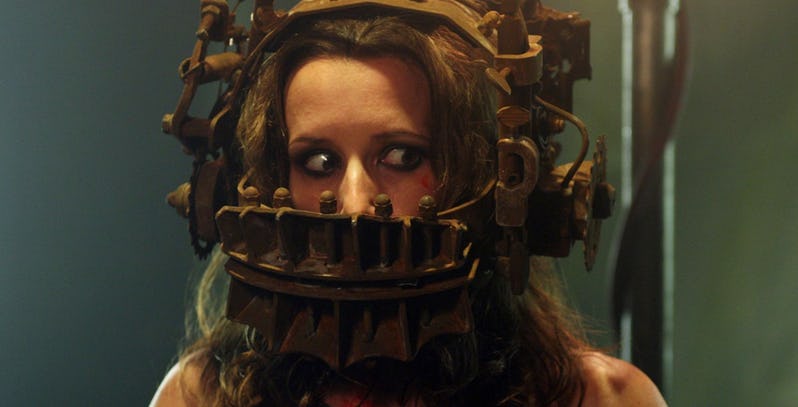 It seems that not only is Hollywood rebooting franchises just for money, but it now almost seems like it's a competition with a level of prestige behind it.  At least that is the only way I can explain this next piece of news as Variety is reporting that Chris Rock is teaming up with Lionsgate to reboot the Saw franchise. And I'm sure some people are reading that wondering when the franchise ever ended in the first place, but nonetheless, it's already about to get a reboot.
Considering Lionsgate released their last Saw film, Jigsaw as recently in 2017, it does sound like a little bit of a silly move to try and start it all over again. While the reboot treatment is not uncommon for the horror franchise, producers normally allow a franchise to rest for several years before attempting some form of resurrection for it. Though you could argue that with the last Saw movies not exactly being worth the watch that the franchise did many years ago already and that the last movies could simply just be discounted.
Still, this is a plan that they're committed to with an Oct 23, 2020 release date and alongside Rock, they're also bringing in the assistance f franchise co-creator Leigh Whannell to executive produce this new take on the one popular franchise. As for Chris Rock, he might seem like an odd choice behind a project like this but as he revealed in the report, he is actually a huge fan of horror films and especially the Saw franchise: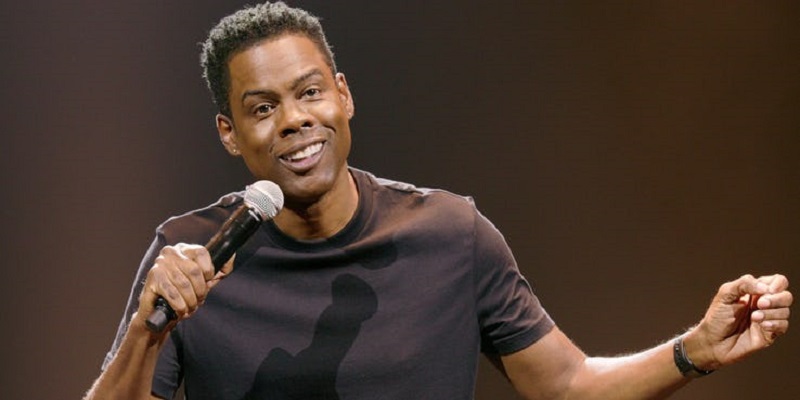 I've been a fan of Saw since the first film in 2004. I am excited by the opportunity to take this to a really intense and twisted new place.
They say that most comedians pull their humour from dark places, which is also probably how you can explain why someone like Rock can be such a horror fan. It's a little like Jordan Peele, who is setting new standards for the genre with his last two films Get Out and Us, perhaps turn this new take into a really horrific experience. Still, I can't help that feel with the franchise still relatively new in horror terms and that first film directed by James Wan still fresh in many people's memories, that this whole plan is contrived, rushed and just getting made for the sake of it. With Rock's name thrown in now just to give it even more attention. Mind you this is probably the funniest news you're going to hear all day and so perhaps it is fitting that it has his name attached to it.
I hope I'm wrong and they have something truly unique and different planned for this new Saw film, though I still can't see many people caring about a new Saw film for some time to come.
Last Updated: May 17, 2019