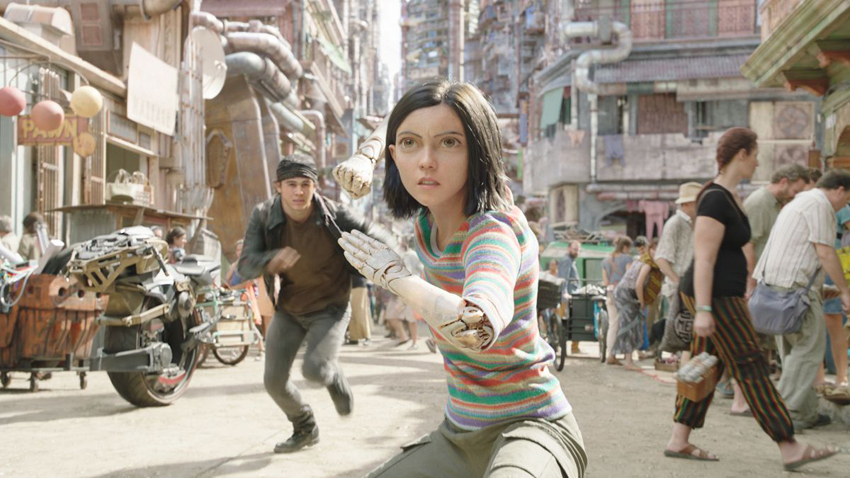 If you read my box office report from yesterday, you would know that Alita: Battle Angel did not have the flying start it needed in the US, but may still get helped out by international markets to make the $500 million it reportedly needs to be considered a success. Don't expect South Africa to contribute too much to that international success though.
The James Cameron-produced anime adaptation was unable to dethrone How To Train Your Dragon 3: The Hidden World, which retained its top spot for the third week running. The Dreamworks animated trilogy capper pulled in R2.8 million, while Alita could only manage R2.2 million as it settled for a 2nd place debut.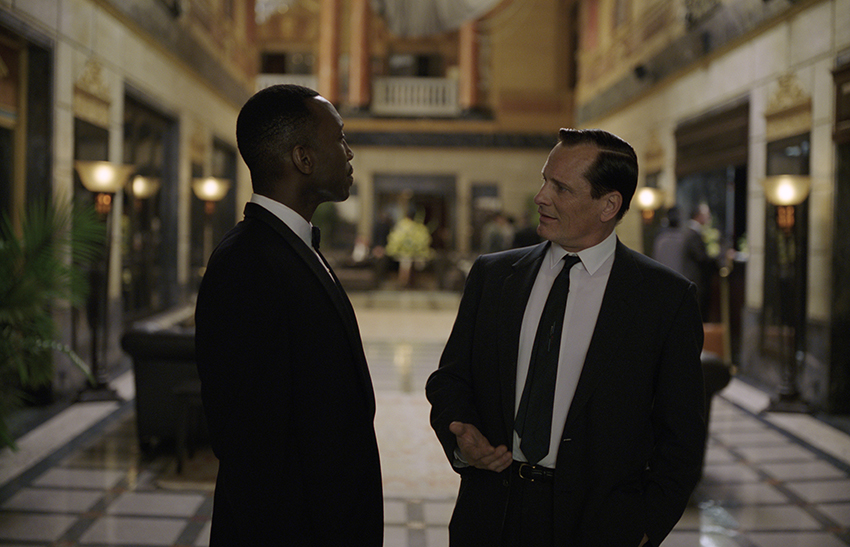 There were two other newcomers on the charts, but they unfortunately didn't have much of an impact. Oscar-nominee Green Book had a limited opening that left it to open in 8th place, while local romantic drama Liewe Lisa bombed hard as it could only eke its way into 11th place.
As for the rest of the chart… well, this is where things get weird. For some unknown reason that I just cannot seem to figure out, a number of films got a bump up in their earnings this past weekend. While most were around the 3% range, meaning just a slightly bigger turnout than last weekend, there was nothing slight about Glass.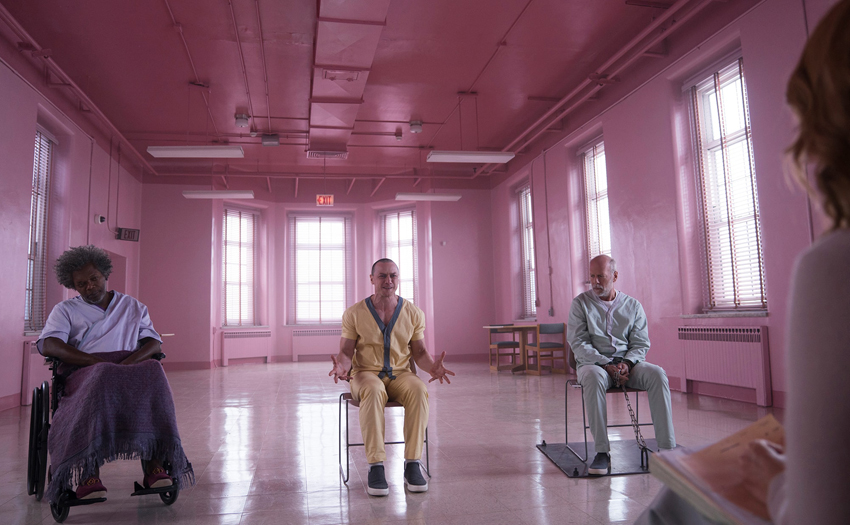 Forget half-full, the M. Night Shyamalan thriller's proverbial fortunes went straight from half-empty as it dropped out the top 10 last week to positively overflowing as it leapt back 12 spots to 6th. The R637k it earned was a whopping 460% increase, and I have no idea why! There was no big advertising campaign, no sudden increase in theatre numbers (it actually lost 7 of its 55 venues), no other tied-in event that could have spurred on the hundreds of people who suddenly decided to watch Bruce Willis, James McAvoy and Samuel L Jackson do battle more than a month after they first showed up in cinema. This is a plot twist worthy of M. Night Shyamalan himself.
Let's see what the rest of the South African box office chart looks like:
| No. | Movie Name | Weekend gross | Percentage change | Local gross | Last Week's Position |
| --- | --- | --- | --- | --- | --- |
| 1 | How to Train Your Dragon: The Hidden World | R2.8 million | -25% | R13.8 million | 1st |
| 2 | Alita: Battle Angel | R2.2 million | NE | R2.2 million | NE |
| 3 | The Upside | R1.3 million | +3% | R5.4 million | 2nd |
| 4 | Matwetwe | R768 673 | +3% | R4.5 million | 4th |
| 5 | Aquaman | R768 673 | -20% | R53.9 million | 3rd |
| 6 | Glass | R637 282 | +460% | R7.1 million | 16th |
| 7 | Bohemian Rhapsody | R514 552 | -30% | R40.5 million | 5th |
| 8 | Green Book | R499 766 | NE | R499 766 | NE |
| 9 | Dominee Tienie | R382 907 | 35% | R3.4 million | 6th |
| 10 | 3 Days to Go | R371 136 | -1% | R2.9 million | 7th |
NE = New Entry
Last Updated: February 19, 2019