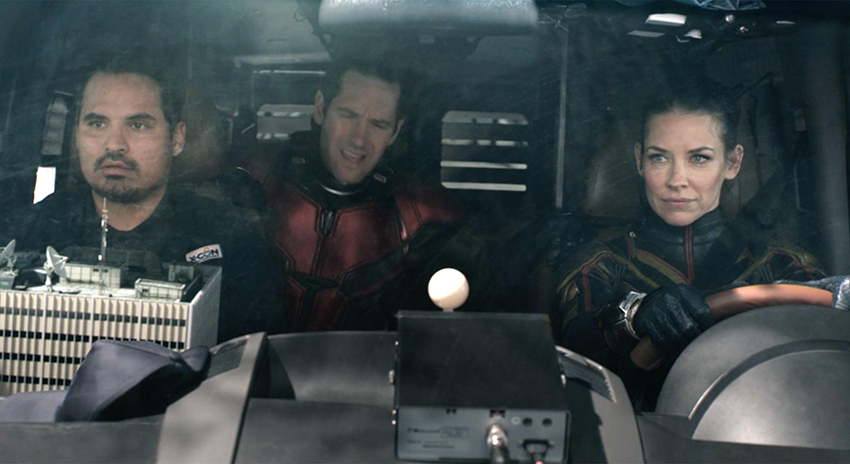 For the last three weeks, Incredibles 2 has just been the biggest movie in South Africa, it somehow managed to keep getting bigger week after week as the competition all fell away. All good things must come to an end though, and it's rather nice that this time around its being replaced by another good thing in Ant-Man and the Wasp.
Marvel's latest effort opened in the top spot this weekend past with R4.8 million, which is a reasonable debut but nothing to really go crazy over. It looks especially average when placed against Incredibles 2 which was actually still nipping at Ant-Man and the Wasp's heels as it finished the weekend on R4.2 million. Also showing some serious staying power, Ocean's 8 rounded out the top 3 with R2.2 million coming off one of the smallest week-to-week drops on the charts.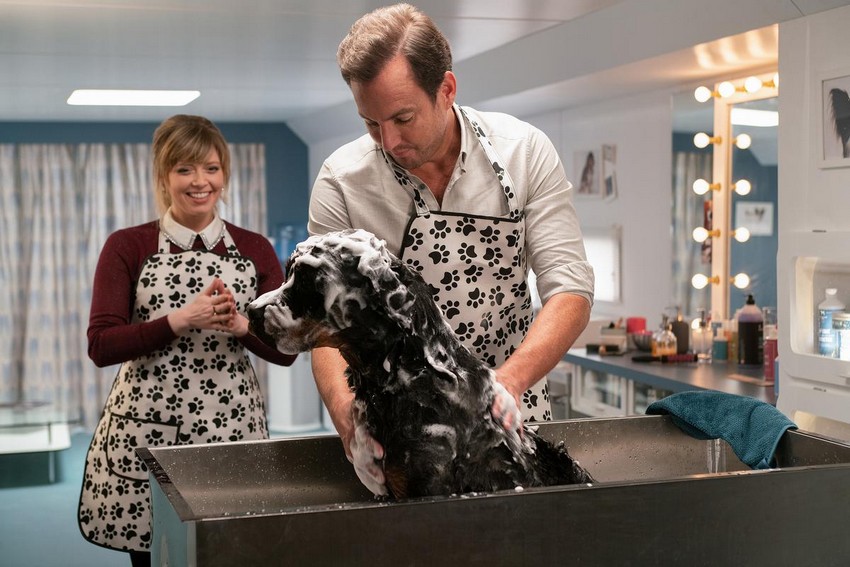 Down in 5th we find the only newcomer to make it into the top 10 as family film Show Dogs managed to just cross the R1 million mark. As the other newcomer, American Animals, had a very limited opening in just 15 cinemas which led to it only hitting 15th place, there really isn't much else happening on the charts. The biggest points of interest are Breaking In's crazy long-term legs as it only dropped 12% from last week despite this being its 6th week since release, and the fact that after 2 months of earning big bucks, Deadpool 2 has finally dropped out of the top 10.
Let's see what the rest of the South African box office chart looks like:
| No. | Movie Name | Weekend gross | Percentage change | Local gross | Last Week's Position |
| --- | --- | --- | --- | --- | --- |
| 1 | Ant-Man and the Wasp | R4.8 million | NE | R4.8 million | NE |
| 2 | Incredibles 2 | R4.2 million | -43% | R41.9 million | 1st |
| 3 | Ocean's 8 | R2.2 million | -26% | R13.9 million | 2nd |
| 4 | Jurassic World: Fallen Kingdom | R1.8 million | -40% | R27.5 million | 3rd |
| 5 | Show Dogs | R1 million | NE | R1 million | NE |
| 6 | Book Club | R683 618 | -24% | R2.5 million | 4th |
| 7 | Duck Duck Goose | R573 027 | -35% | R2.3 million | 5th |
| 8 | Breaking In | R462 086 | -12% | R7.7 million | 9th |
| 9 | Tag | R431 491 | -30% | R1.5 million | 7th |
| 10 | The Hurricane Heist | R387 829 | -35% | R1.3 million | 8th |
NE = New Entry
Last Updated: July 11, 2018