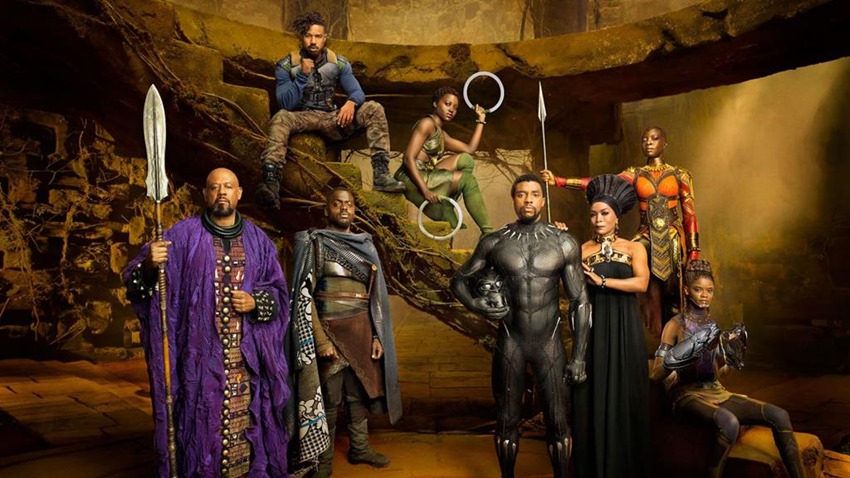 Black Panther is still no.1 at the South African box office. With its third-weekend earnings of just under R12 million being a good R3 million more than any other film has even earned on their opening weekends this year, its continued dominance comes as no surprise. And with no big blockbuster releases this upcoming weekend, I expect it's going to stay at the top. Heck, I would predict that not even the debut of Tomb Raider next week and Pacific Rim: Uprising the week thereafter will dislodge it from the throne. So with that, the only thing to really look at is how much money everything else below it makes. In this past weekend's case, not much at all.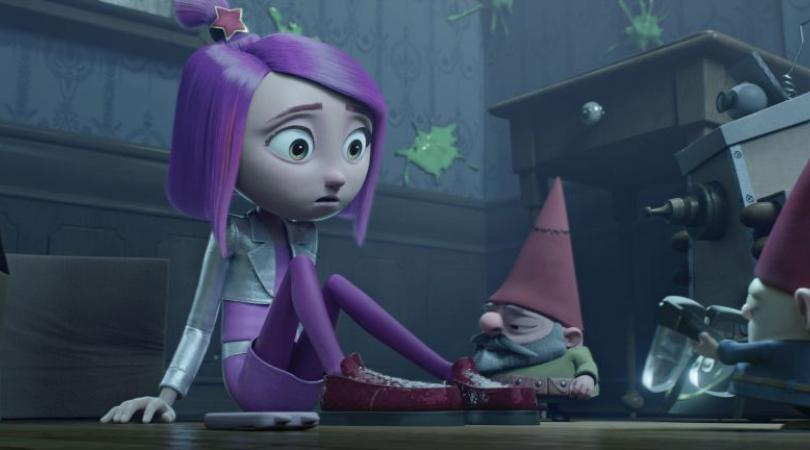 With Fifty Shades Freed clinging on to second place, newcomers Gnome Alone, Game Night, and Red Sparrow all had to vie for filling up the rest of the upper half of the top 10. And in typical South African box office fashion, it was the animated movie that won out in the end. Although Gnome Alone notched up the second highest per theatre average behind Black Panther, it took third place with only a meagre R1.5 million debut. Things went even worse for R-rated comedy Game Night which just made it into six-figure territory by the skin of its teeth for fourth. Unfortunately, not even the star power of Jennifer Lawrence could help Red Sparrow to achieve the same, as it had to settle for a R981k opening in the halfway spot.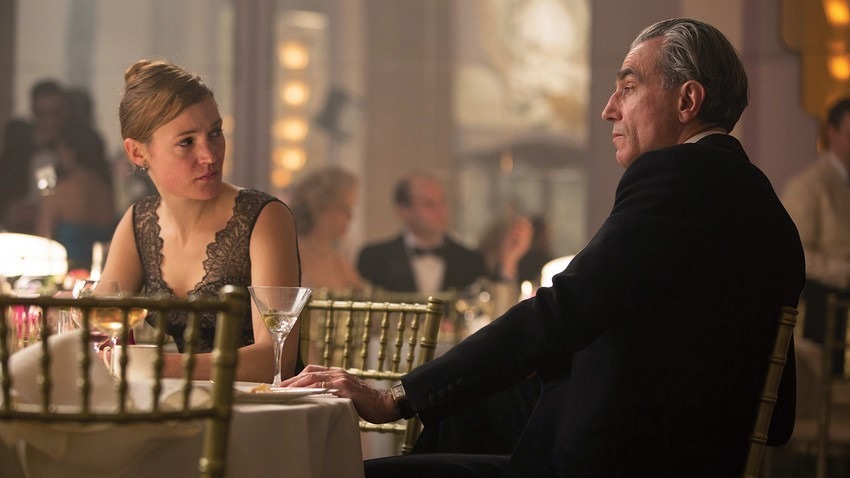 There was actually another new release this weekend past in Phantom Thread, but the Oscar-nominated drama only played in a sparse five cinemas, so it comes as no surprise to find it way down in 18th place. That being said, while it only earned R69k, it posted the fifth best per theatre average on the SA charts, which meant there definitely was an audience for it. Outside of that one film, there wasn't much else of note happening on the charts this weekend past, though it has to be noted that current total highest earner on the chart, Jumanji: Welcome to the Jungle, is probably going to lose that title to Black Panther in the next few days if it hasn't done so already.
Let's see what the rest of the South African box office chart looks like:
| No. | Movie Name | Weekend gross | Percentage change | Local gross | Last Week's Position |
| --- | --- | --- | --- | --- | --- |
| 1 | Black Panther | R11.9 million | -28% | R58.6 million | 1st |
| 2 | Fifty Shades Freed | R1.8 million | -39% | R26.6 million | 2nd |
| 3 | Gnome Alone | R1.5 million | NE | R1.5 million | NE |
| 4 | Game Night | R1 million | NE | R1 million | NE |
| 5 | Red Sparrow | R981 336 | NE | R981 336 | NE |
| 6 | Jumanji: Welcome to the Jungle | R614 936 | -45% | R64.5 million | 3rd |
| 7 | Tad the Lost Explorer | R406 738 | -53% | R3.2 million | 4th |
| 8 | Three Billboards Outside Ebbing Missouri | R367 020 | -35% | R1.1 million | 5th |
| 9 | Raaiselkind | R267 816 | -34% | R1.6 million | 6th |
| 10 | The Greatest Showman | R168 540 | -42% | R10.8 million | 9th |
NE = New Entry
Last Updated: March 7, 2018