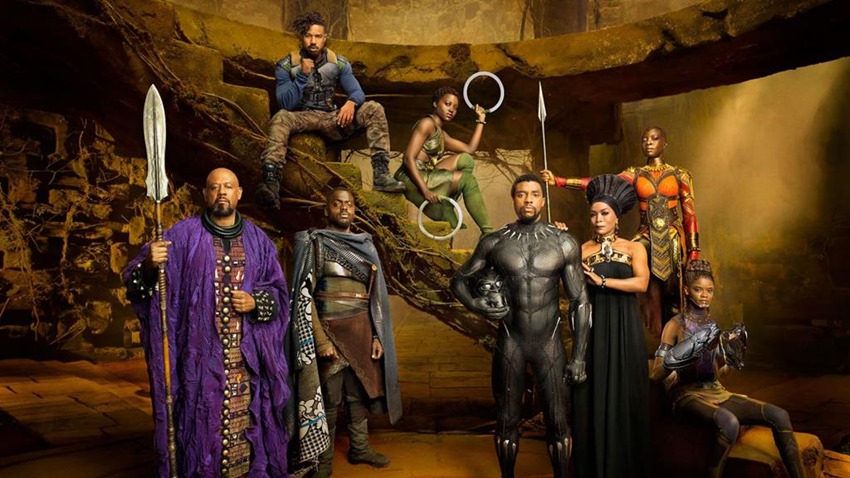 It kind of went without saying that Black Panther would be a success in Africa, the continent the blockbuster Marvel movie put so front and centre in its narrative. Somehow though, I don't think people were expecting it to be quite this big. As the superhero movie retained it's number one spot for a fifth straight week, it's managed to write its name into the South African history books once more, and this time it's the big one.
With a R4.9 million take over the weekend, Black Panther has now earned a total of R77.6 million, officially making it the biggest earning movie in South African box office history. Black Panther has also taken this same crown in both East and West Africa. This is to add to its other local records of the biggest Saturday and biggest February opening in SA.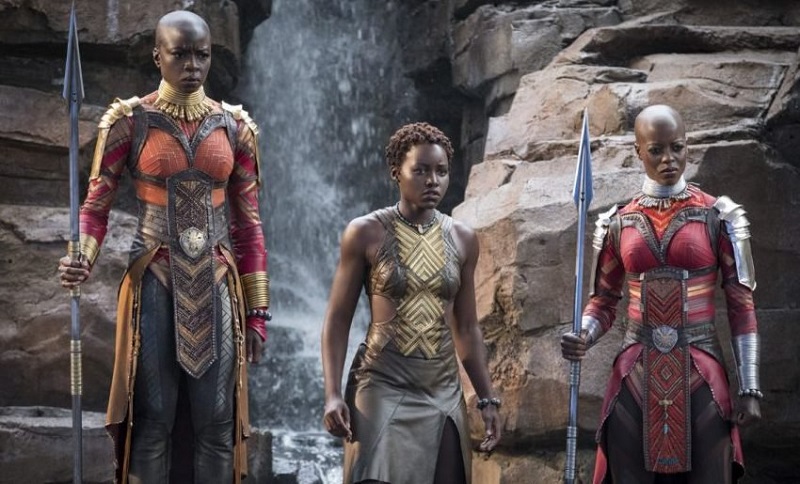 The Walt Disney Company Africa's Senior Vice President Christine Service commented in a press release that "We are thrilled at the response Black Panther has received from fans across the continent as this next chapter in the Marvel Cinematic Universe plays out with a distinctly proud African story,"
To everyone who celebrated the release by watching, dressing up, singing in the cinemas and enjoying the film across social media, a very big thank you from all of us at Disney and Marvel Studios.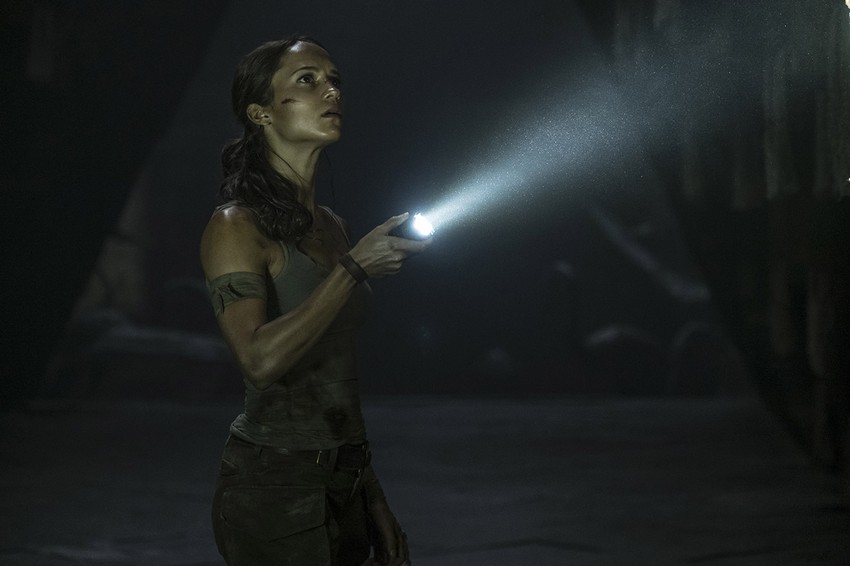 With Black Panther at the top again, that meant the only newcomer on the charts, Tomb Raider, had to settle for second place. The video game adaptation opened to just shy of R3.2 million, which is definitely a far cry from the biggest entry on the local charts. With Pacific Rim: Uprising opening this coming Friday, chances are that it will be slipping a few places down the charts as well.
Meanwhile, last week's fourth-place entry Gnome Alone actually moved up the charts as it expanded into a dozen more cinemas last weekend. Animated family fare always does well locally, and this is no exception. With most of the other films dropping down a predictable place or two (or three in the case of Fifty Shades Freed which is plummeting now) it didn't leave much place for Afrikaans coming-of-age drama Meerkat Maantuig, the only other newcomer. With a very limited release, the film had to settle for opening outside the top in eleventh place.
Let's see what the rest of the South African box office chart looks like:
No.
Movie Name
Weekend gross
Percentage change
Local gross
Last Week's Position
1
Black Panther
R4.9 million
-39%
R77.6 million
1st
2
Tomb Raider
R3.1 million
NE
R3.1 million
NE
3
Gnome Alone
R969 465
+5%
R3.7 million
4th
4
Death Wish
R759 079
-33%
R2.3 million
2nd
5
Game Night
R587 123
-22%
R3 million
6th
6
Fifty Shades Freed
R562 274
-43%
R29.2 million
3rd
7
Red Sparrow
R516 611
-31%
R3 million
5th
8
Tad the Lost Explorer
R253 893
-24%
R3.9 million97th
9
Catching Feelings
R242 815
-22%
R687 166
10th
10
Three Billboards Outside Ebbing Missouri
R227 511
-36%
R2.1 million
7th
NE = New Entry
Last Updated: March 20, 2018