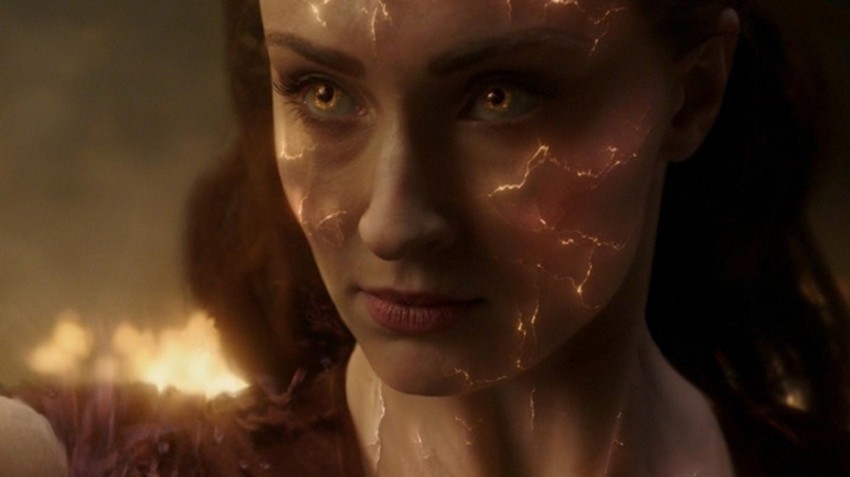 When it comes to ways of travel in the sky, apparently the best choice is a flying carpet rather than a flaming bird or a combustible human. That's at least when it pertains to this weekend past's box office standings in South Africa as Disney's Aladdin held off newcomers X-Men: Dark Phoenix and Rocketman to retain its top spot. The live-action remake actually went up ever so slightly as it added another R4.2 million in its third weekend.
Just like it did in the rest of the world, X-Men: Dark Phoenix had a soft debut in second place. With a meagre R2.2 million opening – less than half of 2017's X-Men: Apocalypse – this is already a bomb. With holdover John Wick: Chapter 3 – Parabellum managing to stay strong for third place with just under R2 million earned, it means that newcomer Rocketman could only manage a fourth-place debut with R1.1 million.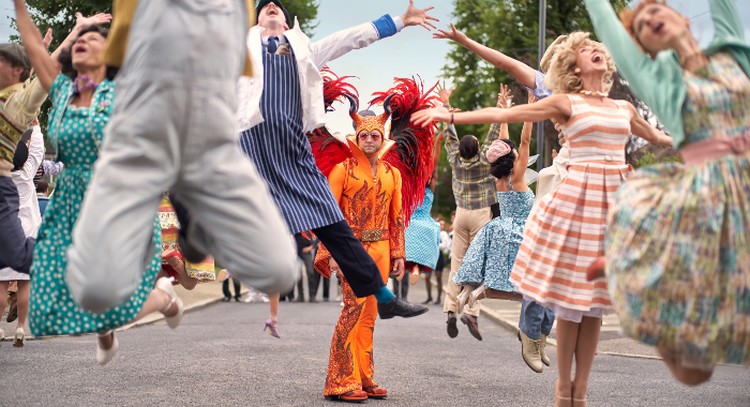 This is quite disappointing for the critically-acclaimed Elton John biopic, and a far cry from rival Bohemian Rhapsody's R4 million opening. The latter is admittedly not a huge sum, but the Freddie Mercury biopic hung around on the charts for a staggering 20 weeks earning just over R43 million in that period. Despite being the superior film by most accounts, with Rocketman's R-rating for unfiltered gay sex and drug usage, I doubt the usually conservative South African audience will give it the same lengthy stay.
Speaking of disappointment, Godzilla: King of the Monsters rounds out the top five after having debuted in a lacklustre third place last week. It couldn't even crack the million rand mark this time around. The only other highlight on the charts would be Avengers: Endgame which is now poised to cross the R100 million milestone locally in the coming days. It's been on the charts for seven weeks.
Let's see what the rest of the box office chart looks like:
| No. | Movie Name | Weekend gross | Percentage change | Local gross | Last Week's Position |
| --- | --- | --- | --- | --- | --- |
| 1 | Aladdin | R4.2 million | +1% | R15.8 million | 1st |
| 2 | X-Men: Dark Phoenix | R2.2 million | NE | R2.2 million | NE |
| 3 | John Wick: Chapter 3 – Parabellum | R1.9 million | -15% | R16.9 million | 2nd |
| 4 | Rocketman | R1.1 million | NE | R1.1 million | NE |
| 5 | Godzilla: King of the Monsters | R983 659 | -32% | R2.9 million | 3rd |
| 6 | Avengers: Endgame | R709 449 | -37% | R99.7 million | 4th |
| 7 | The Hustle | R601 230 | -27% | R7.2 million | 5th |
| 8 | Pokemon Detective Pikachu | R468 401 | -34% | R4.9 million | 6th |
| 9 | The Big Trip | R465 754 | -14% | R1.1 million | 7th |
| 10 | Till Death Do Us Part | R236 458 | -31% | R773 247 | 9th |
NE = New Entry
Last Updated: June 11, 2019