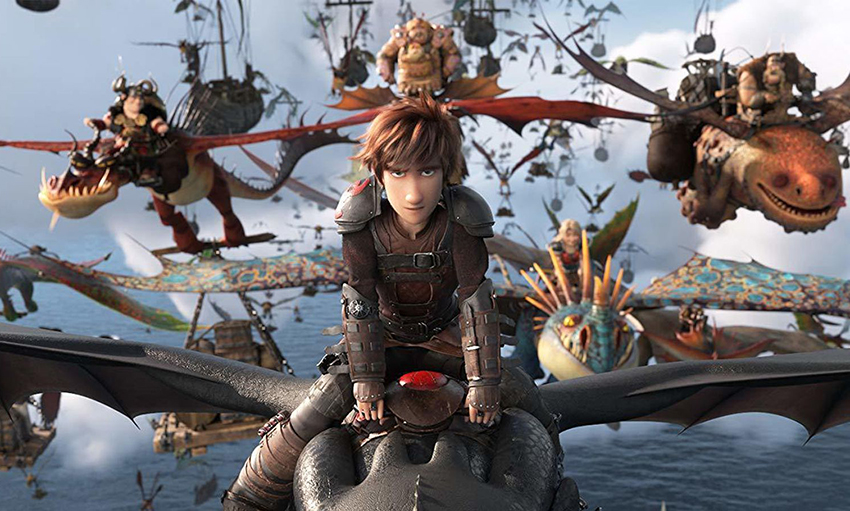 Move along, not much to see here… No, seriously, this weekend past didn't see much of anything happening at the South African box office as How To Train Your Dragon 3: The Hidden World retained its top spot with an additional R3.7 million. Meanwhile, The Upside and Aquaman stayed in their respective top 3 places as well. It can be noted though that this is the first time since it debuted on the charts 8 weeks ago that Aquaman's weekend earnings have dropped below the million Rand mark.
Most of the other holdovers on the charts actually maintained the positions from last week or moved slightly up or down by one spot. There were two newcomers in Holmes and Watson and The Prodigy, but there's nothing good to say about them. Probably prompted by its international critical thrashing, comedy Holmes and Watson only opened in 19 cinemas and didn't do much with them, resulting in a 9th place debut. At least it was on the charts though as horror The Prodigy had one of the worst debuts of the year as it opened in 15th place with just over R173k earned.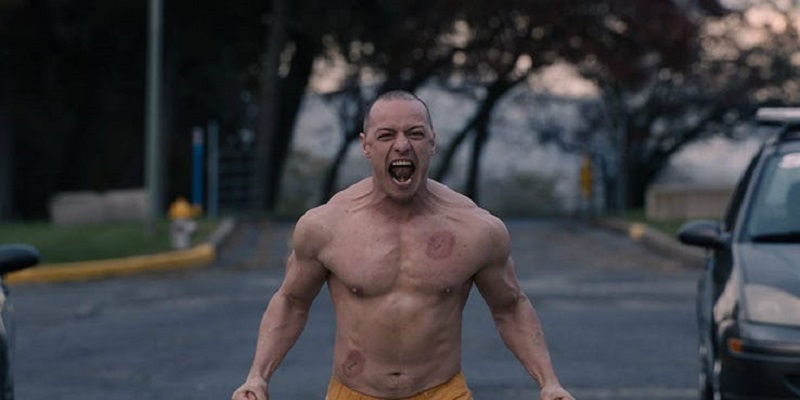 Surprisingly, neither these two films are actually the biggest loser this weekend past. Instead, that honour belongs to Glass. The M. Night Shyamalan comic book thriller had been holding steady in the top 5 ever since it debuted in 3rd place a month ago. However, local audiences have seemingly had enough of it now as the film's earnings plummeted a whopping 88%, dropping it from 5th to 18th place in one week. That's easily the biggest drop in years that I can recall. Ouch!
Let's see what the rest of the South African box office chart looks like:
| No. | Movie Name | Weekend gross | Percentage change | Local gross | Last Week's Position |
| --- | --- | --- | --- | --- | --- |
| 1 | How to Train Your Dragon: The Hidden World | R3.7 million | -30% | R10.2 million | 1st |
| 2 | The Upside | R1.3 million | -12% | R3.3 million | 2nd |
| 3 | Aquaman | R866 109 | -33% | R52.9 million | 3rd |
| 4 | Matwetwe | R720 259 | -16% | R3.3 million | 6th |
| 5 | Bohemian Rhapsody | R712 411 | -27% | R39.6 million | 4th |
| 6 | Dominee Tienie | R569 845 | -14% | R2.7 million | 8th |
| 7 | 3 Days to Go | R359 414 | -41% | R2.3 million | 8th |
| 8 | The Possession of Hannah Grace | R262 190 | -38% | R799 881 | 9th |
| 9 | Holmes and Watson | R245 977 | NE | R245 977 | NE |
| 10 | Mary Poppins Returns | R241 835 | -35% | R13 million | 10th |
NE = New Entry
Last Updated: February 12, 2019