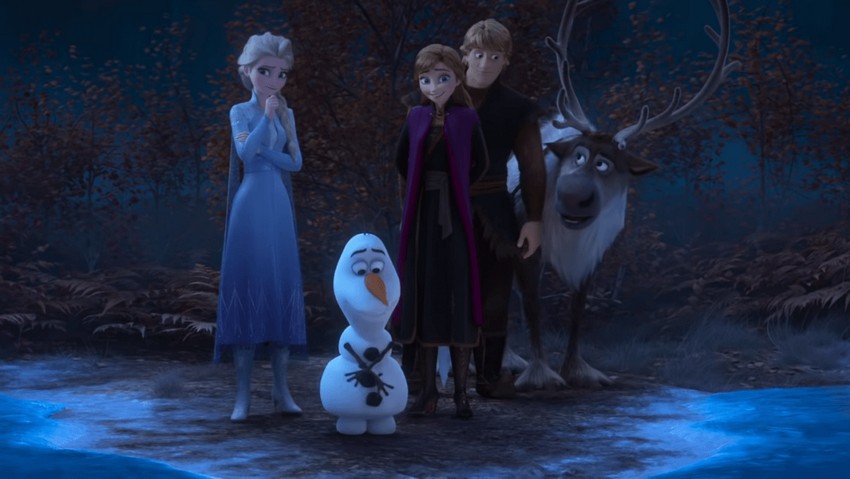 Yes, I know it's Wednesday, but blame load shedding for me not being able to get to this earlier this week. And normally, when we miss a day or two like this, we'll just scrap that week's report and pick it up again the following week. However, I felt like I couldn't skip this one because following about two months of nothing but slump, the South African box office has finally shown some life again thanks to the red-hot Frozen II!
With an opening of R13.2 million, the animated Disney sequel has posted the biggest debut by far since The Lion King (another Disney production) opened with R26 million back in late-July. Frozen II's opening is also more than double the R5 million its predecessor earned on its debut in 2013. UPDATE: It has now been confirmed that Frozen II's R13.2 million is the biggest debut for an animated movie in SA box office history.
And it really was a case of a rising tide lifting all ships as numerous films saw an upswing in their fortunes as the school holidays began. The result was a more than 200% increase in total earnings for the top 10 since last week. Playing With Fire improved by 24% as it dropped from the top spot to second place with R1.7 million, while 21 Bridges rounded out the top three with R1.2 million.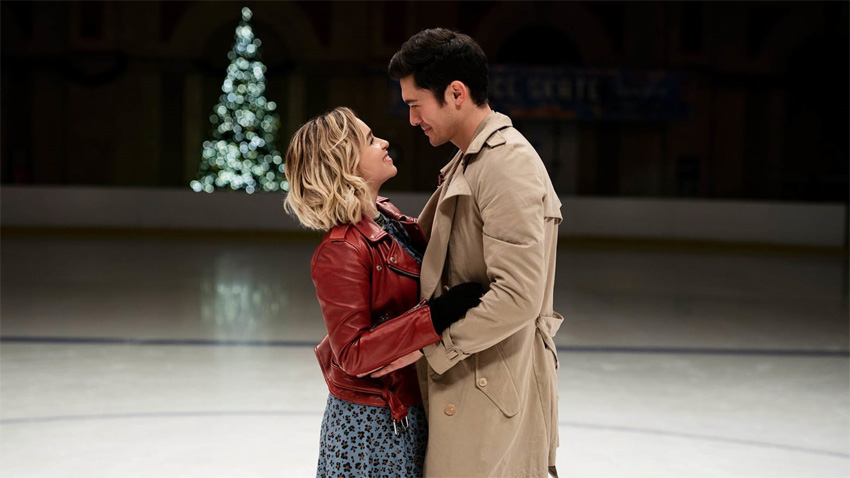 It was a close fight for that third place spot though as rom-com newcomer Last Christmas narrowly lost out to 21 Bridges by just R30 000. With it playing in 20 cinemas fewer though, Last Christmas boasted a way better per-theatre-average than the cop thriller. There was only one other new release this weekend past in the horror film Haunt. Unfortunately, it got a limited opening and even then could barely get any butts into seats as it opened right at the very tail end of the top 10.
Let's see what the rest of the South African chart looks like:
| No. | Movie Name | Weekend gross | Percentage change | Local gross | Last Week's Position |
| --- | --- | --- | --- | --- | --- |
| 1 | Frozen II | R13.2 million | NE | R13.2 million | NE |
| 2 | Playing With Fire | R1.7 million | +24% | R4.3 million | 1st |
| 3 | 21 Bridges | R1.2 million | +6% | R3.3 million | 2nd |
| 4 | Last Christmas | R1.2 million | NE | R1.2 million | NE |
| 5 | Maleficent: Mistress of Evil | R855 127 | -9% | R17.1 million | 4th |
| 6 | Charlie's Angels | R828 146 | -18% | R8.7 million | 3rd |
| 7 | Knives Out | R732 276 | +22% | R1.8 million | 6th |
| 8 | Ford v Ferrari | R665 453 | +4% | R3.6 million | 5th |
| 9 | Joker | R412 692 | -8% | R25 million | 7th |
| 10 | Haunt | R325 085 | NE | R325 085 | NE |
NE = New Entry
Last Updated: December 11, 2019