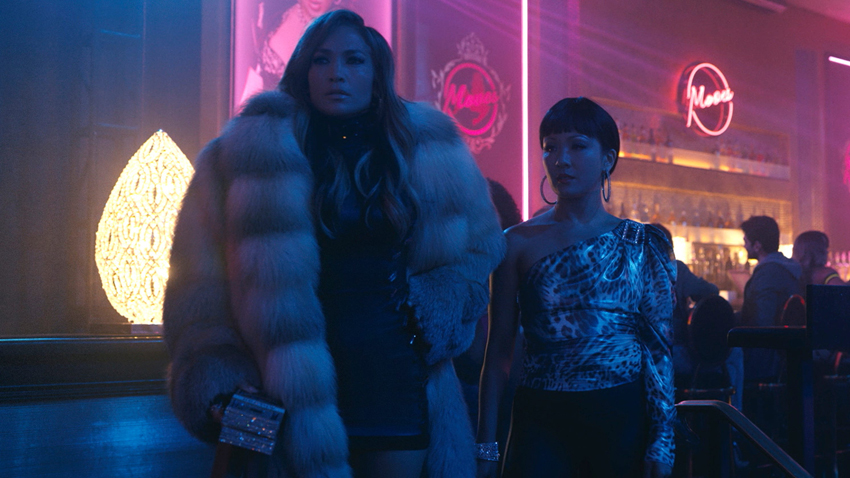 From dancing on poles to dancing around the police. That's what Jennifer Lope and her crew of badass ladies get up to in Hustlers, and it's proven to be a very lucrative endeavour. The R-rated ensemble crime drama – based on the true story of strippers who robbed their customers – has already made a big mark on the US box office this weekend past, giving Lopez and co-star Constance Wu the biggest opening of their respective careers. Now that success has been mimicked here in South Africa as well as Hustlers opened at the top of the charts, taking the throne occupied by It: Chapter Two for the last week.
Hustlers debuted with R2.5 million, which at first glance doesn't really seem like too much. But with it opening in just 71 cinemas, Hustlers actually boasts the second-best per theatre average (R35 908) for the year for a non-franchise sequel (so excluding all the big blockbusters). Only local production Matwetwe (R57 691) posted a better PTA all the way back in January.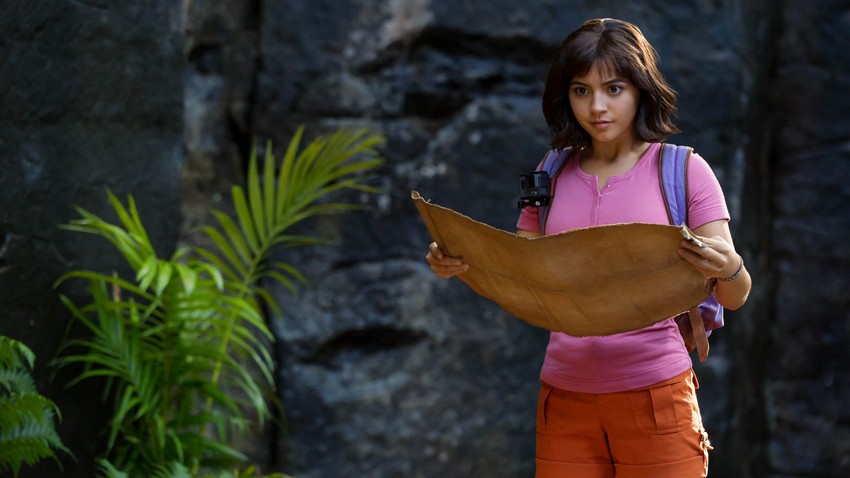 It: Chapter Two dropped down to second-place as it added another R2.1 million to its coffers, which means that Dora and the Lost City of Gold debuted in third-place with R1.7 million. It was a close fight for the live-action Nickelodeon adaptation though with The Lion King nipping at its heels with R1.6 million. As for the other two newcomers this weekend past, local dramas Fiela se Kind and Losing Lerato could only manage seventh and eighth place respectively. While neither film could crack the million Rand mark, they both actually acquitted themselves well given the fact they had very limited openings. Losing Lerato, in particular, did well with a PTA of R31 593 from just 26 cinemas.
Let's see what the rest of the South African box office chart looks like:
| No. | Movie Name | Weekend gross | Percentage change | Local gross | Last Week's Position |
| --- | --- | --- | --- | --- | --- |
| 1 | Hustlers | R2.5.million | NE | R2.5 million | NE |
| 2 | It: Chapter Two | 2.1.million | -39% | R6.7 million | 1st |
| 3 | Dora and the Lost City of Gold | R1.7 million | NE | R1.7 million | NE |
| 4 | The Lion King | R1.6 million | -30% | R112.3 million | 2nd |
| 5 | Angel Has Fallen | R1.2 million | -27% | R12.7 million | 3rd |
| 6 | Fast & Furious Presents: Hobbs & Shaw | R1 million | -31% | R38.6 million | 4th |
| 7 | Fiela se Kind | R823 743 | NE | R823 743 | NE |
| 8 | Losing Lerato | R821 220 | NE | R821 220 | NE |
| 9 | Once Upon a Time in Hollywood | R523 255 | -31% | R3.5 million | 5th |
| 10 | Overcomer | R363 746 | -29% | R2.3 million | 6th |
NE = New Entry
Last Updated: September 17, 2019