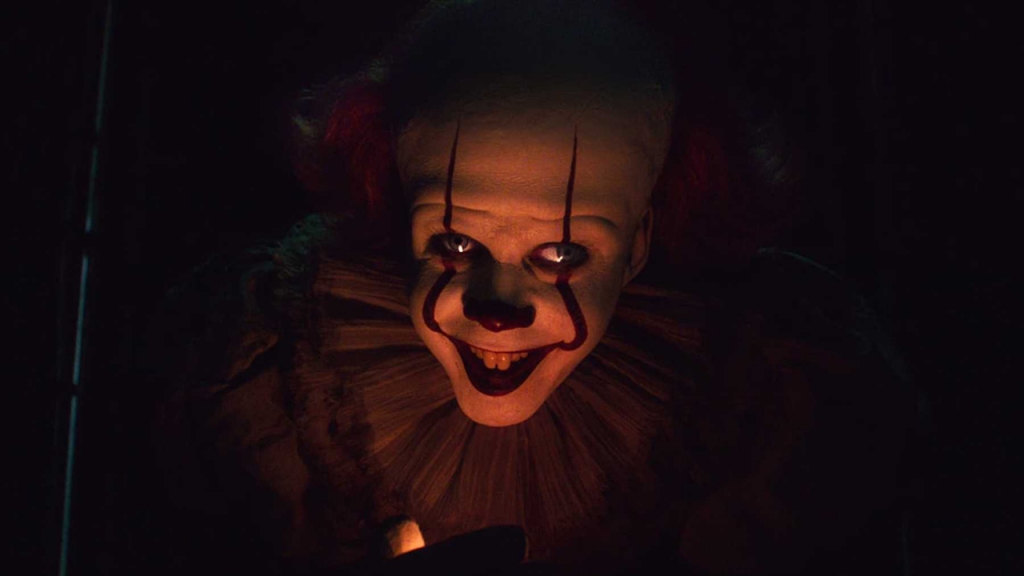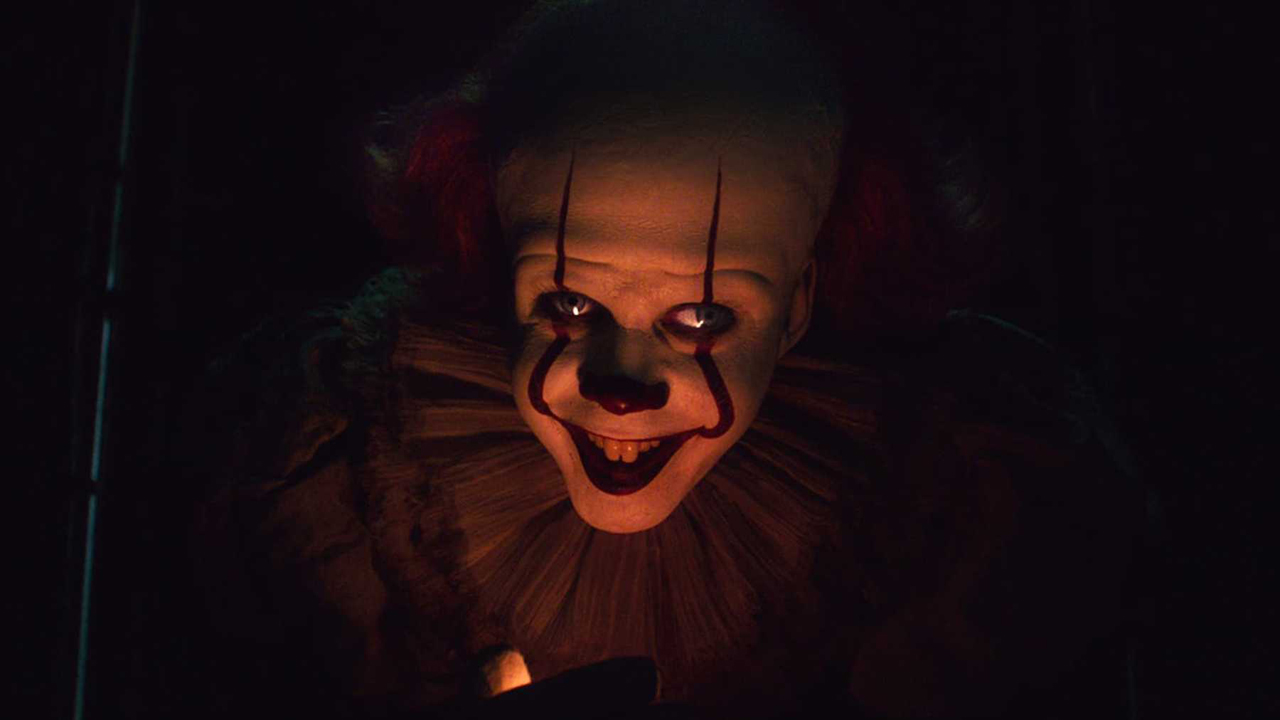 It's finally happened. After two whole months, we finally have a movie at the top of the South African box office not named The Lion King! Yes, the Disney remake has finally been dethroned as It: Chapter Two took the top spot with a R.3.6 million debut this weekend past. That is actually not that great of an opening for the Stephen King horror adaptation sequel – in comparison, its predecessor debuted nearly two years ago to the day with a much better R5.1 million take and it opened with only around 60% of the sequel's theatre count.
Meanwhile, The Lion King may have finally given up its throne this but it just replaced it with another, even bigger one. Before the weekend had even begun properly, the Disney film had already done enough to push its total to R107.6 million, thus eclipsing last year's Black Panther to become the biggest film in South African box office history. The Lion King may not have had the massive start that Black Panther did, but it held the top spot for two extra weeks allowing it to overtake its fellow Disney production. Adding another R2.4 million to its coffers over the weekend, The Lion King extended that lead as it climbed to R110.1 million total.
There wasn't much else in the way of standouts as it was a relatively quiet weekend on the charts. We only had two new releases in ensemble drama After the Wedding and local production Back of the Moon. However, both had pretty limited openings and despite the prestige of winning the award for Best South African Feature Film at the 40th Durban International Film Festival, Back of the Moon couldn't even land in the top ten as it had to settle for eleventh place.
Let's see what the rest of the South African box office charts looks like:
No.
Movie Name
Weekend gross
Percentage change
Local gross
Last Week's Position
1
It: Chapter Two
R3.million
NE
R3.7 million
NE
2
The Lion King
R2.4 million
-38%
R110.1 million
1st
3
Angel Has Fallen
R1.6 million
NE
R10.8 million
NE
2nd
4
Fast & Furious Presents: Hobbs & Shaw
R1.4 million
-27%
R37.1 million3rd
5
Once Upon a Time in Hollywood
R775 604
-38%
R2.6 million
4th
6
Overcomer
R523 919
-36%
R1.7 million
6th
7
Spider-Man: Far From Home
R317 552
-29%
R35.1 million
7th
8
After the Wedding
R277 312
NE
R277 312
NE
9
47 Meters Down: Uncaged
R231 461
-48%
R1.6 million
6th
10
Good Boys
R214 110
-32%
R672 501
8th
NE = New Entry
Last Updated: September 10, 2019