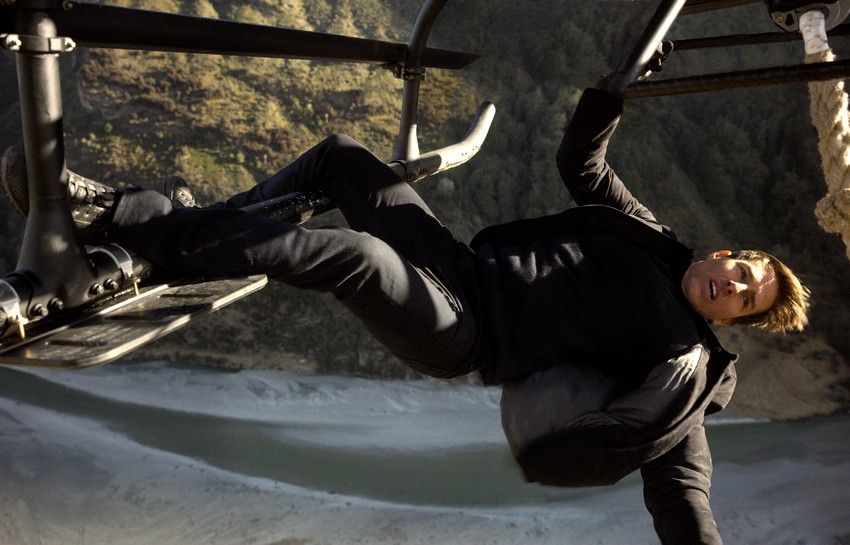 Thanks to some behind-the-scenes technical difficulties, the South African box office totals weren't out in time last week for our article. Not that you would have missed much though as there was zero change to the top 4 movies in SA this weekend past as Mission: Impossible – Fallout followed up its solid R5.6 million debut with a R4.6 million second weekend. That's just an 18% drop which pretty damn strong.
After being dropped to 2nd place last week, Mamma Mia! Here We Go Again retained that spot with another R3.3 million. Similarly, Skyscraper and Incredibles 2 both stayed put in their respective 3rd and 4th place with the latter's R1 million earnings from the weekend past pushing it to the R50 million mark. Disney/Pixar's acclaimed animated sequel is both the highest-earning entry and longest-running current entry in the top 10 after 8 weeks.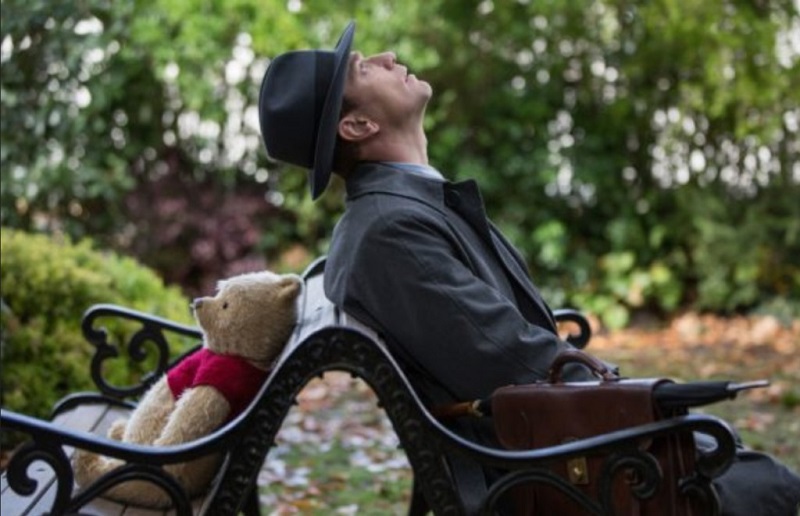 Floundering into the midway point of the chart we find Disney's live-action Winnie the Pooh sequel Christopher Robin which definitely did not have a debut as sweet as the stuffed bear's favourite honey. Christopher Robin couldn't even hit seven figures as that it opened just shy of R900k, though it has to be pointed out that it only played in 58 cinemas, whereas Mission: Impossible – Fallout was on 140 screens.
In comparison though, Broken Promises: 4-Ever, the fourth installment in the local Indian family comedy franchise, opened last week to over R1 million off just 15 cinemas. This weekend it stayed strong as it added 6 more cinemas and earned an additional R830k, while also posting the best per theatre average on the charts with R39k. The film has now made R2.1 million in just 10 days.
Hopping over Ant-Man and the Wasp, we find the second newcomer for the weekend as The Darkest Minds slunk into 8th place with a rather meagre half a million despite playing in nearly 50 cinemas. However, it actually wasn't the worst performing newcomer for the weekend as that privilege belonged to Hotel Artemis. The action-thriller (which according to Tracy is a bit short on both action and thrills) could only manage 12th place with R300k from 43 cinemas.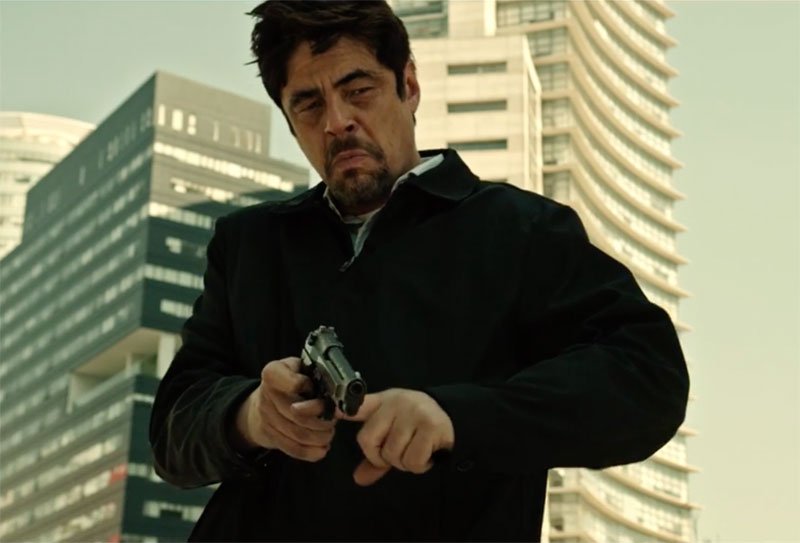 Staying outside of the top 10, there's some good news as Sicario: Day of the Soldado had a very limited opening in just 5 cinemas countrywide. Despite that lack of screen real estate, the sequel to 2015's critically acclaimed Sicario, brought in R100k giving it one of the best per theatre averages on the chart, only bested by Mission: Impossible, Mamma Mia! and Broken Promises.
Let's see what the rest of the South African box office chart looks like:
| No. | Movie Name | Weekend gross | Percentage change | Local gross | Last Week's Position |
| --- | --- | --- | --- | --- | --- |
| 1 | Mission: Impossible – Fallout | R4.6 million | -18% | R12.4 million | 1st |
| 2 | Mamma Mia! Here We Go Again | R3.3 million | -29% | R18.4 million | 2nd |
| 3 | Skyscraper | R1.3 million | -18% | R11.8 million | 3rd |
| 4 | Incredibles 2 | R1 million | -21% | R50 million | 4th |
| 5 | Christopher Robin | R896 951 | NE | R896951 | NE |
| 6 | Broken Promises: 4-Ever | R896 951 | -20% | R2.1 million | 6th |
| 7 | Ant-Man and the Wasp | R80 2825 | -34% | R17.6 million | 5th |
| 8 | The Darkest Minds | R503 313 | NE | R503 313 | NE |
| 9 | Ocean's 8 | R487 631 | -35% | R21.1 million | 7th |
| 10 | Adrift | R421 164 | -32% | R1.3 million | 8th |
NE = New Entry
Last Updated: August 14, 2018