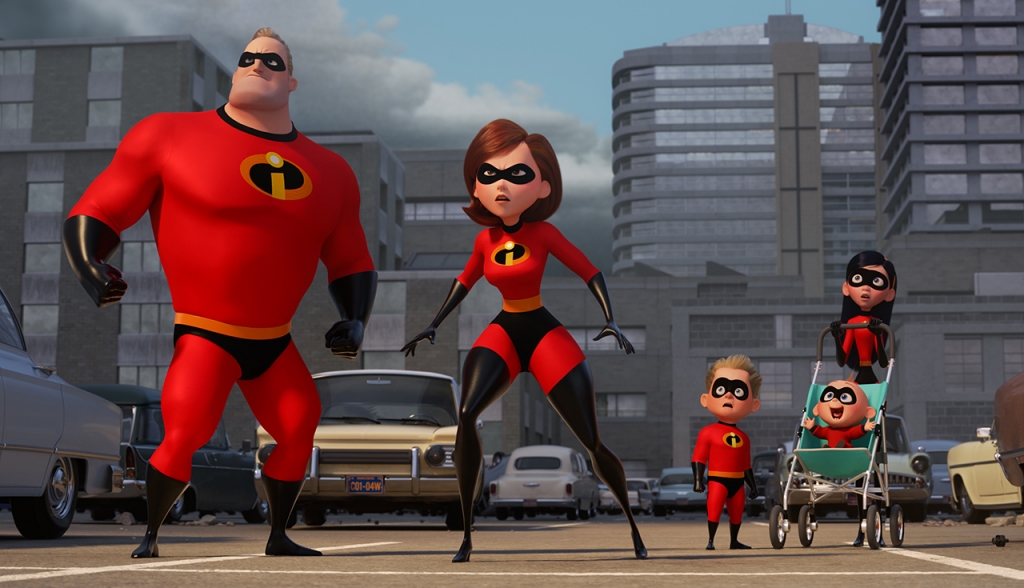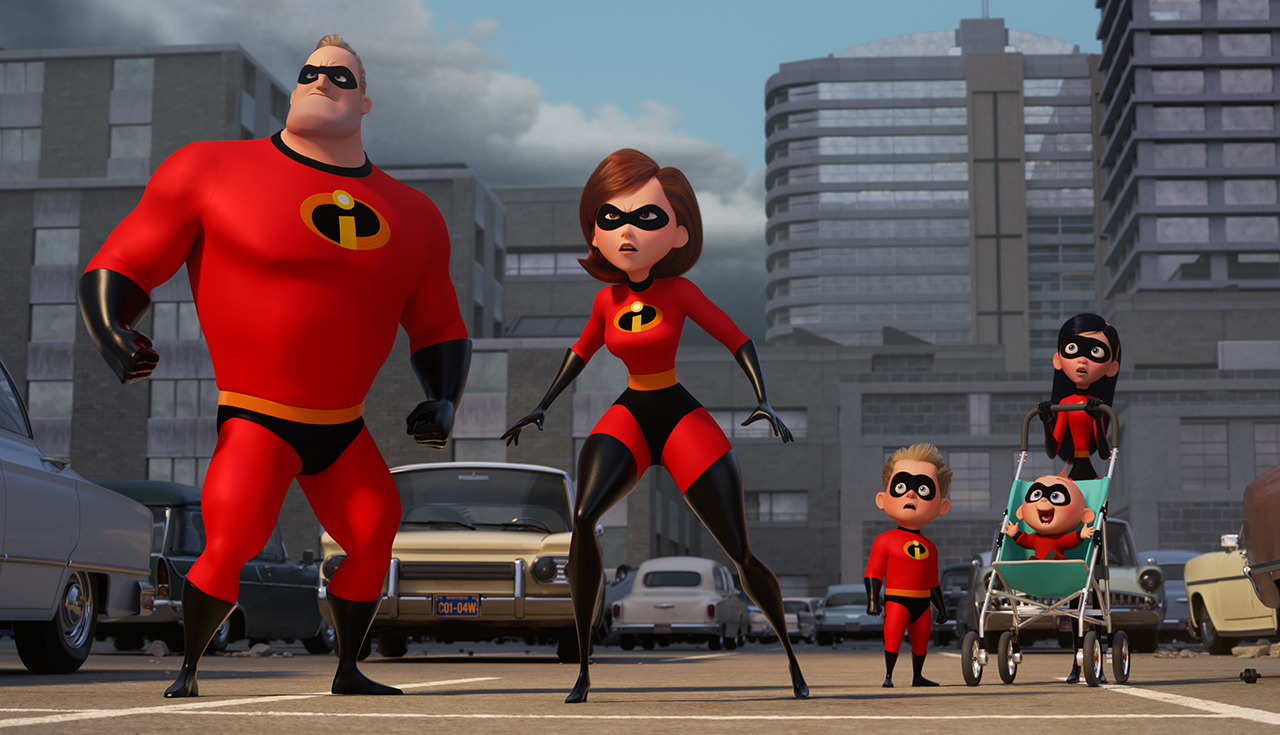 It was the classic battle of heroes vs crooks at the South African box office this weekend past, as Ocean's 8 debuted to try and kick Incredibles 2 off the top spot. Unfortunately for Sandra Bullock and the rest of her gang of thieves, they just couldn't stand up to Disney-Pixar's record-breaking animated sequel as it posted possibly the best second-weekend holdover for any film this year.
More than likely bolstered by the start of the school holidays, instead of dropping the usual 35-50% on its sophomore turn, Incredibles 2's second-weekend profits actually went up by 4% as it earned R6.5 million! The film did get added to four more screens, but that is usually not enough to see that percentage stay in the positive. With another R3 million or so added during the course of last week, Incredibles 2 is now sitting on R15 million in just 10 days. In comparison with other recent animated films on the charts, it took Sherlock Gnomes 7 weeks to just make R6 million.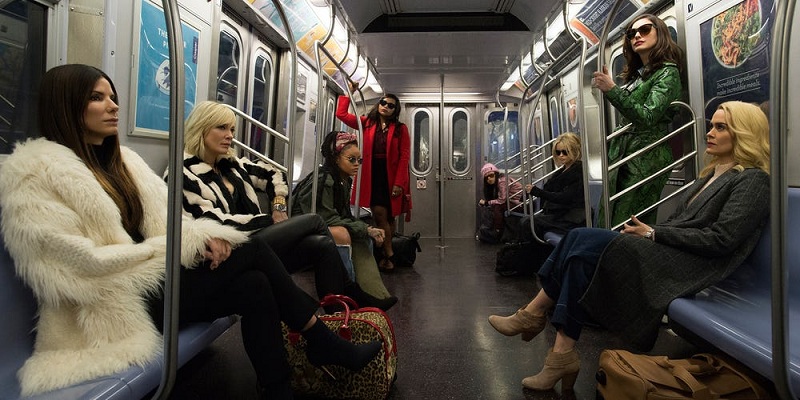 As for Ocean's 8, the all-female spinoff from Steven Soderbergh's heist trilogy opened to the tune of R3.8 million. That's definitely not a huge debut, but it is screening in about 30 fewer cinemas than Incredibles 2 though and boasts a very decent R40k per theatre average. It's also enough to hold off past box office champion Jurassic World: Fallen Kingdom as it dropped to 3rd place with R3.5 million, as Deadpool 2 and Breaking In posted surprisingly good holdover percentages to round out the upper half of the top 10.
In 6th and 7th place respectively, we find the only two newcomers to make it into the top 10 with Thys & Trix and Braven. The South African slapstick buddy cop movie managed to pip the Jason Momoa-fronted actioner with less than R100k as the two had a close battle for the centre of the charts. Both had relatively limited openings though, so this kind of placement was to be expected.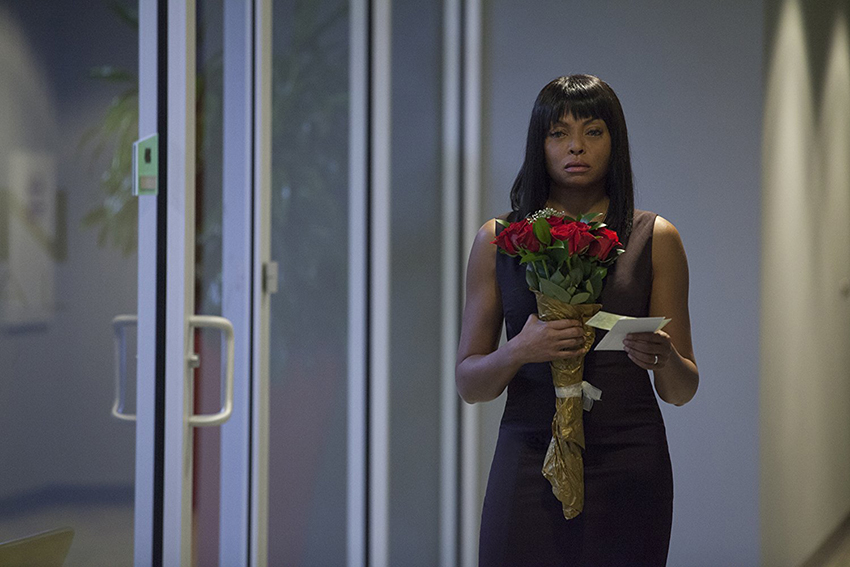 There isn't really much of interest to point in the rest of the top 10, but I have to mention that after a staggering 13-week run, Tyler Perry's Acrimony has finally dropped out of the top 10. Despite being trashed by international critics, local audiences just kept going to see it long after other movies had come and gone. Currently in 11th place, the drama-thriller is sitting on a respectable R23 million, which is way more than I would have expected.
Let's see what the rest of the South African box office chart looks like:
| No. | Movie Name | Weekend gross | Percentage change | Local gross | Last Week's Position |
| --- | --- | --- | --- | --- | --- |
| 1 | Incredibles 2 | R6.5 million | +4% | R15.1 million | 1st |
| 2 | Ocean's 8 | R3.8 million | NE | R3.8 million | NE |
| 3 | Jurassic World: Fallen Kingdom | R3.5 million | -21% | R17.7 million | 2nd |
| 4 | Deadpool 2 | R915 522 | -23% | R24.3 million | 3rd |
| 5 | Breaking In | R844 427 | -13% | R5.7 million | 4th |
| 6 | Theys & Trix | R604 343 | NE | R604 343 | NE |
| 7 | Braven | R514 917 | NE | R504 917 million | NE |
| 8 | Avengers: Infinity War | R353 629 | -33% | R71.9 million | 5th |
| 9 | Hereditary | R253 118 | -39% | R886 889 | 6th |
| 10 | Sherlock Gnomes | R203 978 | -26% | R6 million | 8th |
NE = New Entry
Last Updated: June 27, 2018