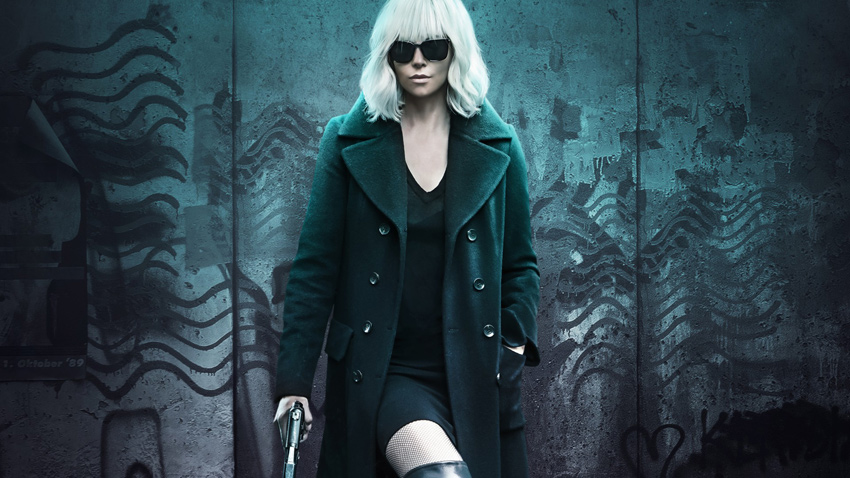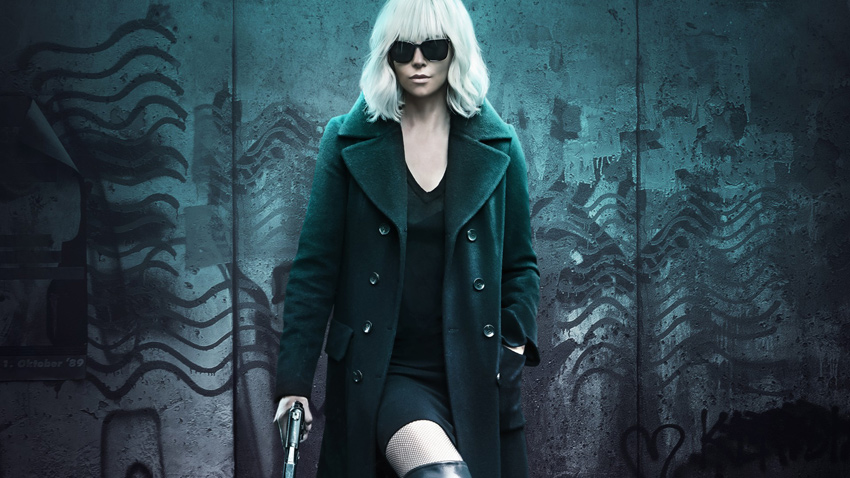 This weekend past the US had the worst box office totals since the tragedy of 9/11 kept folks out of cinemas back in 2001. This week's effort was just the latest in recent lowest of lowlights in the US summer season, and for a while it looked as if our market here in SA was following suit. Luckily though, there was a slight turnaround locally this weekend past, but just barely.
Four movies opened on Friday, but with three of them – 2:22, 10 Days in Sun City and Maudie – opening in only 20 cinemas or less and subsequently not even making it onto the top 10, it was up to Atomic Blonde to really represent the newcomers by itself. And compared to the rest of the lineup, the Charlize Theron led action-thriller acquitted itself okay enough with an R1.9 million opening that was just a few hundred thousand rands away from taking the top spot from returning champ The Hitman's Bodyguard.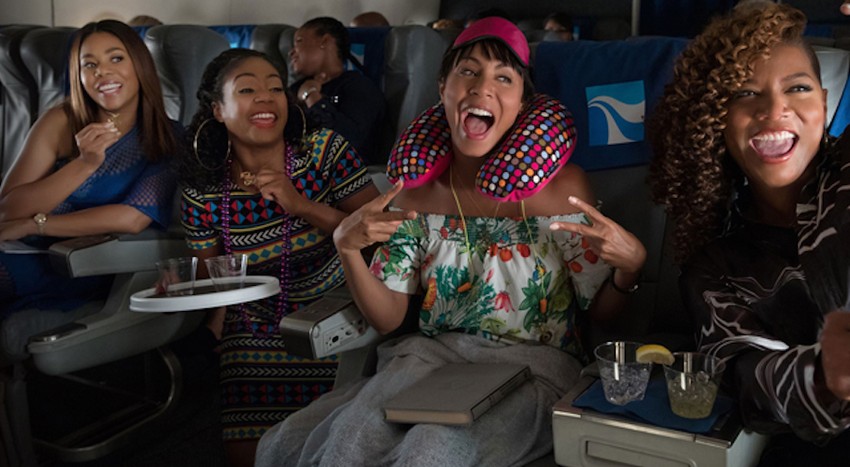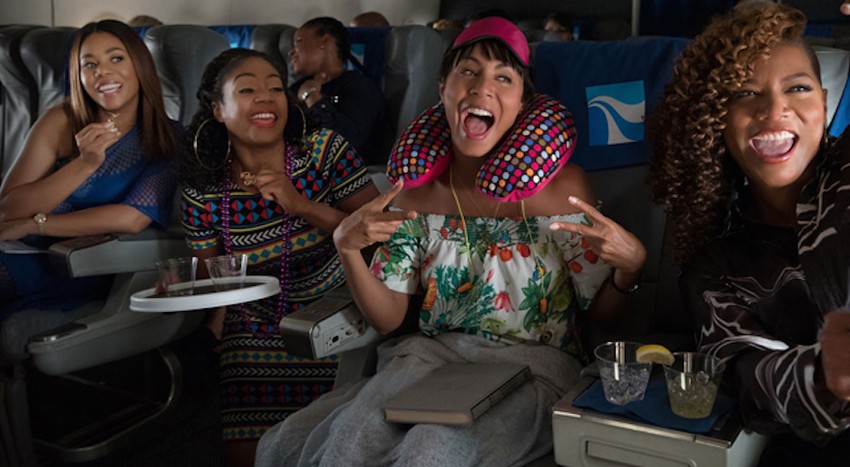 Now the top two movies hovering around the R2 million mark is usually not much cause for positivity, but luckily animated family film The Son of Bigfoot and R-rated female led comedy Girls Trip saw a surprise increase in revenue in their respective third and fourth week on the charts. Their efforts, combined with strong holdover single digit percentage drops for both Annabelle: Creation and Captain Underpants, helped to raise the total box office revenue by 9.2% over last weekend.
Alas, while that's better, it's still not great, as the combined R10.9 million box office income is still the sixth lowest of the year. In comparison, the top weekend was back in April when the one-two combo of The Fate of the Furious and Beauty and the Beast pushed that combined figure to just under R44 million.
Let's see what the rest of the South African box office chart looks like:
| No. | Movie Name | Weekend gross | Percentage change | Local gross | Last Week's Position |
| --- | --- | --- | --- | --- | --- |
| 1 | The Hitman's Bodyguard | R2 million | -19% | R5.6 million | 1st |
| 2 | Atomic Blonde | R1.9 million | NA | R1.9 million | NE |
| 3 | The Son of Bigfoot | R1.4 million | +9% | R5.1 million | 3rd |
| 4 | Girls Trip | R1.34 million | +4% | R10.7 million | 2nd |
| 5 | Annabelle: Creation | R795 799 | -5% | R1.9 million | 5th |
| 6 | Baby Driver | R669 950 | -22% | R10.3 million | 4th |
| 7 | Despicable Me 3 | R561 383 | +1% | R44.7 million | 6th |
| 8 | Dunkirk | R340 497 | -36% | R10.2 million | 7th |
| 9 | Captain Underpants | R267 363 | -8% | R5.9 million | 8th |
| 10 | Spider-Man: Homecoming | R213 685 | -25% | R30 million | 9th |
(NA = Not Applicable, NE = New Entry)
Last Updated: August 30, 2017