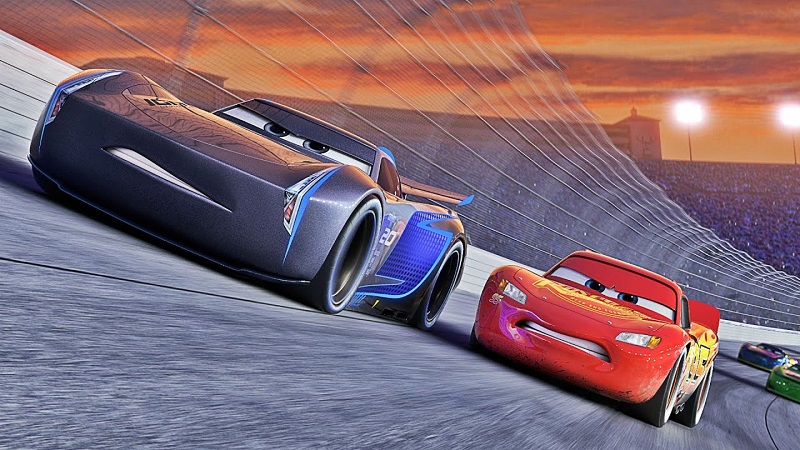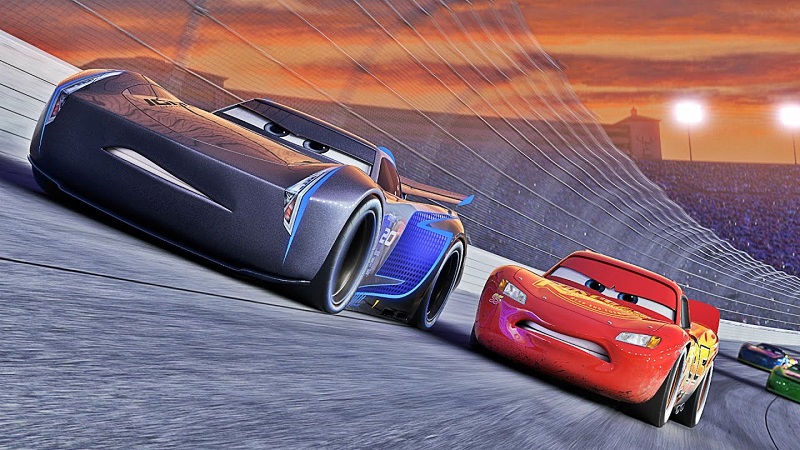 Another week, another lack of official box office numbers for South Africa. This is getting a little annoying. What does make me feel better though is that I can finally report that some sense has returned to the world as the fantastic Wonder Woman is charting above the terrible The Mummy at last. Those are only the 2nd and 3rd place spots respectively.
Taking pole position this weekend past was in fact Cars 3, Pixar's latest entry in their animated franchise. This comes as no surprise at all, as animated films have always performed strongly with local audiences. I do expect that victory to be short-lived though as Transformers: The Last Knight opens this coming Friday, and audiences will undoubtedly flock to that despite it being possibly the worst movie we've seen this year.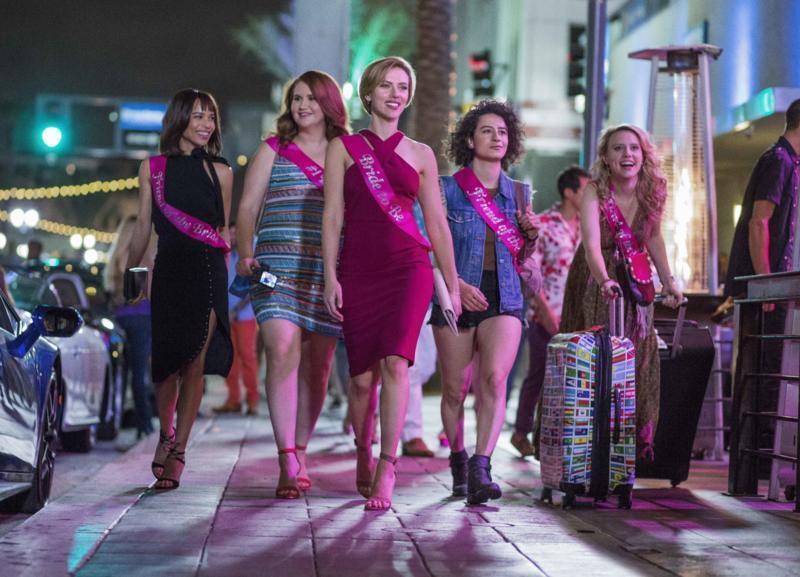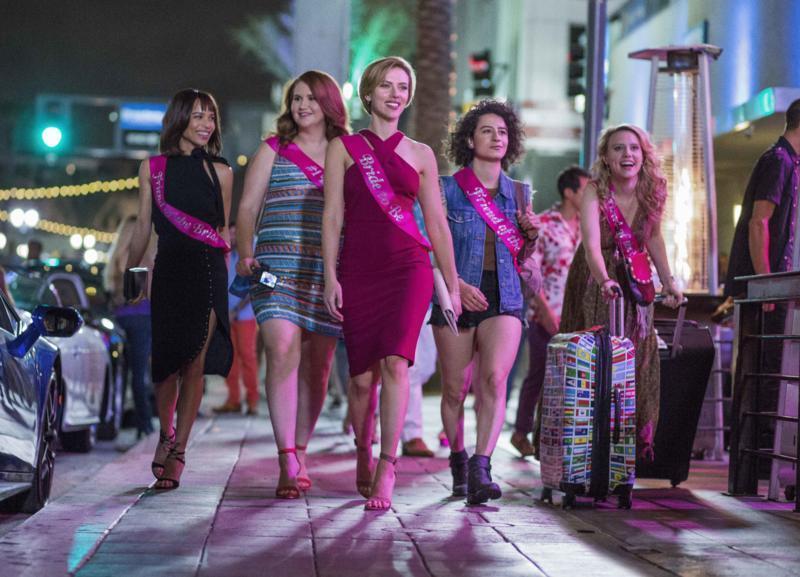 As for other newcomers, sandwiched smack dab in the middle is R-rated female comedy Rough Night, which has been underperforming across the rest of the globe as well. One step away from bringing up the rear is The Hunter's Prayer, a new thriller starring Sam Worthington that looks like it should have gone straight to DVD and is performing the same as well.
Let's see what the rest of the South African box office chart looks like, but minus the totals:
| No. | Movie Name | Last Week's Position |
| --- | --- | --- |
| 1 | Cars 3 | NE |
| 2 | Wonder Woman | 2nd |
| 3 | The Mummy | 1st |
| 4 | Baywatch | 3rd |
| 5 | Rough Night | NE |
| 6 | Pirates of the Caribbean: Dead Men Tell No Tales | 4th |
| 7 | Ozzy | 5th |
| 8 | Guardians of the Galaxy Vol.2 | 6th |
| 9 | The Hunter's Prayer | NE |
| 10 | Gifted | 10th |
(NA = Not Applicable, NE = New Entry)
Last Updated: June 21, 2017