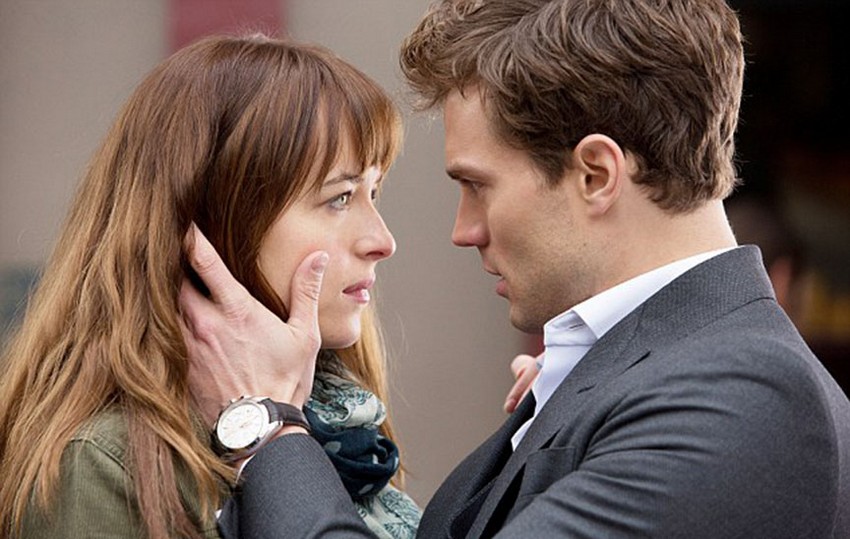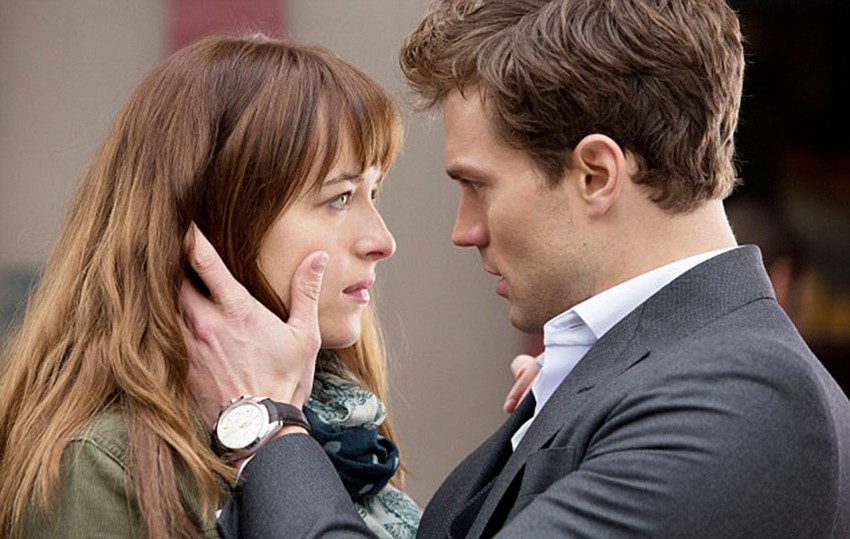 Sorry, Matt Damon. It appears that South African cinemagoers would rather watch people climb each other than climb over your wall. That's according to this weekend past's box office rankings as the Damon-fronted The Great Wall had to settle for second place in its debut as erotic sequel Fifty Shades Darker held onto the top spot for a second week running. Even after dropping down by nearly 50% in its sophomore showing, Fifty Shades' R5 million was still the third highest weekend gross since last year November.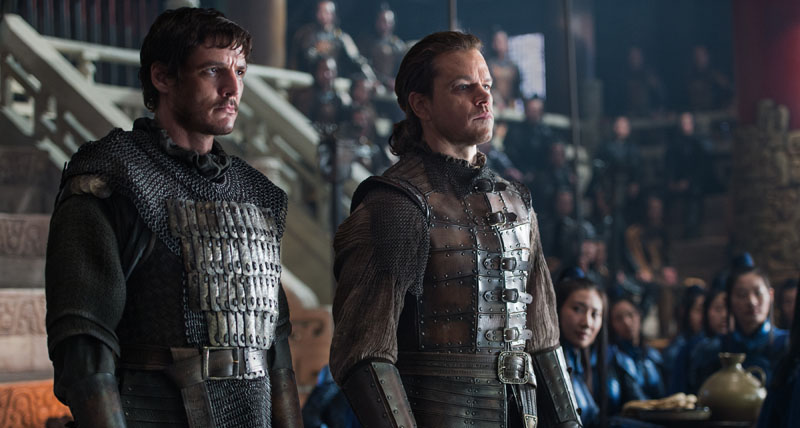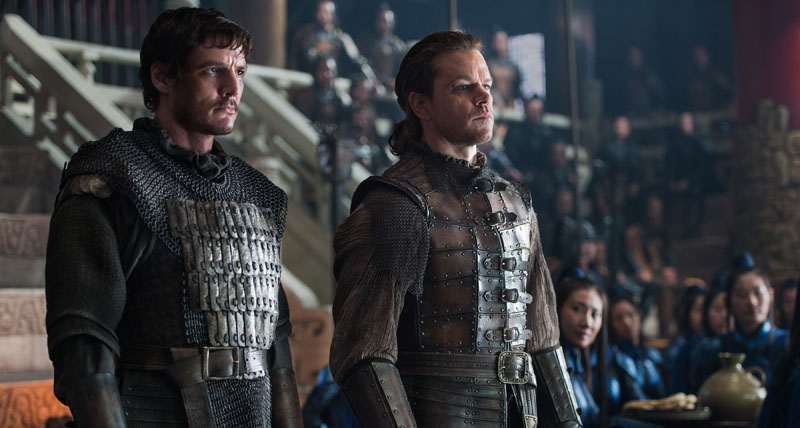 The Great Wall led the weekend's newcomers and managed to pull in R2.6 million. That's a respectable figure when compared to the rest of the year's debuts, but certainly nothing to get too excited about (and this is with the benefit of increased ticket revenue from IMAX). I would like to say that I have a feeling that this one won't hang around in the upper regions of the charts for too long, but based on how unpredictable the SA market can sometimes be, my prediction could be total bollocks.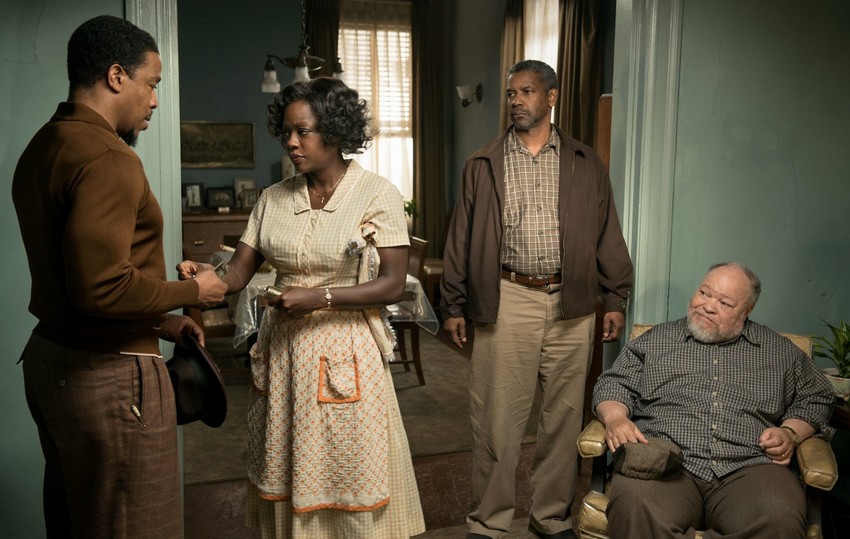 There were three other debuts over the weekends, but unfortunately only two of them actually managed to make it into the Top 10. None of them could hit six figures though. Action thriller Collide is the best of the bunch in fifth place, which isn't unexpected as the movie has had almost zero promotional push to put it in audiences' sights. Oscar-nominated drama Fences brings up the very rear in the Top 10 with a debut that's just short of the quarter of a million mark. It has to be noted though that it only opened in 17 cinemas, as opposed to the 100+ of Fifty Shades. Director Gore Verbinski's thriller A Cure For Wellness also had a limited opening, but actually hit 7 more screens. Alas, it had less than half of Fences' per-cinema average and could only manage sixteenth place with R136, 927.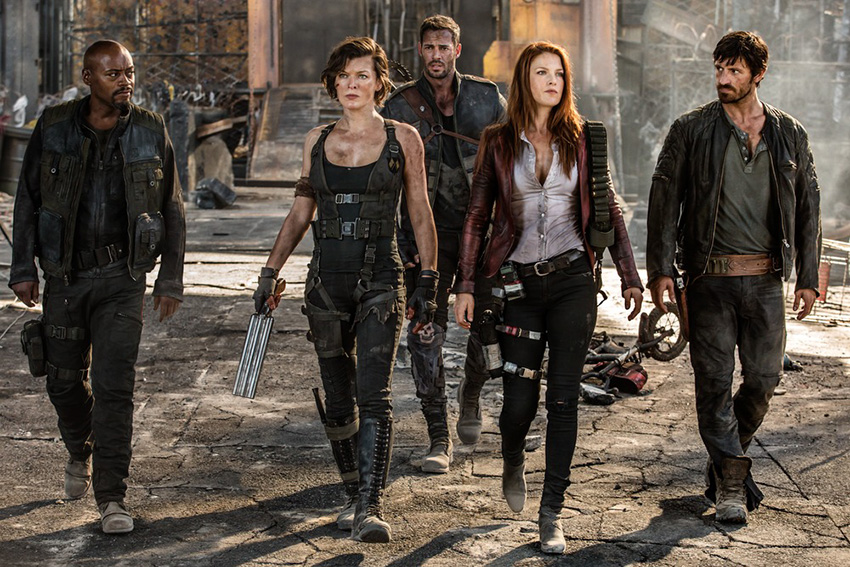 Also of note is the rapid decline of Resident Evil: The Final Chapter. The latest and last in the zombie-slaying franchise tumbled right out of the Top 10 from fourth to eleventh place in its fourth week. It's only made about R3 million in that time.
Lets see what the rest of the South African box office chart looks like:
| No. | Movie Name | Weekend gross | Percentage change | Local gross | Last Week's Position |
| --- | --- | --- | --- | --- | --- |
| 1 | Fifty Shades Darker | R5.03 million |  -49.2% |  R20.45 million | 1st |
| 2 | The Great Wall | R2.6 million | NA | R2.6 million | NE |
| 3 | The Lego Batman Movie | R1.87 million | -3.7% | R4.23 million |  3rd |
| 4 | xXx: Return of Xander Cage | R1.59 million | -26.9% | R18.9 million | 2nd |
| 5 | Collide | R819 138 | NA |  R819 138 | NE |
| 6 | La La Land | R618 689 | -12.4% | R5.96 million |  5th |
| 7 | Lion | R261 833 | -5.9% | R4.96 million | 7th |
| 8 | Sing | R337 715 | -25.3% | R27.47 million | 8th |
| 9 | Collateral Beauty | R261 833 | -52.2% | R3.95 million | 6th |
| 10 | Fences | R248 482 | NA |  R248 482 | NE |
(NA = Not Applicable, NE = New Entry)
Last Updated: March 8, 2017