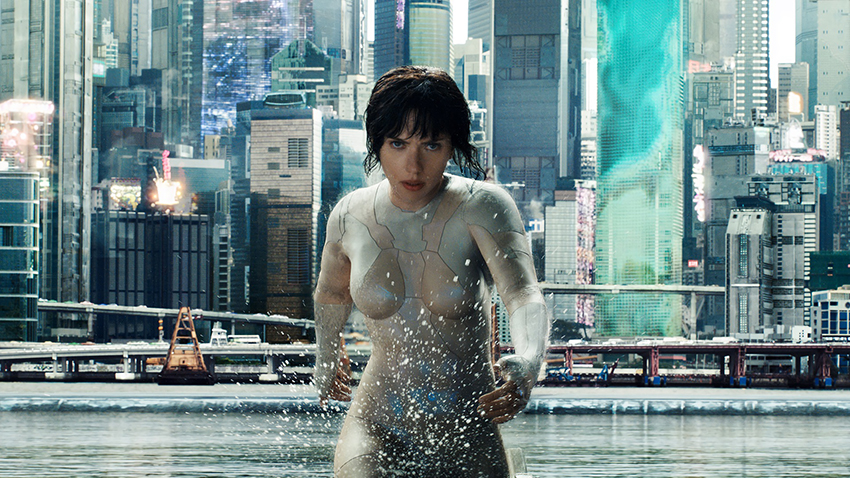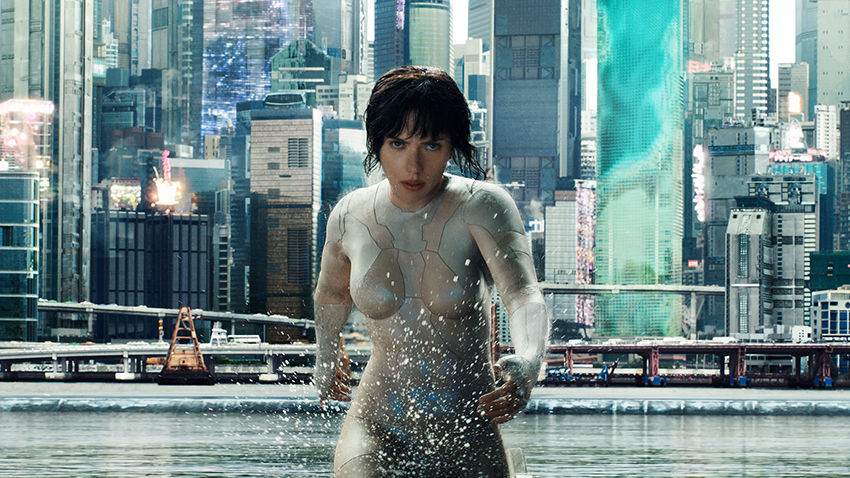 In Ghost in the Shell, Scarlett Johansson plays the Major, the first successful human brain/consciousness transplanted into a fully artificial body. Armed with said highly powerful "shell" and the best technology you can get in a cyberpunk future Tokyo, the Major is an ass-kicking force to be reckoned with. Unless she's facing down some blue Belgian imps with a proclivity for white hats and very unimaginative naming conventions that is.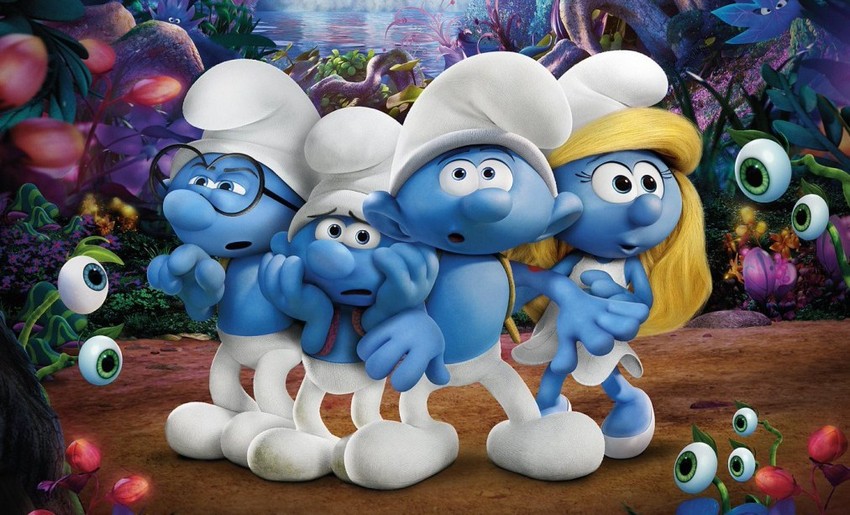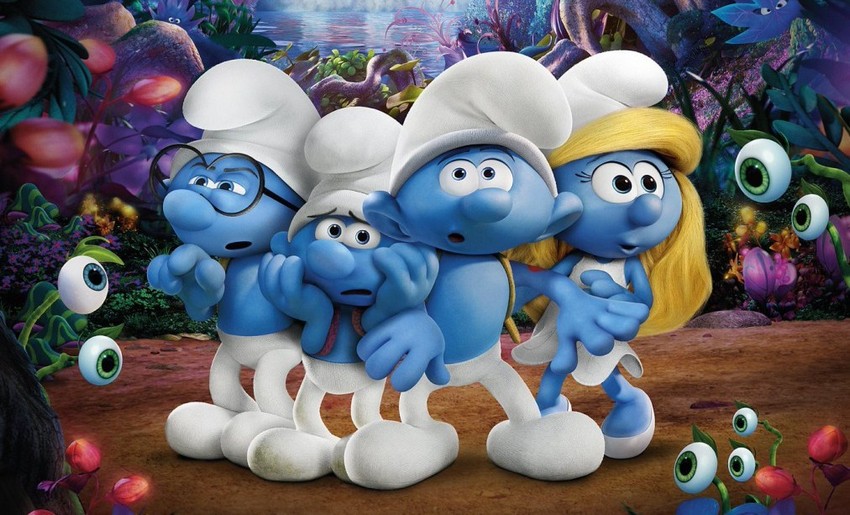 Smurfs: The Lost Village, a new fully CG animated feature film adaptation of the classic cartoon, debuted in South Africa this weekend past alongside Ghost in the Shell and totally smurfed its competition. This new film, which is a break from the middling live-action films from a few years back, opened with a very solid R4.45 million, which is nearly double what Ghost In the Shell could manage with its R2.25 million debut. This is not exactly surprising as locals tend to usually show lots of love towards animated fare. On top of that, Smurfs already has a built-in audience with a nostalgia factor, whereas outside of the geek/anime crowds, most South African moviegoers won't have a clue about Ghost in the Shell's esteemed heritage.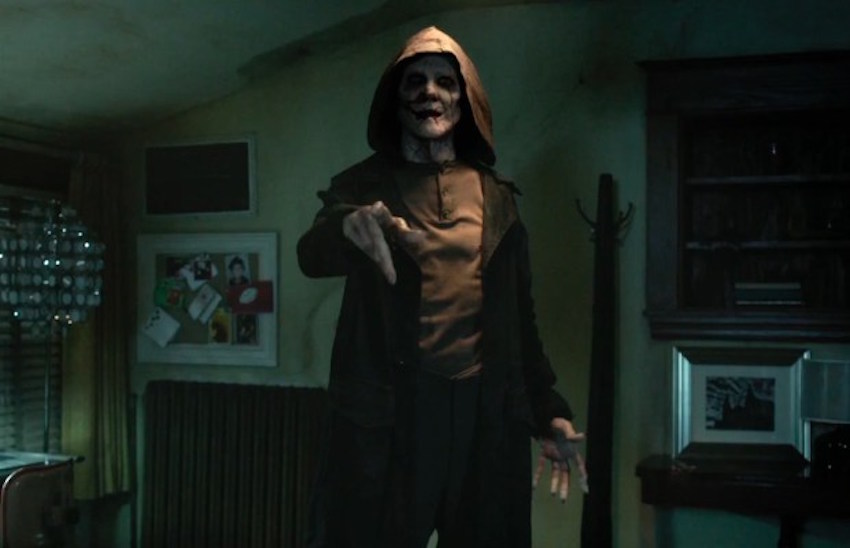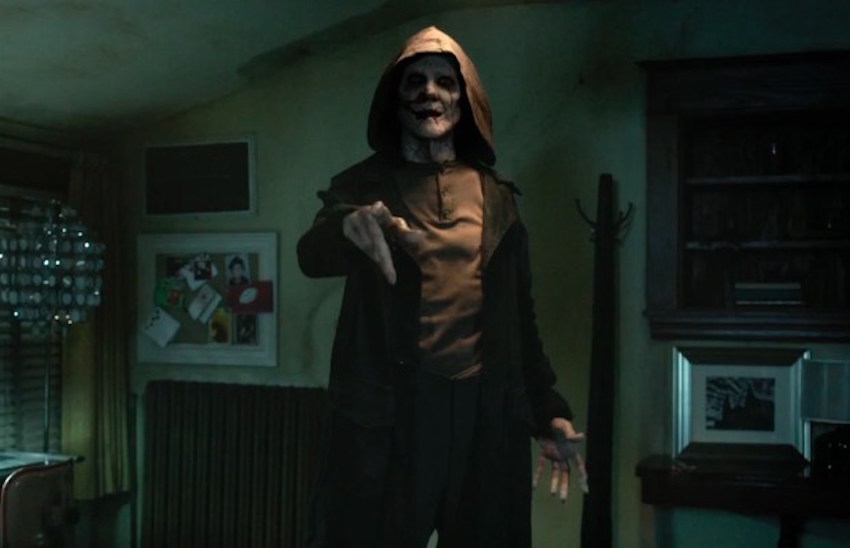 And that actually concludes just about all the worthwhile local box office news, as the rest of the charts mostly just got pushed down two spots from last week to make way for these newcomers. There were actually two further new releases this week in horror The Bye Bye Man and true story drama The Zookeeper's Wife, but it appears that South Africans don't care too much about bogeymen and 1940s Polish heroes as neither movie could even make it close to the top 10.
Lets see what the rest of the South African box office chart looks like:
| No. | Movie Name | Weekend gross | Percentage change | Local gross | Last Week's Position |
| --- | --- | --- | --- | --- | --- |
| 1 | Smurfs: The Lost Village | R4.45 million | NA | R4.45 million | NE |
| 2 | Ghost in the Shell | R2.25 million | NA | R2.25 million | NE |
| 3 | Kong: Skull Island | R1.35 million | -36.6% | R15.64 million | 1st |
| 4 | Power Rangers | R1.28 million | -35.2% | R3.61 million | 2nd |
| 5 | Keeping Up With the Kandasamys | R1.23 million | -32.3% | R11.81 million | 3rd |
| 6 | John Wick: Chapter Two | R1.2 million | -33.6% | R8.3 million | 4th |
| 7 | Logan | R 495 874 | -47.2% | R14.53 million | 5th |
| 8 | CHiPs | R459 671 | -41.6% | R1.52 million | 6th |
| 9 | Kampterrein | R375 715 | -27.5% | R1.03 million | 10th |
| 10 | Life | R366 312 | -53.3% | R1.41 million | 7th |
(NA = Not Applicable, NE = New Entry)
Last Updated: April 12, 2017