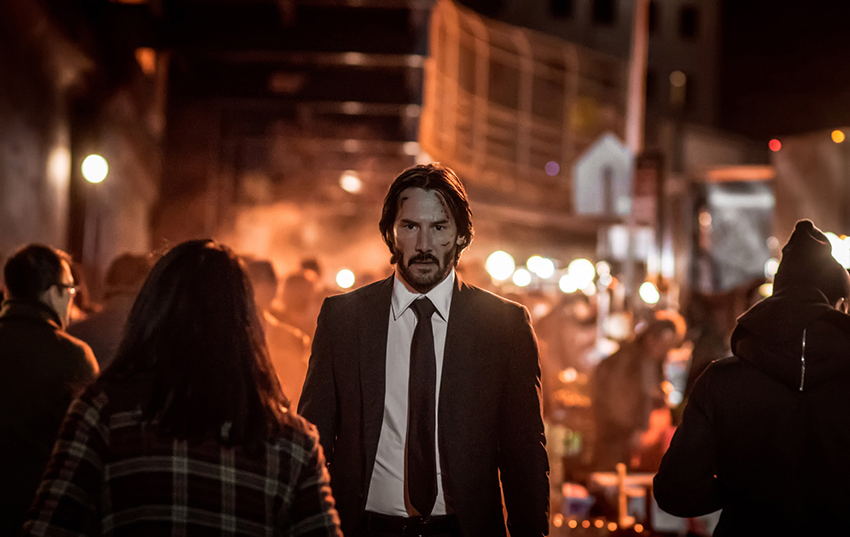 Over the course of two unbelievably ballistic movies, John Wick has racked up the type of kill count that makes 1980s Arnold Schwarzenegger movies jealous. However, while Keanu Reeves' super cool assassin may be very proficient in double-tapping Russian and Italian gangsters, he's seemingly met his match in a 130-foot ape on a tropical island.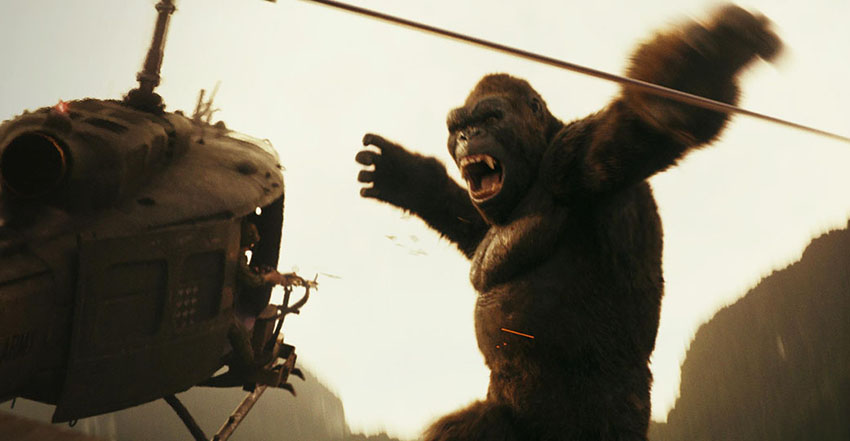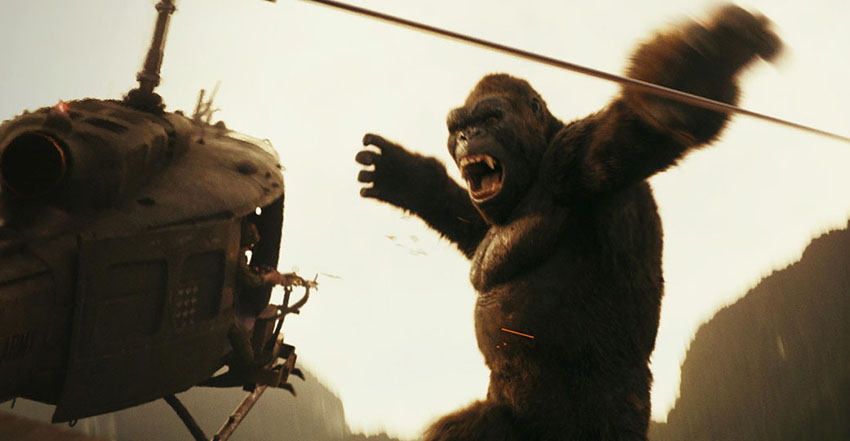 John Wick: Chapter Two opened locally last weekend to a very respectable R2.7 million, but that figure fell just short of being enough to dethrone Kong: Skull Island which rules at the top of the South African box office food chain for two weeks running since its debut. The follow-on to 2014's Godzilla reboot and the next step in Legendary's shared cinematic Monsterverse, Kong claimed a R3 million sophomore weekend take. That's only a 26% drop off from the previous week, which is very impressive.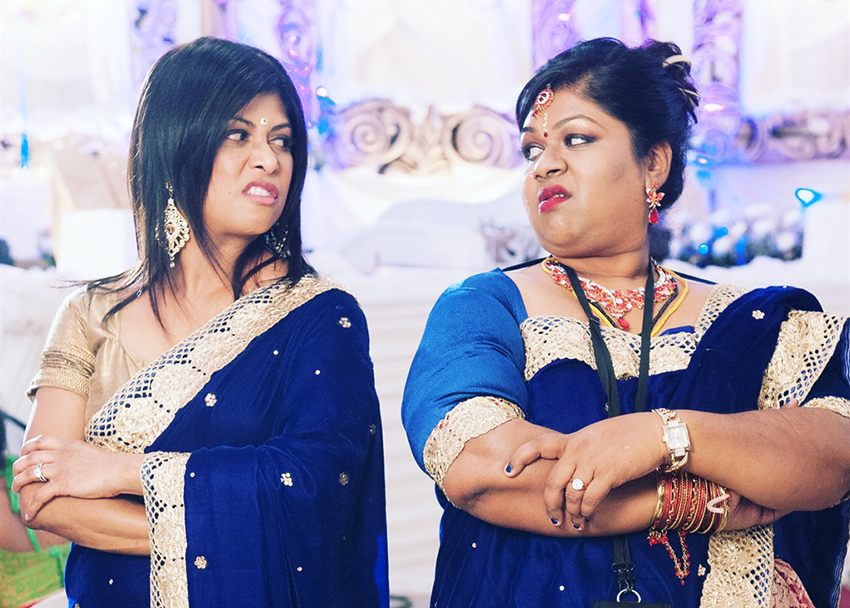 Even more impressive though is local Indian comedy Keeping Up With the Kandasamys which for a second week running after its debut had zero drop off at all, and in fact went up in revenue! The smash hit film keeps packing out cinemas and pulled in R1.7 million in its third week. Its per cinema average of just under R50 000 is double what any other movie on the charts – local or international blockbuster – can manage. That number peaked at R61 000 in its opening frame, a figure that has only been bested this year by Fifty Shades Darker, xXx: The Return of Xander Cage and La La Land, three of the biggest movies in the entire world!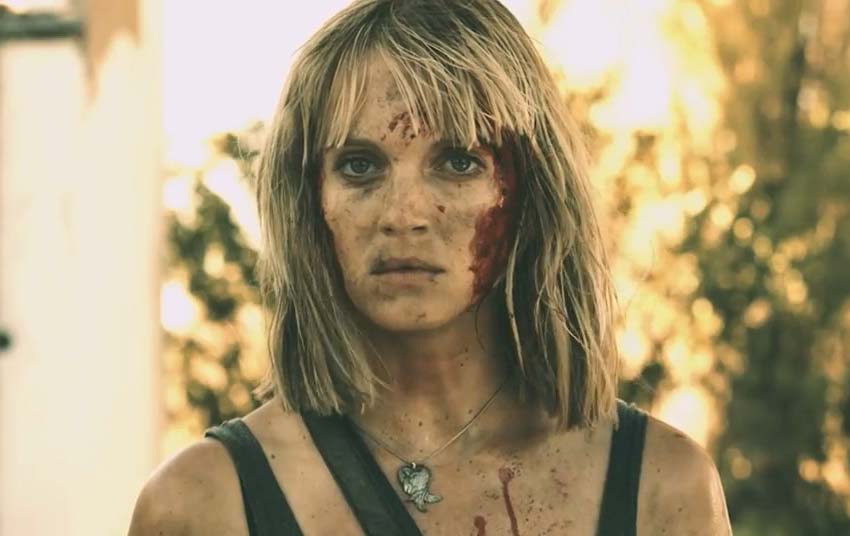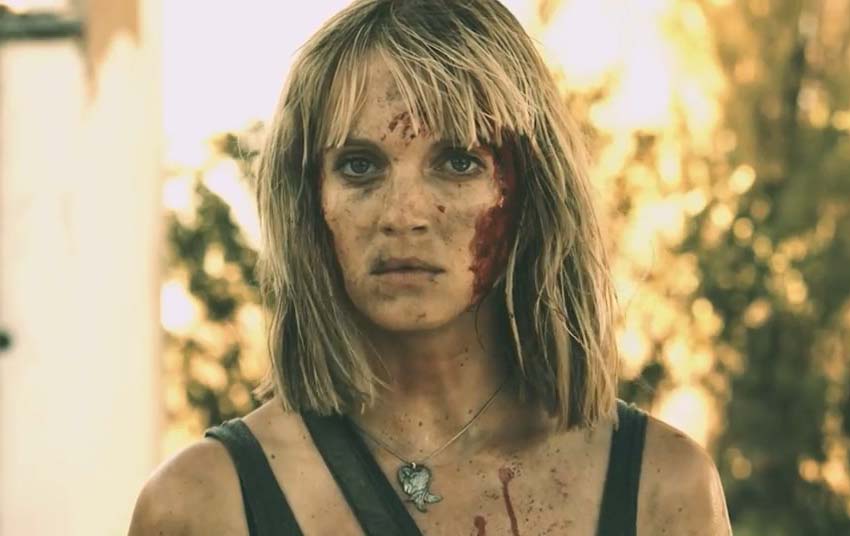 Things weren't quite as successful for fellow local film Jagveld though, as the action-thriller debuted in seventh place with just over half a million. Personally I would have loved for it to do much more, just to show that local Afrikaans movies can be more than just kitschy rom-coms or dusty dramas and still be very successful. The local film industry is definitely breaking away from these far too common, restrictive genre choices, but it seems we still have a ways to go before the public responds in kind.
Lets see what the rest of the South African box office chart looks like:
| No. | Movie Name | Weekend gross | Percentage change | Local gross | Last Week's Position |
| --- | --- | --- | --- | --- | --- |
| 1 | Kong: Skull Island | R3.09 million | -26.1% | R8.75 million | 1st |
| 2 | John Wick: Chapter Two | R2.73 million | NA | R2.73 million | NE |
| 3 | Keeping Up With the Kandasamys | R1.74 million | +1.2% | R6.45 million | 3rd |
| 4 | Logan | R1.58 million | -28.8% | R11.36 million | 2nd |
| 5 | Rock Dog | R1.02 millio | +11.7% | R3.26 million | 5th |
| 6 | Fifty Shades Darker | R624 349 | -34.5% | R31.58 million | 4th |
| 7 | Jagveld | R526 253 | NA | R526 253 | NE |
| 8 | Kalushi | R447 307 | -11.0% | R1.21 million | 6th |
| 9 | Hidden Figures | R324 859 | -15.2% | R2.71 million | 8th |
| 10 | The Lego Batman Movie | R284 413 | -18.6% | R7.88 million | 11th |
(NA = Not Applicable, NE = New Entry)
Last Updated: March 29, 2017