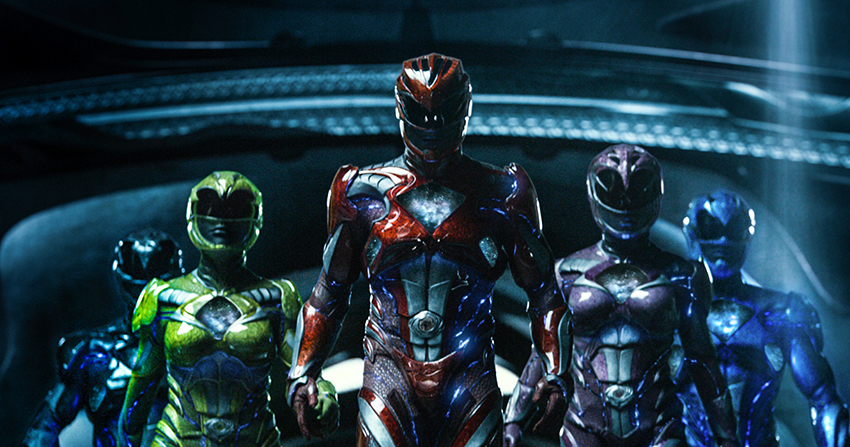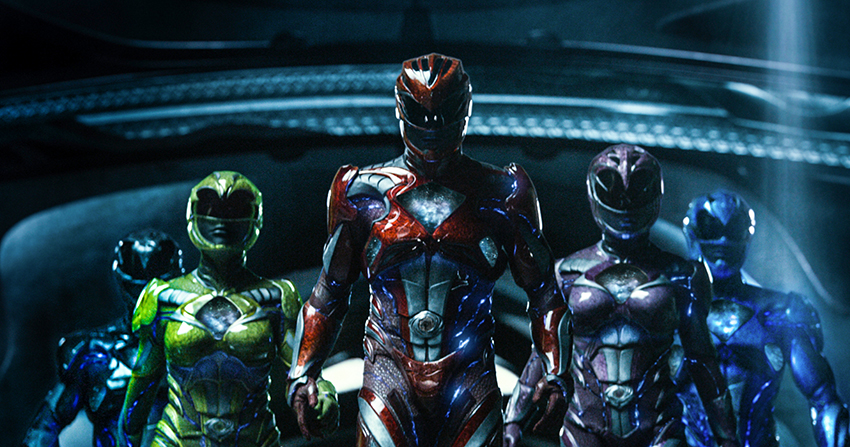 Last week saw Keanu Reeves' John Wick donning his best tactical suit, whipping up some firepower and trying to take down the biggest ape to ever grace our screens. He didn't make it. This week though, we technically have not just one competitor but five to challenge the reign Kong at the top of the local box office as the Power Rangers – no strangers to kicking giant monster butt – made their local big screen debut. And oh, what a titanic struggle it was!
In the end though, no Zords, Ritas or disembodied Bryan Cranston heads could dethrone the ape. But this was no runaway victory for Kong: Skull Island though, as it just hung onto that spot by the skin of its yellow ape fangs. Power Rangers ended up with a R1.84 million debut, while Kong: Skull Island pulled in a just a hair more with R1.97 million in its third week. It has to be noted though that Kong is still playing in nearly 30 cinemas more than Power Rangers. On even footing, this may have been a very different story.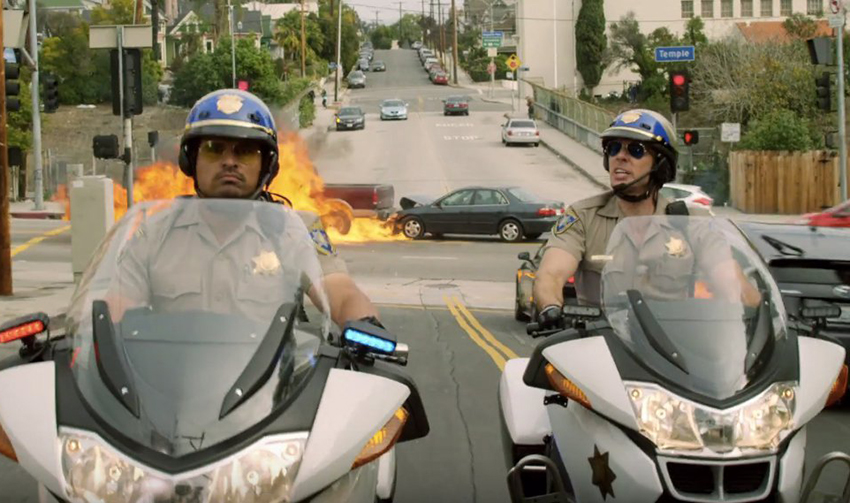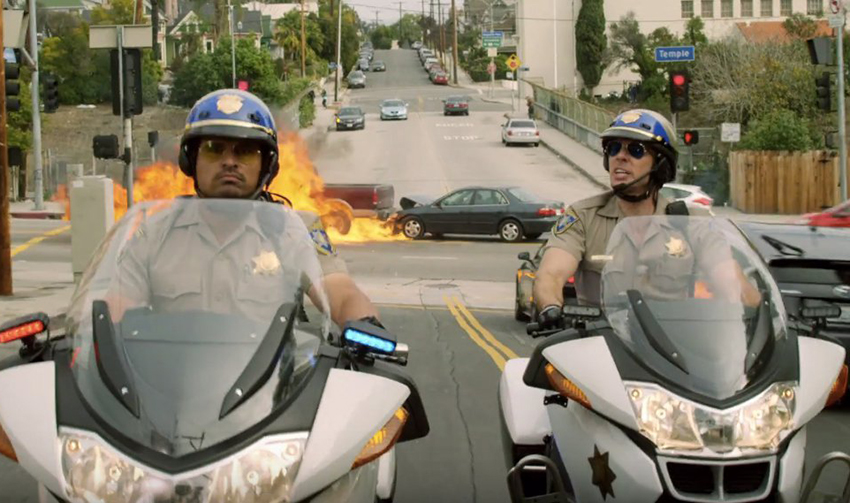 Those might morphin' teens weren't the only newcomers on the charts this week though, as four other titles debuted in the top ten, although only two of them – CHiPs and Life – got wide releases. Unfortunately for those films, local audiences essentially mimicked the cold reception they got over in the US this weekend past as both films couldn't even crack six figures. Possibly fueled by the nostalgia of the original 80s TV series on which it's based, CHiPs managed to just about edge ahead of Life with R729k as opposed to the latter's R727k.
Sadly, masterful horror Get Out, which should be even more impactful in SA with its racial tension undertones, could only clock in just over the half a million mark. It did only open in 22 cinemas though, a quarter of the venues Kong: Skull Island played, so I guess it's actually not doing badly at all. However, breakout local Indian comedy Keeping Up With the Kandasamys is still only playing in 30 cinemas and it tripled Get Out's revenue.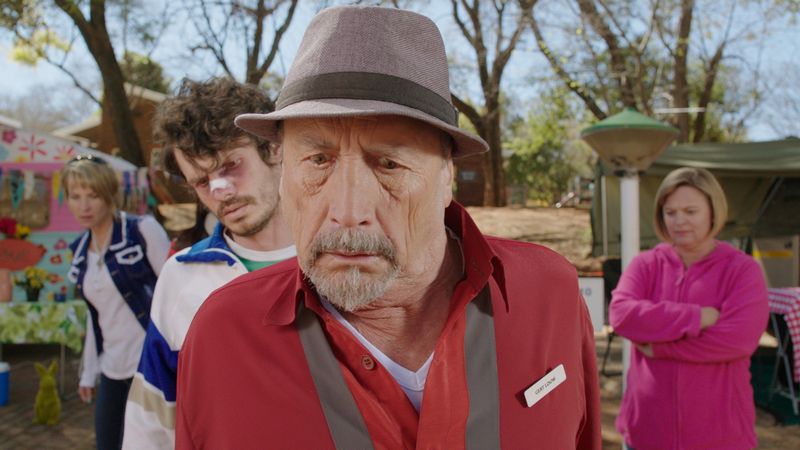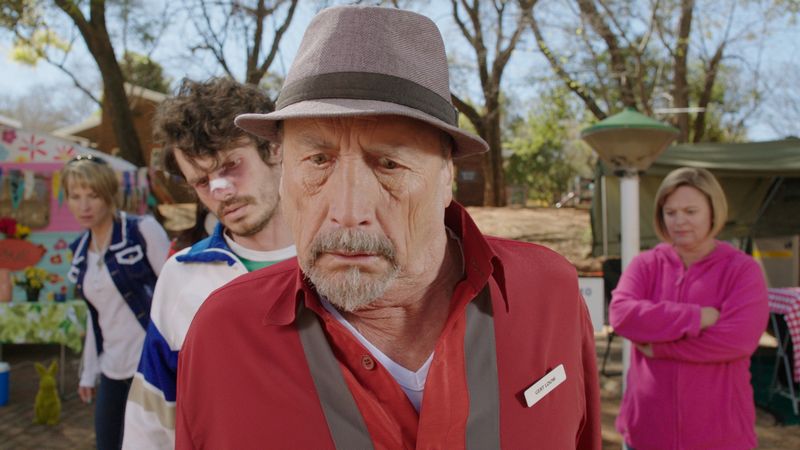 As for the other new release on the charts, Kampterrein, it is actually a local film that looks at racial tensions, but in a comedic light. That combination still didn't really help it too much though, as it was stuck bringing up the rear on the charts with an opening that didn't even hit R500k. Last week's local entries, Jagveld and Kalushi, have already dropped out of the top ten, and I expect Kampterrein to follow suit shortly.
Lets see what the rest of the South African box office chart looks like:
| No. | Movie Name | Weekend gross | Percentage change | Local gross | Last Week's Position |
| --- | --- | --- | --- | --- | --- |
| 1 | Kong: Skull Island | R1.97 million | -34.6% | R13.45 million | 1st |
| 2 | Power Rangers | R1.84 million | NA | R1.84 million | NE |
| 3 | Keeping Up With the Kandasamys | R1.69 million | -1% | R9.96 million | 3rd |
| 4 | John Wick: Chapter Two | R1.67 million | -37.2% | R6.25 million | 4th |
| 5 | Logan | R 870 251 | -43.8% | R13.65 million | 4th |
| 6 | CHiPs | R729 455 | NA | R729 455 | NE |
| 7 | Life | R727 491 | NA | R727 491 | NE |
| 8 | Rock Dog | R695 761 | -30.4% | R5.13 million | 4th |
| 9 | Get Out | R544 110 | NA | R544 110 | NE |
| 10 | Kampterrein | R480 601 | NA | R480 601 | NE |
(NA = Not Applicable, NE = New Entry)
Last Updated: April 5, 2017