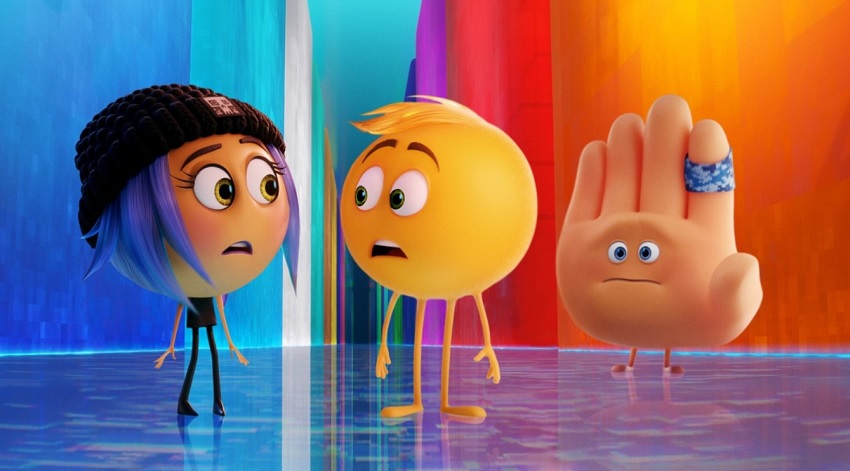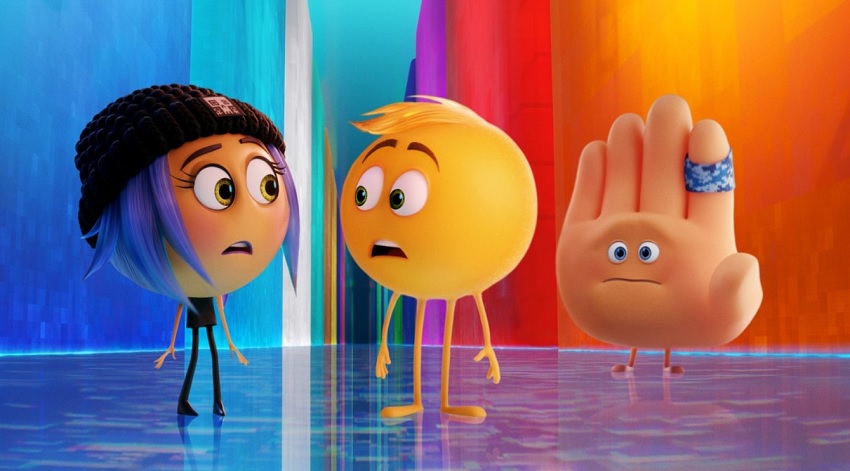 You can't see me right now, but if you could, this is what my face would look like this: ? The reason for my sudden onset of depression? Despite being an all-around terrible movie by just about all accounts, The Emoji Movie opened at the top of the local box office charts this weekend past. Not only did Sony's animated stinker dethrone critically lauded, record-breaking horror flick It after just one week, but it debuted with R4.2 million. That's not the biggest opening of the year by a longshot, but it means The Emoji Movie beat Wonder Woman's opening. South Africa, we really need to talk!
It only dropped 28% in its second weekend which is way above the sophomore average for a normal movie, but downright astonishing for an R-rated horror movie. It wasn't the only unexpectedly good holdover though, as both The Dark Tower and American Assassin actually bettered their earnings from the week before as well.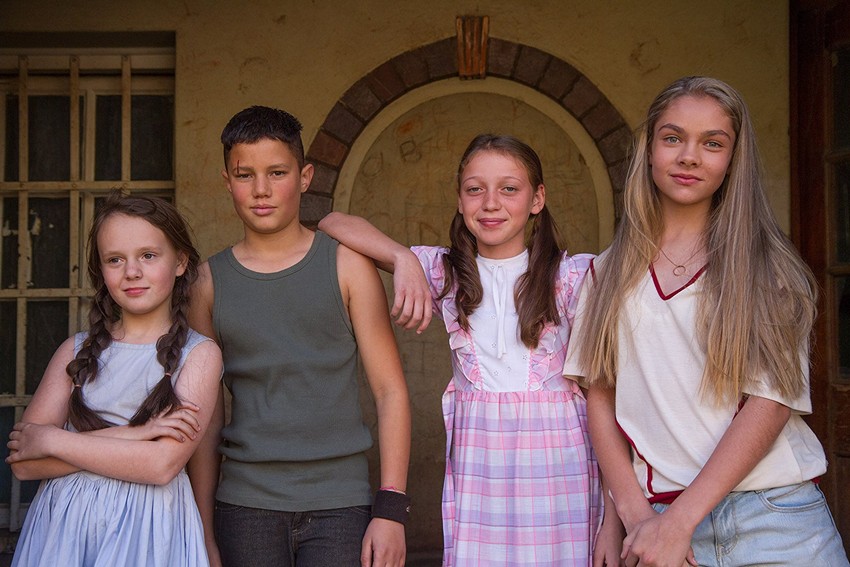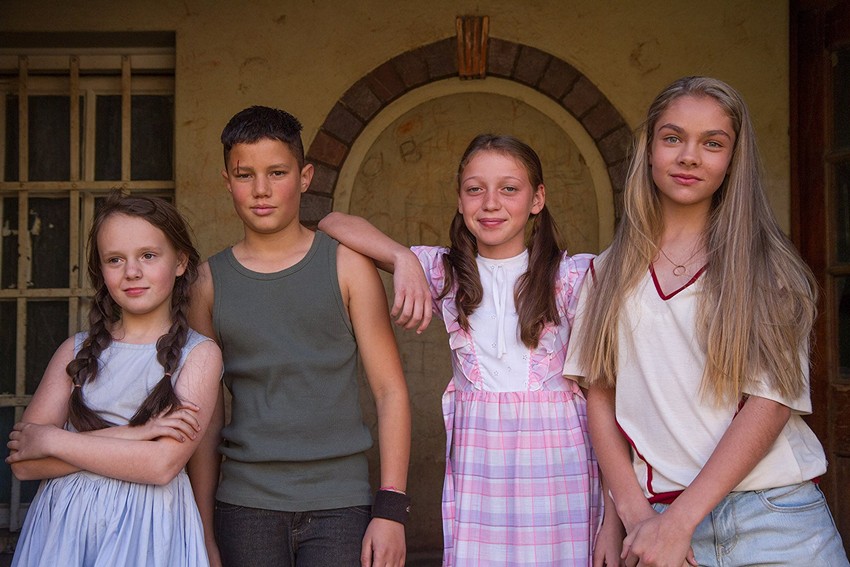 Meanwhile, there were two new entries on the chart in the form of South African literary adaptation Vaselinetjie and true-story Boston Marathon bombing drama Stronger. Both had limited openings though, with Vaselinetjie only hitting 38 screens and Stronger only debuting in 16 cinemas. Because of this, the latter could only hit twelfth place while Vaselinetjie landed in sixth. It is worth noting though that Vaselinetjie's earnings of R711k gives it a per theatre average of around R19k which is only bested by the top two entries on the charts.
Let's see what the rest of the South African box office chart looks like:
| No. | Movie Name | Weekend gross | Percentage change | Local gross | Last Week's Position |
| --- | --- | --- | --- | --- | --- |
| 1 | The Emoji Movie | R4.2 million | NA | R4.2 million | NE |
| 2 | It | R3.6 million | -28% | R10.5 million | 1st |
| 3 | The Dark Tower | R979 570 | +5% | R4.5 million | 2nd |
| 4 | American Assassin | R830 455 | +3% | R2 million | 3rd |
| 5 | Home Again | R738 855 | -1% | R1.7 million | 4th |
| 6 | Vaselinetjie | R711 529 | NA | R711 529 | NE |
| 7 | The Hitman's Bodyguard | R482 423 | -1% | R11.3 million | 6th |
| 8 | The Son of Bigfoot | R482 423 | -31% | R9.1 million | 5th |
| 9 | American Made | R471 689 | -15% | R4.3 million | 7th |
| 10 | Girls Trip | R446 404 | +2% | R14.7 million | 8th |
(NA = Not Applicable, NE = New Entry)
Last Updated: September 27, 2017