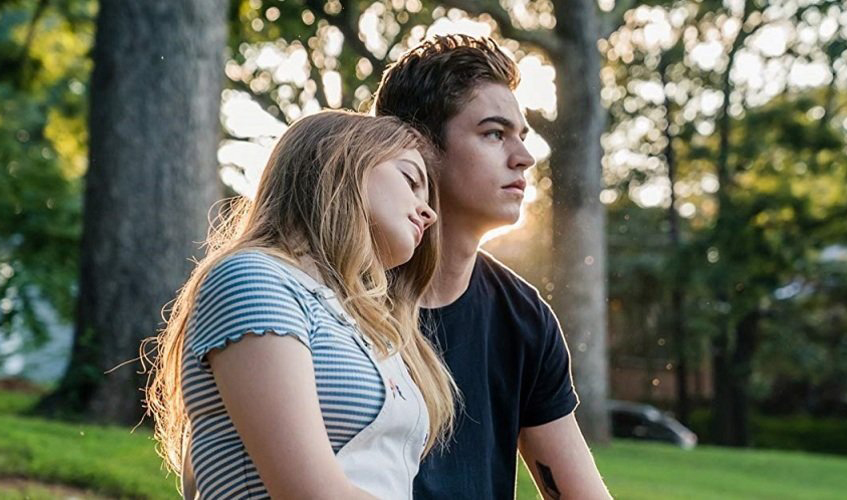 Going into this weekend past, there was almost no doubt that Shazam! would be holding the top spot at the South African box office again after its R4.7 million debut the weekend before. And that's exactly what happened as the magical DC Comics film added another R2.1 million to its coffers. The big question though was how much newcomer Hellboy would make in second place. That was apparently the wrong question.
The right question, as it turns out, is whether it would actually make second place at all, and the answer was an emphatic "NO!". Instead, YA romantic drama After, which is based on a book you've probably never heard of and stars people you've probably never seen before, debuted in the runner up spot with R1.4 million. That's actually incredibly impressive seeing as it only screened in 47 cinemas (in comparison, Shazam! screened in 143) giving it the biggest per theatre average on the charts by a long shot with just under R31 000.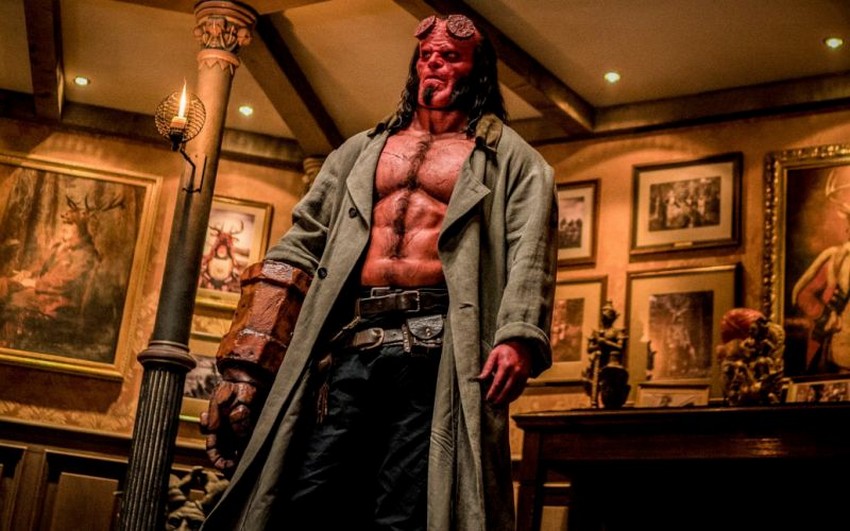 So that means Hellboy ended up in third place, right? Nope. That was Captain Marvel with R1.3 million. No luck on fourth place either which was taken up by Disney's Dumbo even though it could only make about R728k. Instead, the R-rated Hellboy reboot had to crawl into fifth place with just a meagre R588k to its name. And it had nearly twice as many venues as After.
There were three more newcomers in A Dog's Way Home, Breakthrough and Racetime, however none of them made mucg of an impact. A Dog's Way Home at least landed in the top 10 though.
Let's see what the rest of the South African box office chart looks like:
| No. | Movie Name | Weekend gross | Percentage change | Local gross | Last Week's Position |
| --- | --- | --- | --- | --- | --- |
| 1 | Shazam | R2.1 million | -53% | R7.8 million | 1st |
| 2 | After | R1.4 million | NE | R1.4 million | NE |
| 3 | Captain Marvel | R1.3 million | -26% | R44.1 million | 2nd |
| 4 | Dumbo | R728 671 | -37% | R5.2 million | 3rd |
| 5 | Hellboy | R588 780 | NE | R585 780 | NE |
| 6 | Love Lives Here | R486 753 | -22% | R1.3 million | 6th |
| 7 | What Men Want | R438 736 | -34% | R21.7 million | 5th |
| 8 | Wonder Park | R437 339 | -46% | R13.3 million | 4th |
| 9 | Us | R432 004 | -30% | R2.5 million | NE |
| 10 | A Dog's Way Home | R382 213 | NE | R382 213 | NE |
NE = New Entry
Last Updated: April 16, 2019