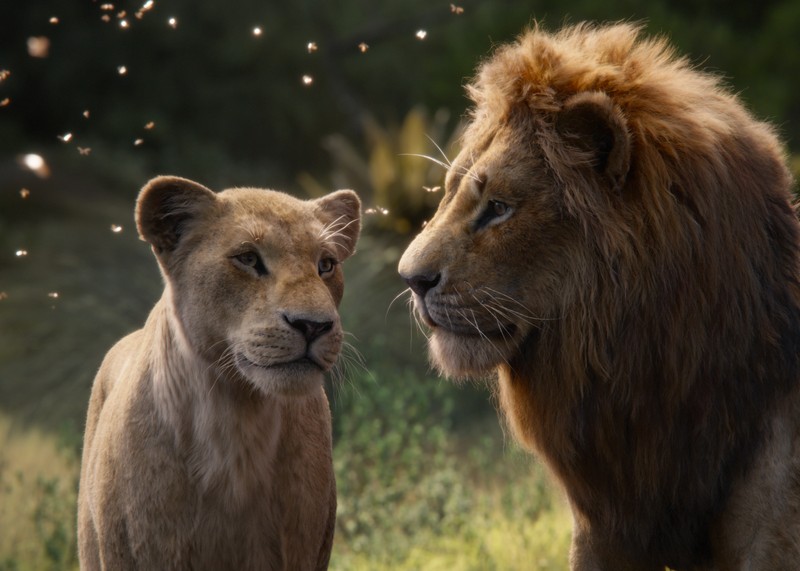 Well, now. This is just starting to become monotonous, as Disney's The Lion King remake once again kept its top spot at the South African box office. That's five weekends in a row for those of you counting at home. And with no major release over the next two weeks (sorry, Angel Has Fallen and Once Upon a Time in Hollywood, but you guys are far too niche) chances are that we're going to have to wait for It: Chapter Two on 7 September to see a dethroning. As it stands, R6 million earned by The Lion King this weekend past has pushed it to the brink of joining that exclusive R100 million club.
As for the rest of the top three, I don't know what to write as I'm repeating myself again. Yes, Hobbs & Shaw and Spider-Man: Far From Home held onto their respective second and third spots once more, even though both dropped considerably in their revenue. That just goes to show extremely poorly the three newcomers on the charts did though.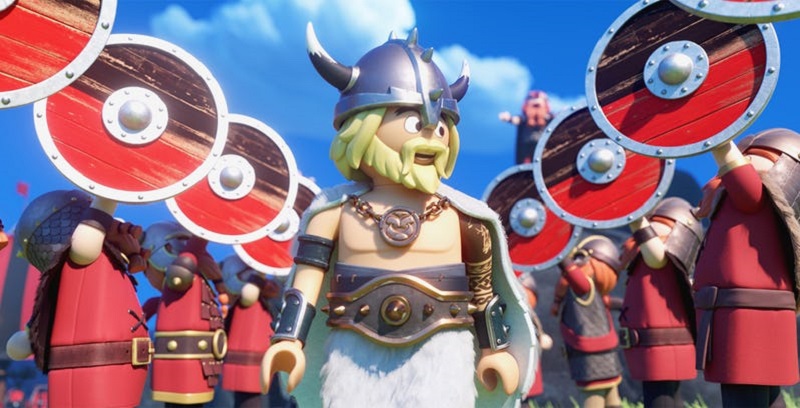 Leading the way (but not in a good way at all) is Playmobil: The Movie. Barely anybody local knows what Playmobil is, nevermind that they made a movie about the kids toys, so it actually doesn't come as much surprise to see that it flopped hard. In fourth place with R343 309, it may look better than the other newcomers at first glance. However, while the others only hit limited cinemas, Playmobil had a very release in 91 venues giving it the lowest per-theatre-average on the chart by far.
As for those other limited release newcomers, Blinded by the Light was next as the musical drama actually didn't do too badly considering it only opened in 35 cinemas. Its R267 300 was still just enough for fifth place though. Way down in ninth place with just R237 786 we find the last newcomer, which is actually surprising as female-led mob drama The Kitchen is headlined by a trio of very popular actresses in Melissa McCarthy, Elisabeth Moss, and Tiffany Haddish. The odd thing is that despite the apparent wide appeal, the film was only released into 24 cinemas countrywide. Seeing as it actually has third-highest PTA of any title in the top ten, this approach may have been a mistake.
Let's see what the rest of the SA chart looks like:
| No. | Movie Name | Weekend gross | Percentage change | Local gross | Last Week's Position |
| --- | --- | --- | --- | --- | --- |
| 1 | The Lion King | R6 million | -52% | R94.9 million | 1st |
| 2 | Fast & Furious Presents: Hobbs & Shaw | R3.9 million | -46% | R27.7 million | 2nd |
| 3 | Spider-Man: Far From Home | R565 978 | -48% | R33.2 million | 3rd |
| 4 | Playmobil: The Movie | R343 309 | NE | R343 309 | NE |
| 5 | Blinded By the Light | R267 300 | NE | R267 300 | NE |
| 6 | Scary Stories To Tell in the Dark | R266 413 | -45% | R889 053 | 5th |
| 7 | The Art of Racing in the Rain | R242 903 | -54% | R930 715 | 4th |
| 8 | The Kitchen | R232 786 | NE | R232 786 | NE |
| 9 | The Secret Life of Pets 2 | R198 225 | -55% | R16.1 million | 6th |
| 10 | Toy Story 4 | R182 170 | -53% | R22.9 million | 7th |
NE = New Entry
Last Updated: August 20, 2019