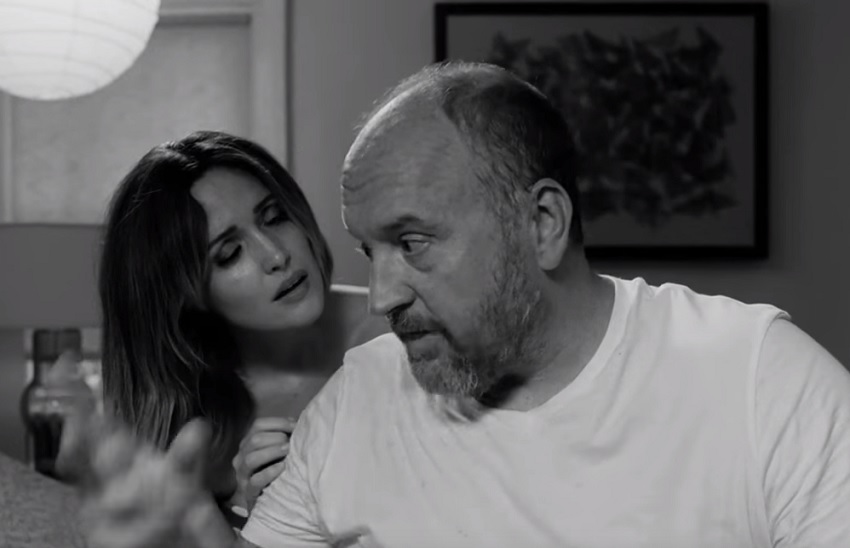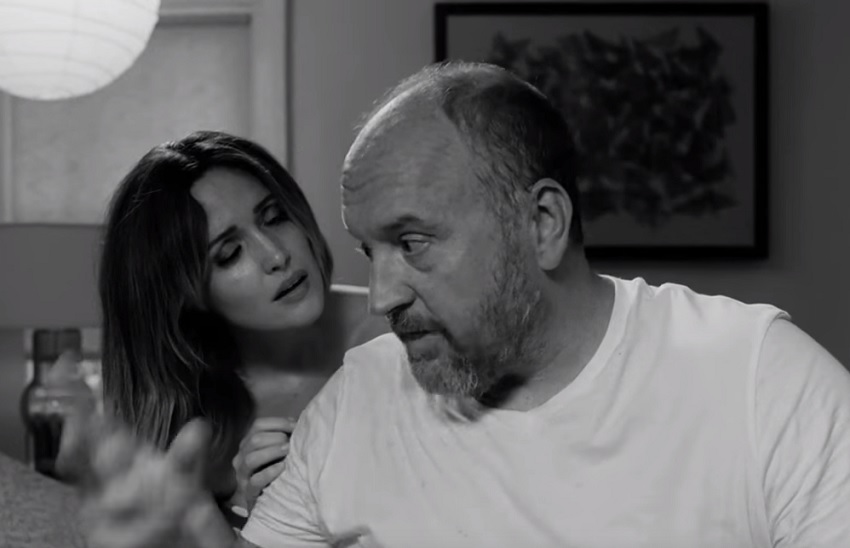 I Love You, Daddy is the upcoming R-rated comedy starring and directed by veteran standup comedian Louis C.K., and co-written alongside Vernon Chatman. It marks the first time C.K. has stepped behind the camera for a full-length feature since the release of 2001's Pootie Tang, and people didn't even know it was in the works before its surprise screening at the Toronto Film Festivel earlier this year in September after which it was quickly snapped up for release.
The movie was privately funded by C.K. himself from the proceeds from his webseries Horace and Pete that he'd made available directly to viewers via his official website in 2016, the first episode of which itself came as a surprise to his subscribers as he'd made no mention of the series before telling them in a newletter that it was available for purchase.
It seems he likes surprising people. Even more surprising is that he assembled an all-star cast for this venture, including Chloë Grace Moretz, John Malkovich, Rose Byrne, Edie Falco, Charlie Day, Helen Hunt, Ebonee Noel, and Pamela Adlon. He also chose to film in black and white which is certainly unusual these days and gives it a time period – and timeless – look.
The official plot synopsis is as follows:
TV producer Glen Topher (Louis C.K.) is a divorced dad whose teenage daughter China (Chloë Grace Moretz ) is living with him during her senior year. Glen takes China to a Hollywood party where he meets his idol Leslie Goodwin (John Malkovich), the auteur who inspired his career.

During the evening, the gossip about Goodwin's preference for underage girls begins to look plausible to Glen when the older man shows an intense interest in China. And when Goodwin invites her to go to Paris with him, Glen has to start doing some serious parenting.
Let's take a look:
If you're wondering if you're alone in thinking this looks exactly like all those Woody Allen movies you watched on TV in the '80s and '90s, you're not alone. C.K.'s Topher is a dead ringer for the mild, unassertive man that Allen made his career off creating, and who's thrown into a "wild" situation that he bumblingly has to come to terms with. It's all very endearing, apparently.
I don't think there will be any middle ground here, you'll either like this movie or you won't, and that's all down to the writing. There is plenty to like there because the dialogue does look very sharp and funny. My problem with it is that while the dialogue is sharp and funny, it's the kind that makes you go, "hah, that's clever", but you don't actually laugh.
Another thing throwing me off is how Moretz is presented as an ingénue. I find that a bit unrealistic given her age and social position, and it comes off as a touch creepy.
What do you think?
I Love You, Daddy is due for release in the US on 17 November.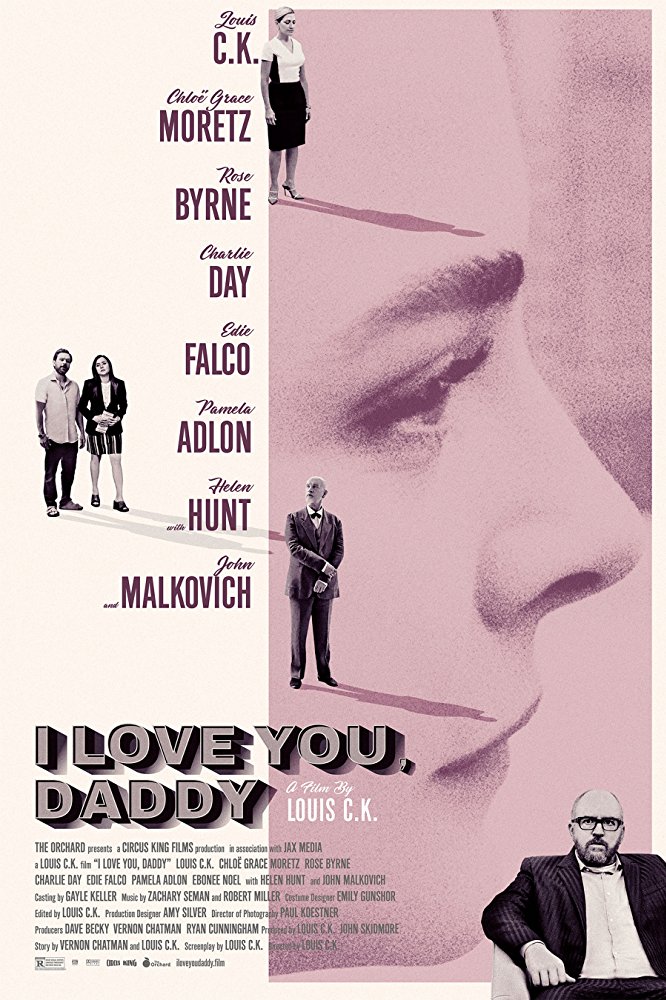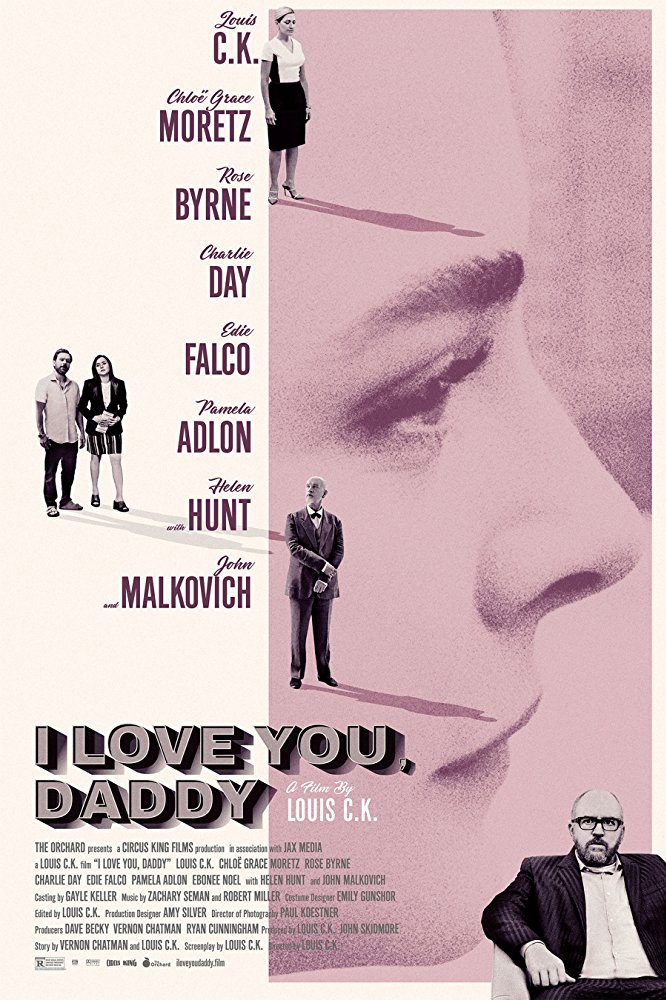 Last Updated: October 19, 2017