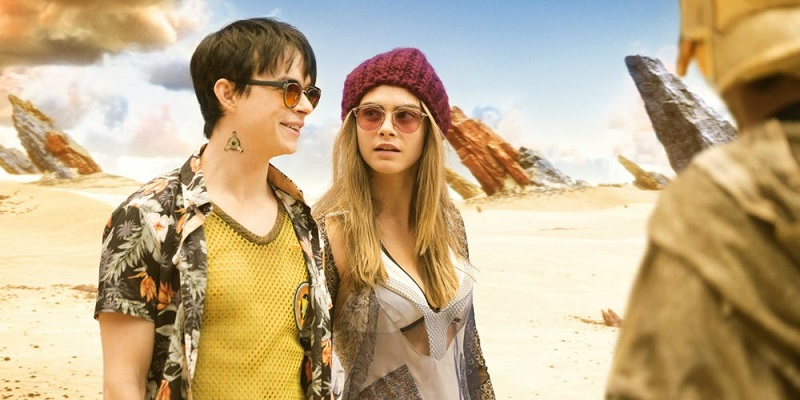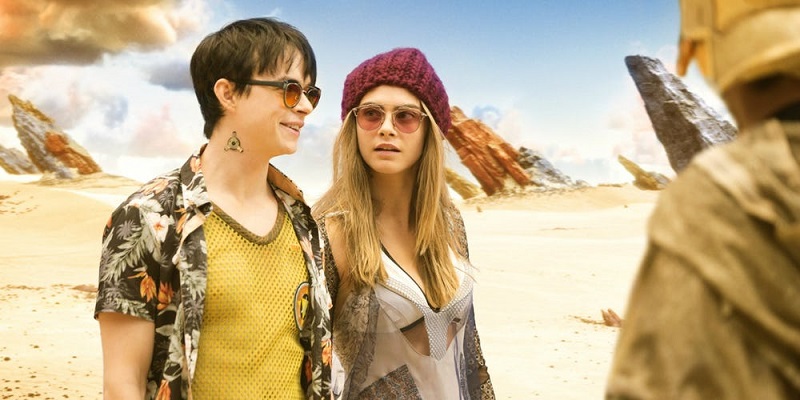 Luc Besson's Valerian was a gorgeous and visually stunning film that had so many things going for it. Actually, those were the only two things it had going for it. While director Besson created a wonderful, colourful and imaginative world to look at, he forgot to somehow build an engaging story along the way – with oftentimes silly dialogue ruining the whole experience. That its two leads in Dane DeHaan and Cara Delevingne were not only hopelessly miscast but about as dull as Nick without any coffee or alcohol in his system certainly didn't help as they brought absolutely zero chemistry or charisma into the mix.
Still, despite all that, it's a universe I would love to revisit. The story might not have been great, but there were enough interesting characters and environments introduced that make you want to learn more about the diverse worlds they come from. Getting more of it is unlikely though because another thing the film didn't have going for it was Box Office success. The film just didn't quite perform as expected at the box office and that it was the most expensive French film ever made at €197 million only makes that failure all the more troublesome for the studios involved.
It's something which Besson would still like to do if he got the chance, with the director revealing in an interview with Collider that a sequel to the film could likely be cheaper as well:
The price depends on the story. The story of the second one is less expensive. The third one is almost the same than the first. But it depends on the story, the price doesn't go up because you want to. It depends on what you're saying. But the second one is less expensive.

It's pretty less, the story's different so… and there are some elements that you can use that we have in the first one and then we have the knowledge now.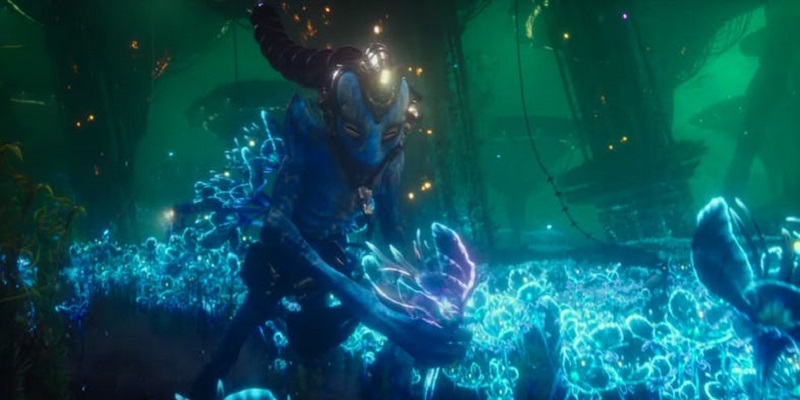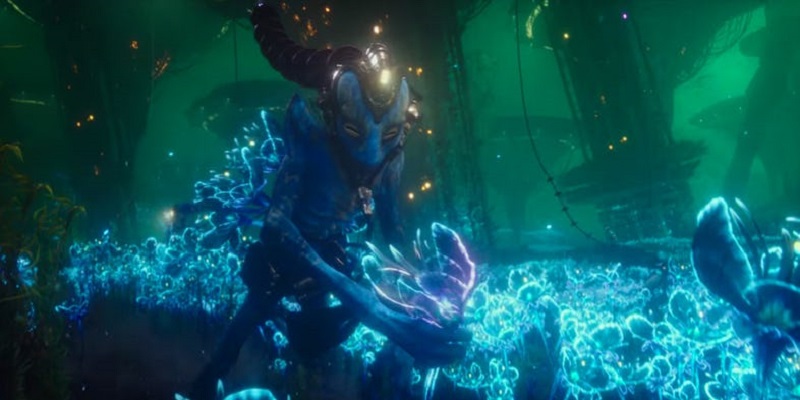 It's quite honestly hard to imagine a sequel to the movie being any cheaper without scaling back on the visual spectacle of the film, which was about the only thing the film had going for it. If he were to do it though, it would possibly be advisable to get some assistance in writing the script and possibly finding some way of injecting life into the leads or replacing them all together.
The film was a huge failure at the box office, but Besson is hoping fans of the film go out and buy the DVDs and Blu-Rays of the film to perhaps inject some more capital back into his hopes of ever getting a sequel made. In the interview, Besson says he flat-out refuses to make an animated or TV series version of the story meaning that if fans want to see their beloved Valerian outside of the comic books, they better go and bolster its balance by buying its home releases.
Last Updated: November 24, 2017