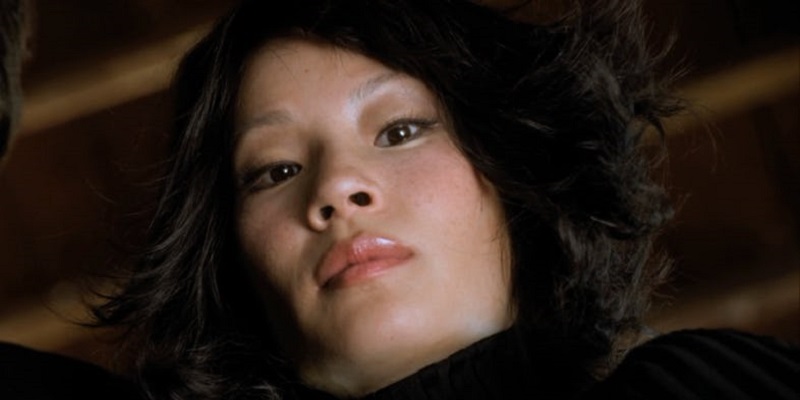 When a photo of Lucy Liu on the set of season 2 of Marvel andNetflix's Luke Cage surfaced online recently, there was a lot of excitement around which character she could be playing. Except, it turns out, that the actress will not be appearing on the show at all, but only because her appearance is going to behind the camera, as Netflix has confirmed she is going to be directing the season premiere instead.
Many people may not know that as much as Liu is known for her acting performances she is also a suitably capable director. She made her film directorial debut back in 2011 with Meena, a film about sex trafficking in India before going on to direct episodes of popular TV series Graceland and Elementary (the latter of which she stars in as well). Luke Cage represents something different for her though, especially in tackling some likely big action scenes as they look to start the new season with something that will draw in viewers.
Liu spoke to BuzzFeed about directing the episode and working with both Marvel and Netflix:
What a thrill to collaborate with Marvel and Netflix, two industry titans, who paint our world with inspiring stories and beguiling characters.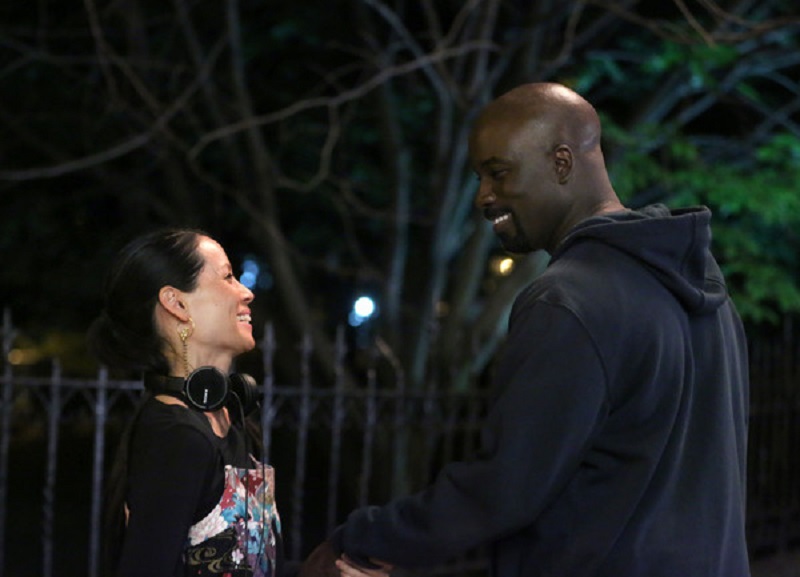 Producer Jeph Loeb also reciprocated the excitement about having Liu direct this first episode of season2:
When you're dealing with a bulletproof man, it helps if you have a bulletproof director. Lucy brings a keen eye, a superb sense of story, and an obvious love of actors. She is rocking Luke Cage 2.
With Liu's strong background in martial arts, you would've thought that an episode of Iron Fist might have been more up her alley for a Marvel show, but it's good that the actress is expanding her craft further. I'm pretty sure we will see Liu get to direct more episodes across the different shows for Netflix in the near future.
Season 2 of Marvel's Luke Cage will premiere on Netflix sometime in 2018.
Last Updated: July 14, 2017