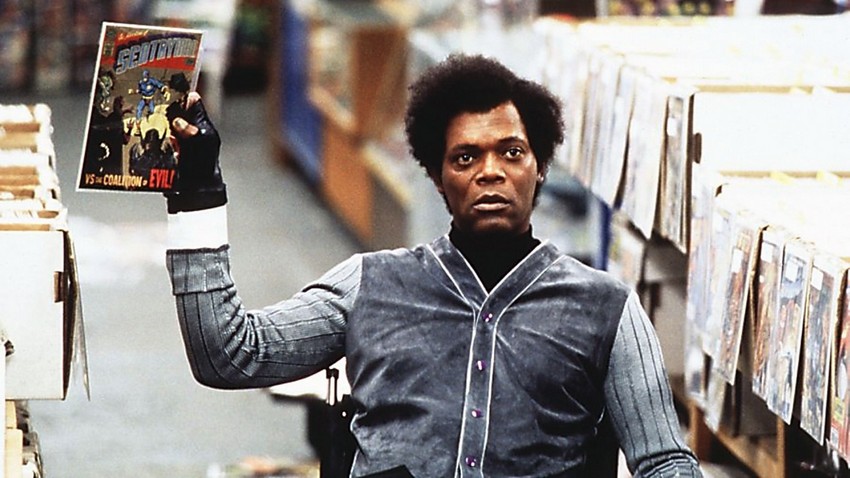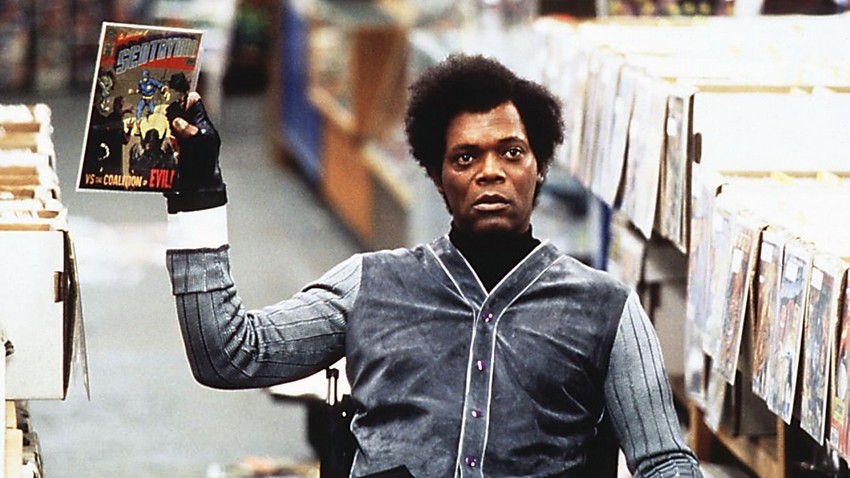 In case you haven't heard, M. Night Shyamalan is back! Once the talk of Tinsel Town, the filmmaker became an Internet punchline after delivering critical and commercial flops like The Happening, The Last Airbender and After Earth. But Shyamalan has seen a massive reversal of fortunes lately. Last year's The Visit was very successful at the box office and got solid reviews. And now his latest, Split, is earning rave reviews (including our own) and is already blowing up the box office. And riding this incredible wave of success, Shyamalan has decided to revisit arguably his best film, with a sequel to his 2000 smash hit Unbreakable!
The director dropped the news while chatting to Uproxx about Split, revealing that the Unbreakable sequel will be his next project.
I do intend on making a final Unbreakable movie and I'm intending on doing it next.
Unbreakable was a true trailblazer. A successful comic book movie way before comic book movies became the mainstream success they are now. What made it even more unique was that it was a grounded reimagining of comic book tropes long before Chris Nolan would give the world Batman Begins. Unbreakable (and, lest we forget, Blade) were the real pioneers of this genre, and told a wholly original tale from Shyamalan.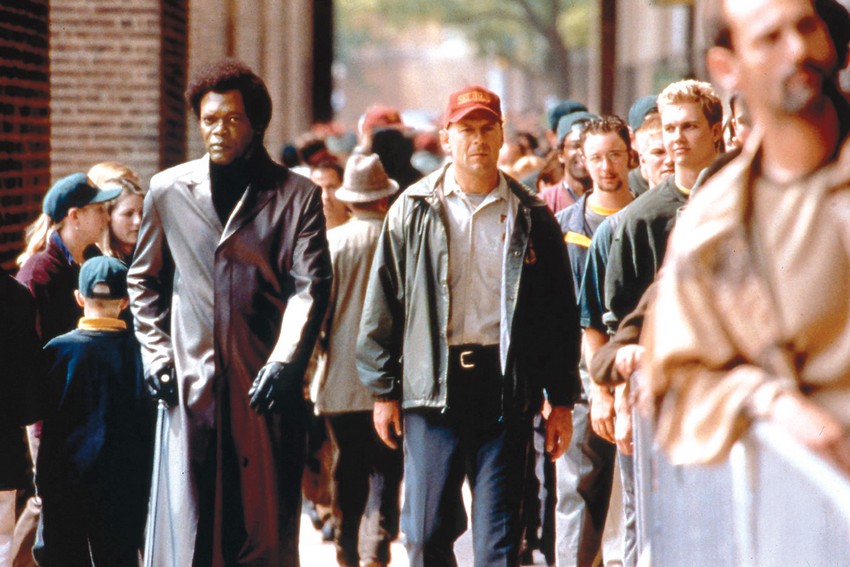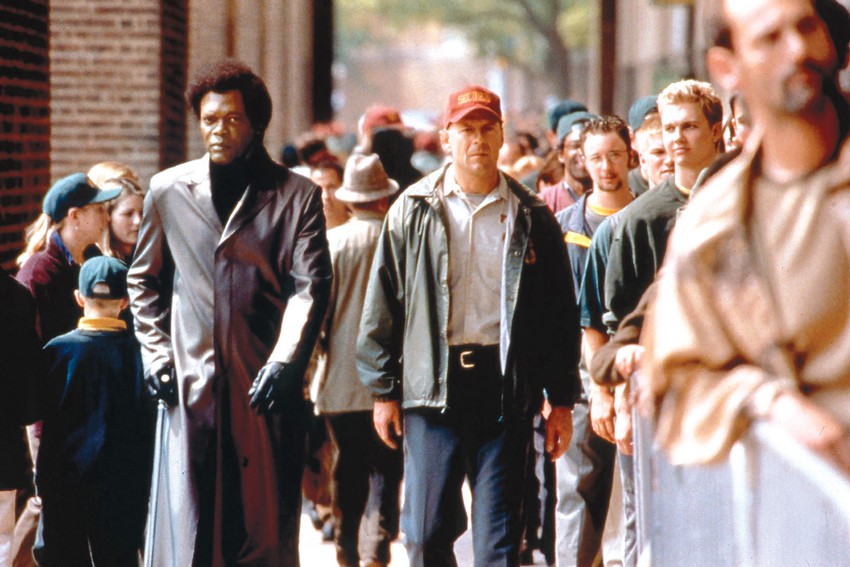 The movie followed Bruce Willis' David Dunn, the miraculous survivor of a horrific train accident. But what appears to be an impossible escape is actually just the tip of the iceberg for who David really is. Thanks to the help of Samuel L Jackson's comics obsessed, wheelchair bound Elijah Price, he soon discovers that he actually possesses invulnerability and low level telepathy and begins using his abilities to help people.
In trademark Shyamalan fashion, the movie boasted a great plot twist about the film's villain (that I won't spoil here for the three people that haven't seen it yet), which also set the movie up perfectly for further sequels. But those sequels never came. Now we're finally going to be able to see David Dunn's further journey into heroism.
And now I need to tell a bunch of you to leave. For real, if you haven't seen Split yet then I need you to not read further as I would like to discuss something that Shyamalan did in that movie and it involves a SPOILER. So please… Shoo! The rest of you can click the toggle below to expand.
DO NOT EXPAND IF YOU HAVE NOT SEEN SPLIT!!! 
SPOILER
SPOILER
So how about that Split plot twist, hey? As the film winds down we get shown a diner in which the patrons are watching a news report about how James McAvoy's split personality villain is on the run and has been nicknamed The Horde. This prompts a patron to remark that it reminds her of another villain with a funny nickname. And BAM! the camera cuts to Bruce Willis' David Dunn sitting in the diner, informing the people that they're talking about Unbreakable villain Mr Glass. Yes, folks! M. Night Shyamalan just slyly created a shared comic book movie universe in the most Shyamalan way possible.
And just like practically every shared comic book movie universe out there, we will be getting a crossover movie in the form of this Unbreakable sequel.
It's the final movie of these two movies put together.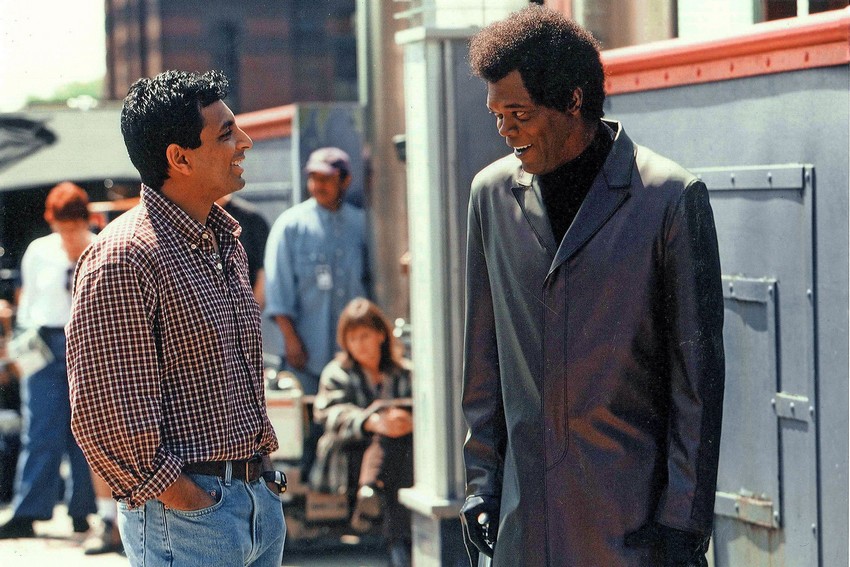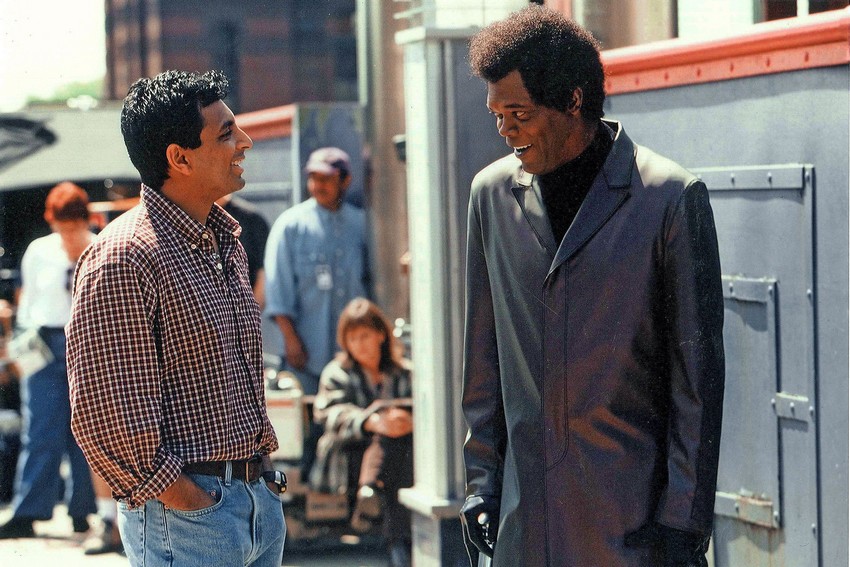 Shyamalan doesn't really give out more details about the proposed film, other than he hopes to tackle it "soon". However we can also assume that it will feature David Dunn, Mr Glass and The Horde all together, since the filmmaker is seemingly in communication with all the actors already.
Yeah, I'm still close to Bruce and everybody. And obviously I'm still close to James and still in touch with Sam and all that stuff. So, hopefully that becomes a reality very soon.
The reveal that Split is actually already an Unbreakable sequel of sorts was already enough to get me geeking out real hard. The prospect of it actually only being the middle film in a Shyamalan comic book movie trilogy has me positively giddy with excitement!
Last Updated: January 25, 2017