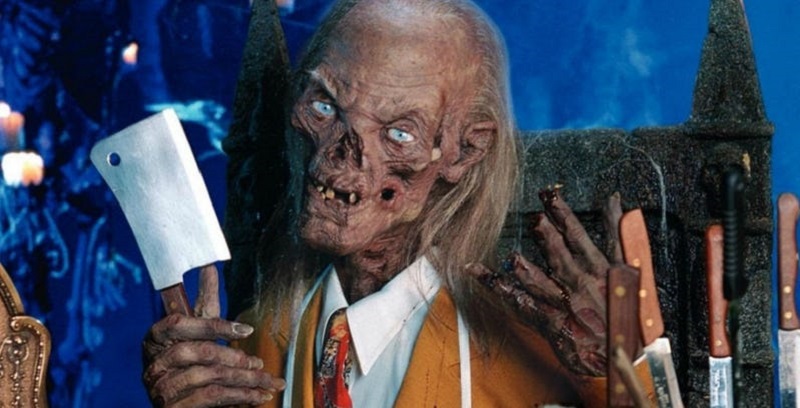 Following M Night Shyamalan's recent return to form with the likes of The Visit and Split, people were getting excited about what the director could do in bringing back the horror classic series Tales From the Crypt. However, it appears that not only should that excitement be tempered, but rather extinguished all together as it appears the reboot is now about as dead as those denizens of the crypt in many of its stories.
The original Tales from the Crypt TV series ran on HBO for seven seasons, and even got a few feature-length films as well. The series was based on the comic book series of the same name, that started in the 1950s which like the show also functioned as an anthology series, with each episode being introduced and concluded by the Crypt Keeper; a decaying corpse with a dark sense of humour.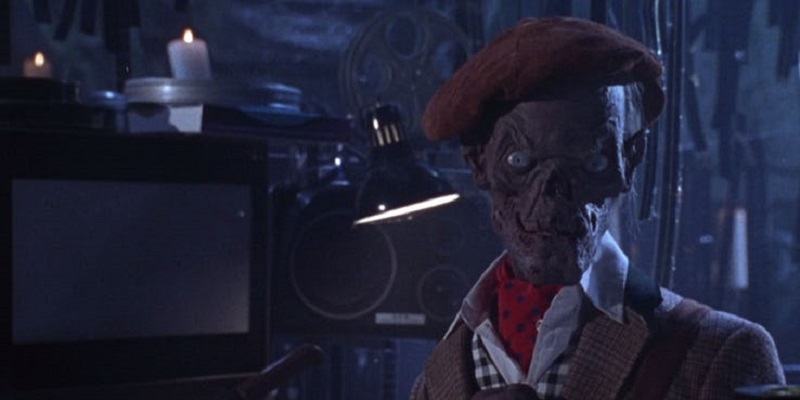 Shyamalan revealed the tragic news in a recent interview with Digital Spy where he  revealed that despite trying to work on this series since as far back as 2016 when it was first announced, the production continued to be plagued with rights issues that has now left Shyamalan to the point where he has abandoned the whole idea completely:
We tried everything that we could. That was so mired in people that had rights to it, constantly mired from the original comic books to the people that did the original show and that was a very contentious era for that show and who was involved and all the stuff that had nothing to do with me, a generation before me
.
It appears that although TNT had initially secured the rights to the show that there were constant problems with the initial rights owners over how the show was meant to play out. Something which no doubt push away a filmmaker like Shyamalan who has famously always wanted to do his own thing, for right or wrong. With Shyamalan now out the picture, it's unclear if TNT will be pursuing the show further without him or if they too are happy to let it go and rather find another horror property to pursue.
Last Updated: December 4, 2018