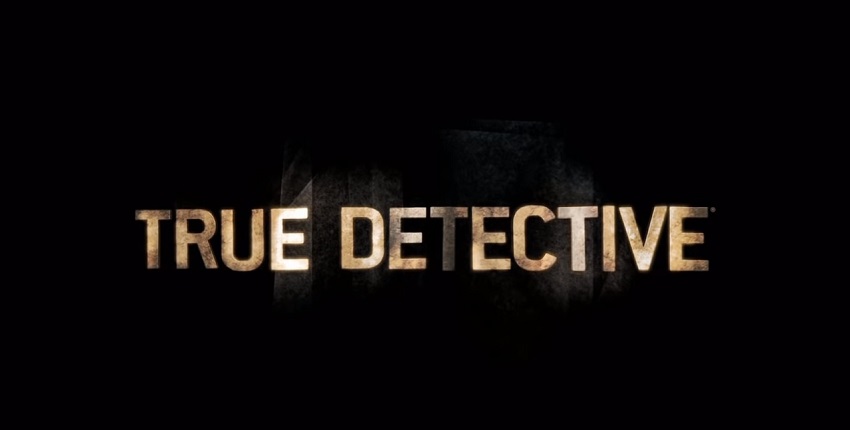 We're only two and a bit months away from the third season of HBO's crime anthology series True Detective gracing our screens. The show stumbled in its sophomore season thanks mainly on its rush to capitalise on the heat of the stellar first season, and so has a lot to prove with its return.
The third season of the anthology series switches the action, as anthologies are wont to do, to the Ozark Mountains region in the southern US and takes place over three distinct time periods. Mahershala Ali (Moonlight, Marvel's Luke Cage) assumes the lead role in the new season and will portray state police Detective Wayne Hays, who catches the case when two children are reported missing. However, this turns out to be the start of anything but a simple case, and over the decades that follow it's a case that haunts him for the rest of his life.
Let's take a look:
Judging by this trailer I think it's safe to assume that this is a return to first-season form for the lauded crime series. Ali is a fantastic actor, and he looks to be delivering a compelling performance as the naïve, seasoned, and finally haunted Detective Hays across the three periods we visit over the course of the investigation – and who I suspect is struggling with Alzheimer's, or something similar, in the latter stages of his life.
In a rarity for this time of spoiler-heavy trailers and detailed plot synopses only the bare bones of the upcoming season are known – and I think viewers are going to be glued to their screens as they watch the plot unfold. What do you think?
True Detective is due to premiere its eight-episode-long third season on HBO on 13 January. Jeremy Saulnier (Green Room) directs the opening two episodes, after which Daniel Sackheim (The Americans) and Nic Pizzolatto will share the directors' chair for the remaining episodes. Showrunner Pizzolatto also wrote the whole series, with the assistance of David Milch (Deadwood) for the fourth episode. This season also stars Ray Fisher, Carmen Ejogo, Stephen Dorff, and Scoot McNairy.
Last Updated: November 5, 2018