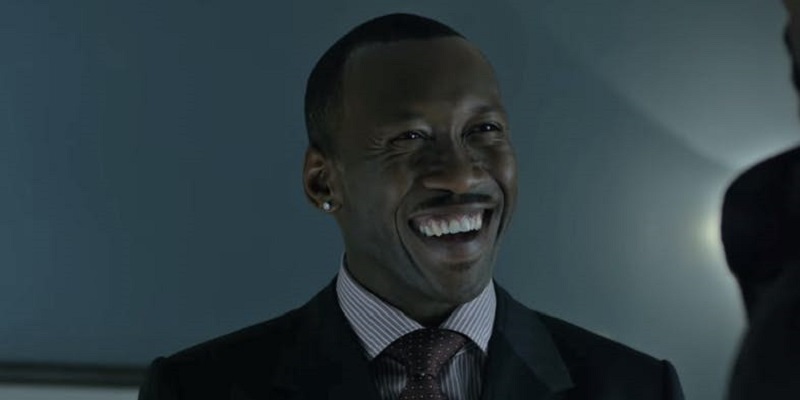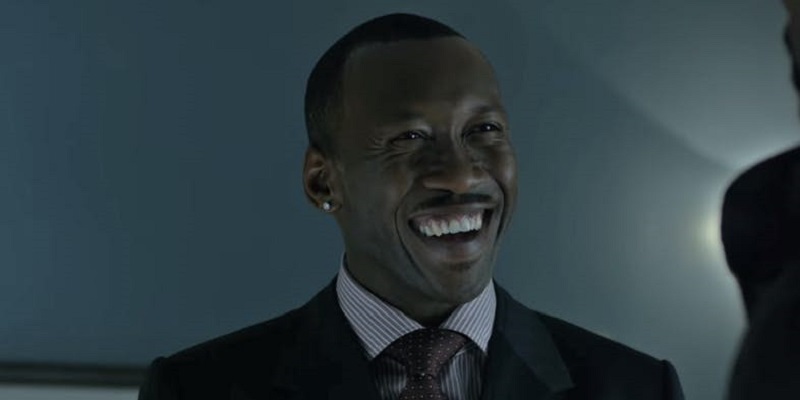 Fresh from winning an Oscar for his strong supporting turn in Moonlight, comes news of what we can expect next from Mahershala Ali: the anime live-action adaptation of Alita: Battle Angel. The film is certainly turning out to be one to keep an eye on with Robert Rodriguez directing the film and the legendary James Cameron producing after having developed it for years.
We know Alita will be played by Rose Salazar and that Christoph Waltz and Jennifer Connelly have also joined the cast for this film. Now Ali has also signed on to star in the movie, possibly as a villain. However, it turns out in an interview with Movie Pilot following the actor's win at the Oscars, there is a lot more to his role than that:
I'm really excited about that. I actually play two parts in that film. That was a blast. I literally wrapped that maybe two weeks ago.
What is interesting about that news is that firstly that Ali will be playing two parts in that film, leading to the thought that his performances could be the result of motion capture. Exactly which two roles he will be playing we still don't know anything about. If at least one of those roles is indeed making use of motion capture, it could indeed be almost any character.
The second aspect is that he has already completed his filming for the role. With actors still seemingly coming on board for the project it was thought that filming had yet to start on the movie, it would appear that the team has been working hard to film this movie without too much press knowledge. This is almost confirmed in another recent press statement that Michelle Rodriguez has joined the casting for the film, but has already wrapped up her filming as well.
It also means that Alita: Battle Angel is certainly on track for its proposed 2018 release date and that they will be investing a considerable amount of time on getting the visual effects in the film right before then.
Last Updated: February 28, 2017