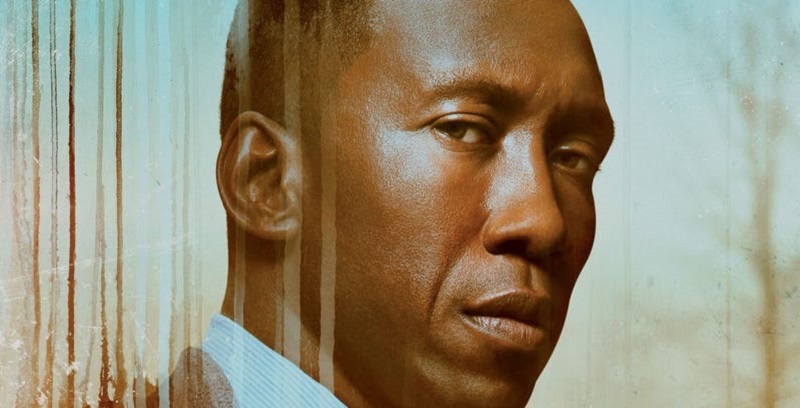 HBO's True Detective set a benchmark for how to tell a gripping crime drama that also showcased some remarkable humanity and exceptional character development. Season 2, unfortunately, failed to live up to that mark, but based on everything we've seen so far about season 3, it looks set to recapture much of the magic of that first season and take us down another dark mystery that needs to be solved.
It's been a while since that last season that released back in 2015, but writer Nic Pizzolatto has been trying to make sure that time is well used to create a new story for us to experience that this time sees Mahershala Ali play the lead role as Detective Wayne Hays, a man who is clearly haunted by the events of a single, grisly case, one he can't forget and yet struggles to remember the exact details of it as the years go on.
This approach of questioning a man's memory and events of the past does obviously point to the first season which saw Matthew McConaughey and Woody Harrelson's characters interrogated in the same way, but more than just trying to re-tread on a successful formula for that season, this one does promise to hold a few twists of its own. One big one is that the story will play out through multiple timelines of detective Hays, which could add to the character depth on offer in the story.
HBO has a reputation for making remarkably addictive series and this looks like yet another r continuation of that. True Detective season 3 also stars Stephen Dorff, Carmen Ejogo and Ray Fischer with Jeremy Saulnier, Daniel Sackheim and Pizzolatto himself this time sharing the directing duties rather than relying on one director to handle the entirety of the series, as they did with season 1 when Cary J Fukunaga so perfectly shaped that series into what it was.
Season 3 is set to premiere on HBO January 13, 2019.
Last Updated: December 12, 2018