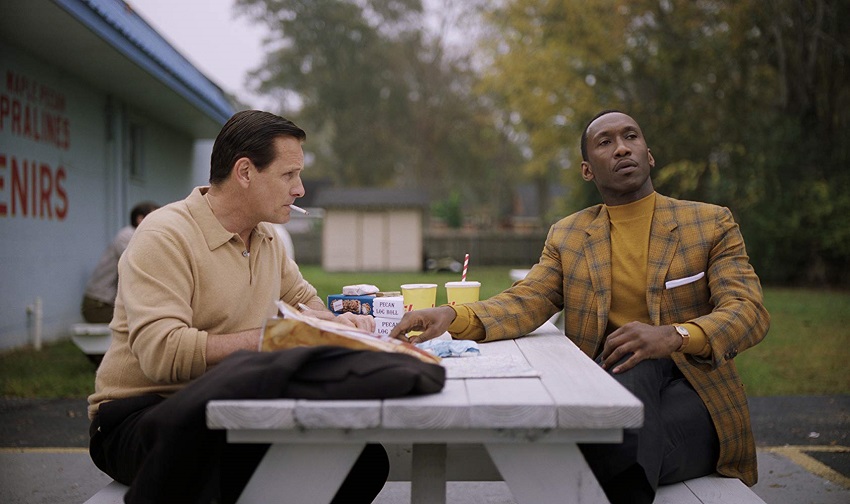 Green Book is the upcoming based-on-a-true-story drama / comedy from director Peter Farrelly, one half of the writer/director Farrelly brothers who're responsible for the '90s hit comedies There's Something About Mary and Dumb and Dumber.
Mahershala Ali (Marvel's Luke Cage, Moonlight) portrays Dr. Don Shirley, the famous African-American concert and jazz pianist and composer, who undertook a musical tour of the American South in the 1960s in the company of Tony Lip (Viggo Mortensen – The Lord of the Rings, Eastern Promises), a working class Italian-American bouncer employed as his driver. During the course of their journey these two very different men developed a strong friendship that was unique for the time.
Shirley had a long and distinguished career as a pianist, with numerous concert performances and albums under his belt, and held Doctorates in Music, Psychology, and Liturgical Arts. Despite making his first public performance at the age of three and studying music both abroad and in the US, he gave up performing to pursue a career in psychology, but then fell back into it when conducting research on the potential of a link between music and juvenile crime in the early 1950s. Lip (real name Frank Anthony Vallelonga) went on to find fame in his own right as well, with starring roles in classic mob TV series and movies like The Sopranos, Goodfellas, and Donnie Brasco. Both men passed away in 2013.
The official plot synopsis is as follows:
When Tony Lip (Mortensen), a bouncer from an Italian-American neighborhood in the Bronx, is hired to drive Dr. Don Shirley (Ali), a world-class African-American pianist, on a concert tour from Manhattan to the Deep South, they must rely on "The Green Book" to guide them to the few establishments that were then safe for African-Americans.  Confronted with racism, danger—as well as unexpected humanity and humor—they are forced to set aside differences to survive and thrive on the journey of a lifetime.
Let's take a look:
I think this looks like an excellent drama full of heart, heartbreak, and humour. Ali and Mortensen are both strong actors, and they're delivering the calibre of performances we've come to expect from them.
What do you think?
Green Book is due for release in the US on 21 November. It also stars Linda Cardellini, Don Stark, P.J. Byrne, and Iqbal Theba.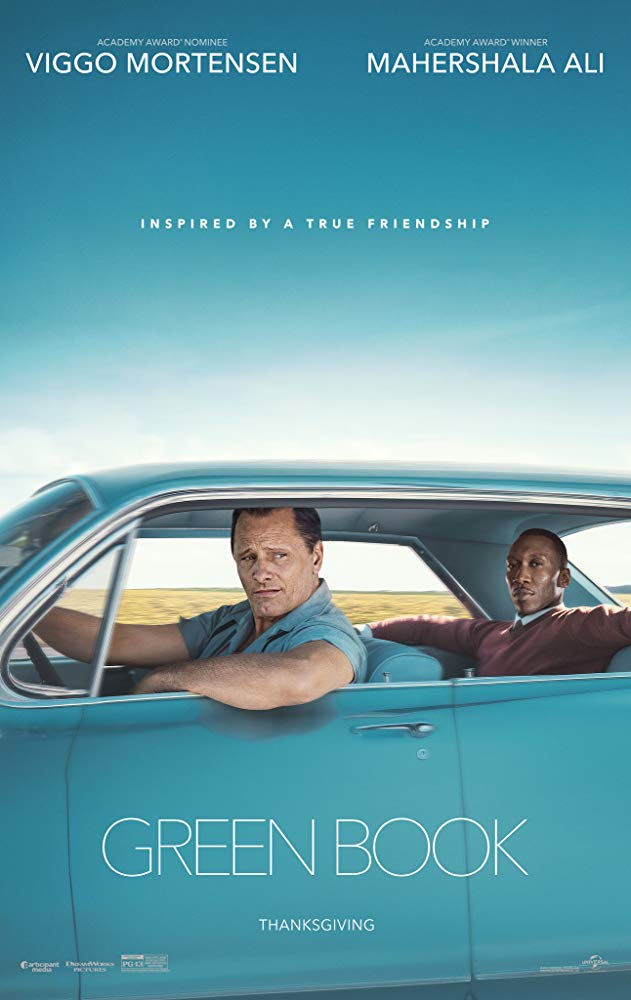 And as a special treat here's one of Shirley's most well-known tunes, a jazz rework of the 1922 song by Avery Robinson, Water Boy:
Last Updated: August 16, 2018