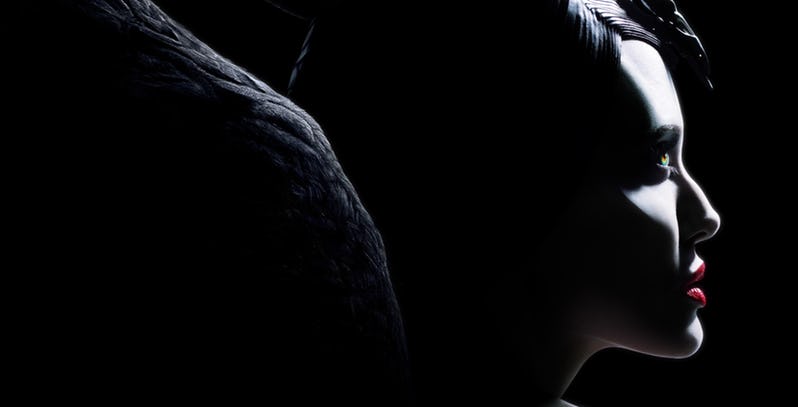 When we think of Disney fairy tales, we often forget that despite their nice, positive narratives, there was often a dark story behind them. Dark stories that Disney has understandably never tried to explore and kept their stories firmly focused in children friendly territory. With 2014's Maleficent however which explored a different side to the tale of Sleeping Beauty, Disney was prepared to tackle some of the darker aspects of the story, while keeping it still relatively kid-friendly – and it turned into a massive success for them, making over $750 million at the Box Office.
Now, Disney returns to the world of Maleficent (with Angelina Jolie returning to play the title character) in a film which serves as the first sequel to their popular live-action remakes. Titled Maleficent: Mistress of Evil, the film picks up several years after its predecessor, as Aurora (Elle Fanning) prepares to become the queen of her kingdom. Except, true to form, things don't go as planned and Maleficent finds herself at odds with Queen Ingrith (Michelle Pfeiffer) and ultimately has to resort to using some of her dark magic. Does this second journey into darkness invoke as much magical wonder as the first, well let's look at this short first trailer to find out:
Well, this trailer doesn't reveal much about the plot, but the onscreen tension and mayhem are definitely reminiscent of the first film and we can probably expect this sequel to offer more of the same, hopefully with a new twist. The first Maleficent movie hinged on a powerful performance from Jolie herself and this time around she has the likes of Michelle Pfeiffer to up her game even further.
Maleficent: Mistress of Evil is Directed by Joachim Rønning (Pirates of the Caribbean: Dead Men Tell No Tales) and co-written by Maleficent writer Linda Woolverton. The film was initially only planned for release in May 2020, but unusually for a movie production its release date was actually brought forward with the film now scheduled for release on October 18th of this year, so expect the marketing to start ramping up for this movie as Disney prepares for a busy period ahead where Disney classics Aladdin, The Lion King and this film are all set to compete for your attention and wallet. Nope their dominance at the box office with Captain Marvel and Avengers: Endgame has not been enough and they're out for
Last Updated: May 14, 2019