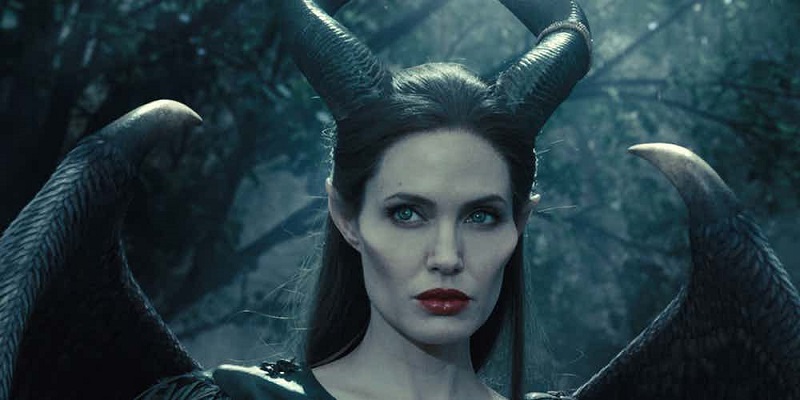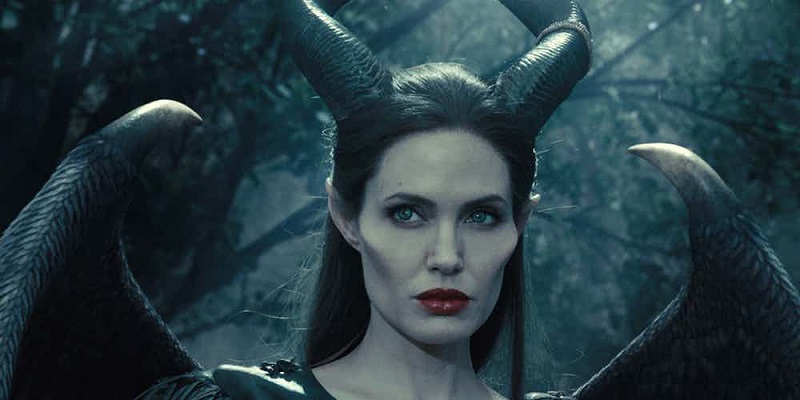 Disney is busy at work on their many live-action adaptations for their animated classics. However, though many of their earlier animated stories remained one-off entries, they want to turn some of these stories into sequels, which is the case for the Angelina Jolie led Maleficent which is going to be the first of these live-action films to get a sequel.
It's a sequel that has been in production for a while now and seemingly gained little traction as the studio is still putting all their production pieces together. We've heard previously that Spectre writer Jez Butterworth has been tapped to write the script for the film and now the studio is looking for a director for the movie, with original director Robert Stromberg apparently not in consideration for the sequel.
The studio is keen to work with a familiar face for the movie with Deadline reporting that Pirates of the Caribbean: Dead Men Tell No Tales' Joachim Rønning is going to step into the director chair and a production schedule is currently in works with production set to start next year. The Norwegian director already has other films in the works with an adaptation of the last Michael Crichton novel (Micro) and another Jerry Bruckheimer project Origins, but it would appear there is space for the director to spend some time on this film.
Outside of the 5th Pirates film, I'm not too familiar with Rønning's work and while I found that visually appealing, it had a few narrative missteps. Some of those boiled down to the writing, and it was definitely a better Pirates film than the fourth entry in the franchise, so he at least improved the direction of the franchise. Still, you can't judge a director too much from one movie (unless you're Tommy Wiseau) and so this sequel will give him further opportunity to flex his big-budget directing skills.
Maleficent 2 does still not have a release date yet, but with all the pieces coming together, we should starting seeing one coming out soon.
Last Updated: October 4, 2017