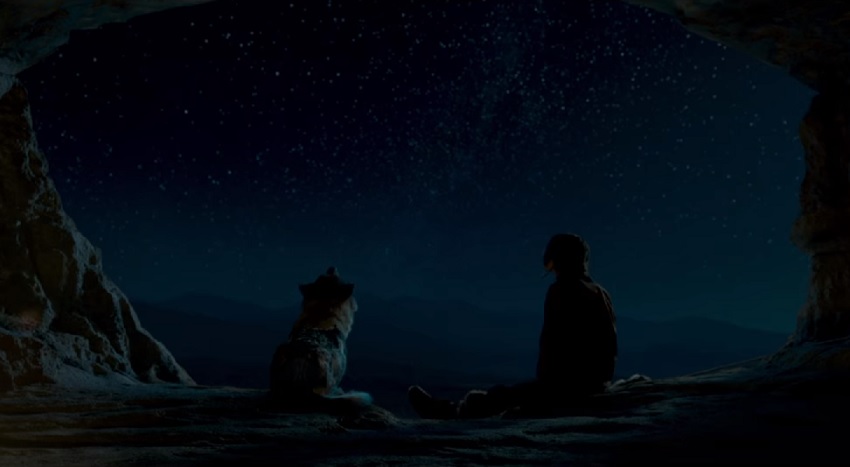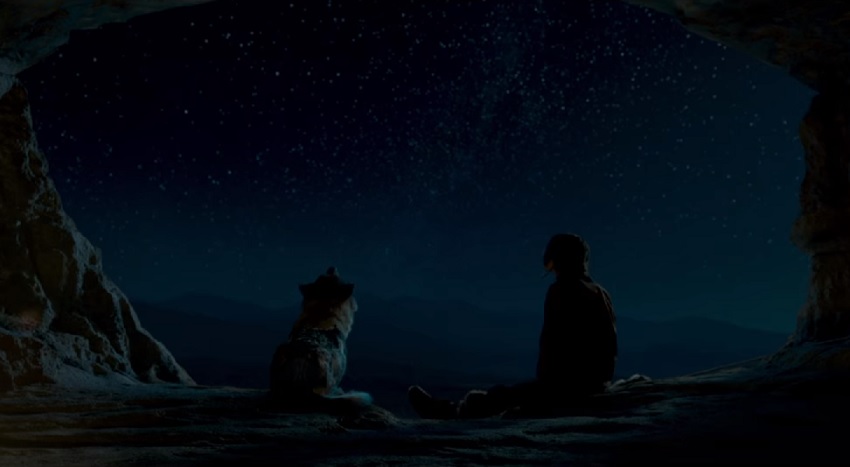 While the internet goes mad for cats, dogs are the true unsung heroes of pet-dom because they'll always be there for you, and the upcoming movie Alpha aims to dramatise our first encounter with our best friends.
The movie is a survival thriller set in 20,000 BC wherein a young hunter (Kodi Smit-McPhee – Slow West, X-Men: Apocalypse) is left for dead after a hunting accident. While on his journey back to his tribe he encounters, and befriends, a young wolf abandoned by its pack. Together the pair fight to survive the dangerous wilds and reach safety before winter arrives.
The official plot synopsis is as follows:
An epic adventure set in the last Ice Age. Europe, 20,000 years ago. While on his first hunt with his tribe's most elite group, a young man is injured and left for dead. Awakening to find himself broken and alone — he must learn to survive and navigate the harsh and unforgiving wilderness.

Reluctantly taming a lone wolf abandoned by its pack, the pair learn to rely on each other and become unlikely allies, enduring countless dangers and overwhelming odds in order to find their way home before the deadly winter arrives.
Let's take a look:
Alpha reminds me a lot of 2015's hit survival epic The Revenant, although our young hunter is far more successful in his friendship overtures towards the wolf than Leo was to his bear. It's definitely an odd movie for me to judge from the trailer, because while it's very clear on what happens plot-wise it gives nothing away when it comes to dialogue – so I've got no clue how much there is or how good it sounds, if any.
That said, I do think this could be an entertaining movie to watch if you enjoy movies of this nature. While the CGI is pretty obvious, it's serviceable and doesn't really draw you out of what you're seeing. The hook is this case is the purported first "taming" of man's best friend, and their journey of survival. Just keep in mind this isn't a documentary and everything will be fine.
What do you think?
Alpha is due for release in the US on 2 March 2018. Written and directed by Albert Hughes (Book of Eli, Dead Presidents), and adapted for the screen by Dan Wiedenhaupt, it stars Kodi Smit-McPhee, Natassia Malthe, Leonor Varela, Jóhannes Haukur Jóhannesson, Mercedes de la Zerda, Jens Hultén, Marcin Kowalczyk, Priya Rajaratnam and Spencer Bogaert.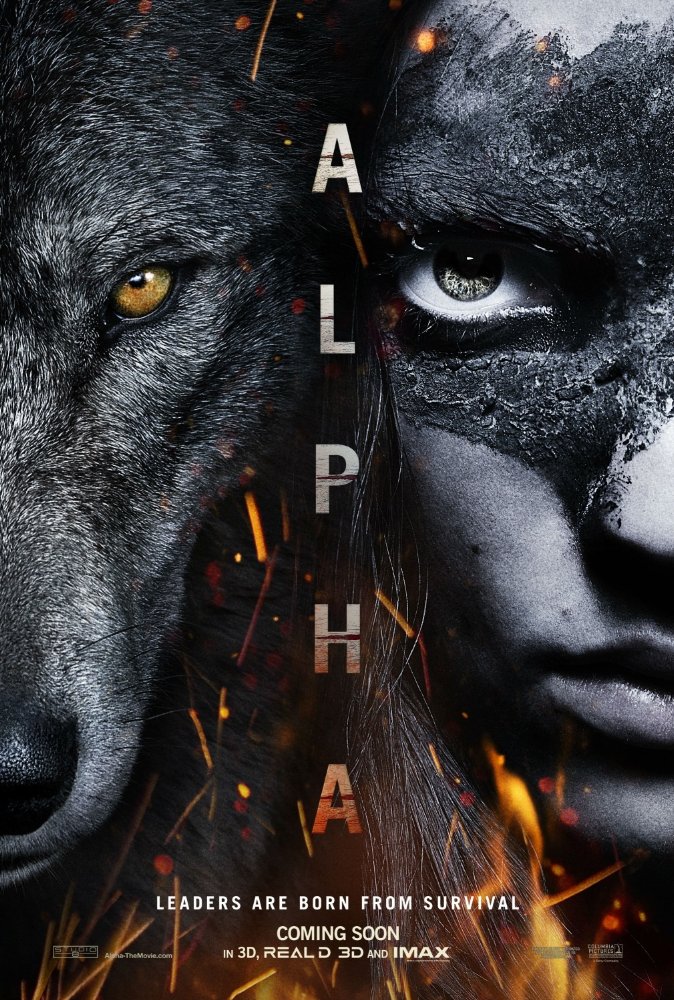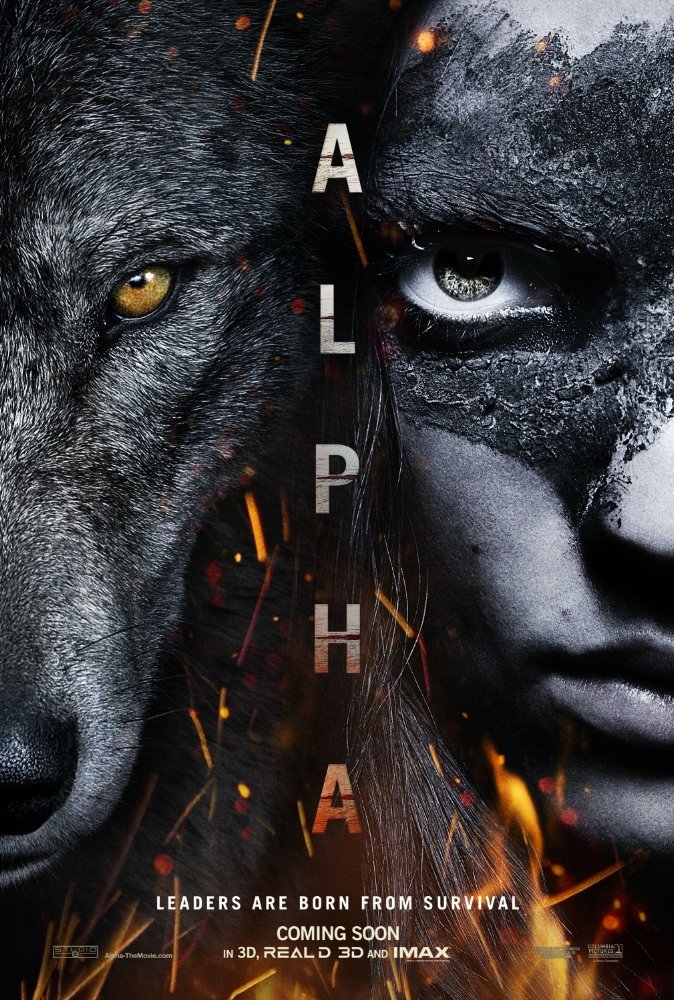 Last Updated: July 19, 2017