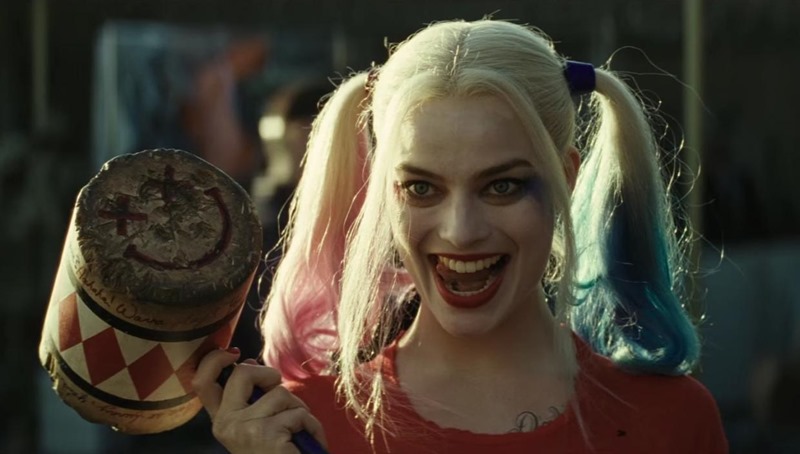 So, that Suicide Squad movie huh? It was the kind of movie that was a prime example of Hollywood meddling, as it woke up in a seedy motel bathtub full of ice and was wondering why it had a scar on the side where it kept a coherent plot together. Reviews of Suicide Squad were brutal to say the least, as even Kervyn had a hard time justifying the ticket price of another critical (but not financial!) flop in the DC Extended Cinematic Universe.
The one crazy diamond that did shine in this flop however? Margot Robbie's Harley Quinn, a manic homicidal dream girl who easily stole the show. Whenever Margot Robbie wasn't on the big screen, Suicide Squad felt empty without her. She was the real star, a scene-stealer who could have easily carried the movie in a solo act. And it sounds like that rumoured solo movie is finally happening.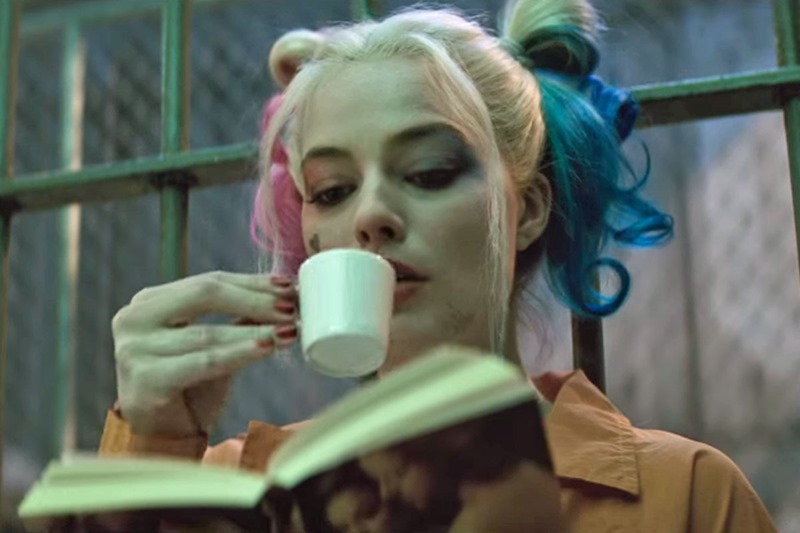 That's according to THR, whose sources say that Robbie will star in and produce a Harley Quinn movie as she assembles her own team of lady ass-kickers in the DCEU. Warner Bros. And DC Comics apparently want to focus on more female-driven projects, with this solo flick being part of a two-picture deal for Robbie that also includes her starring in a period trapeze artist movie called Queen of the Air. With Wonder Woman, Ocean's 8 and a drive to focus on "underrepresented talent" with their Emerging Film Directors workshops, WB may be on to something here.
Anyway, that's all starting to sound quite good. A Harley Quinn movie featuring the iconic ladies of the DCU sounds like a fantastic project and an even bigger box office draw than a film that features only a few brief minutes of Jared Leto's weird new Joker. Now to find the perfect story that showcases Harley Quinn at her madcap manic best.
OR, and listen to me here: A Harley Quinn road trip movie with Gal Gadot's Wonder Woman. MAKE IT HAPPEN WARNER BROS.!
Last Updated: September 16, 2016