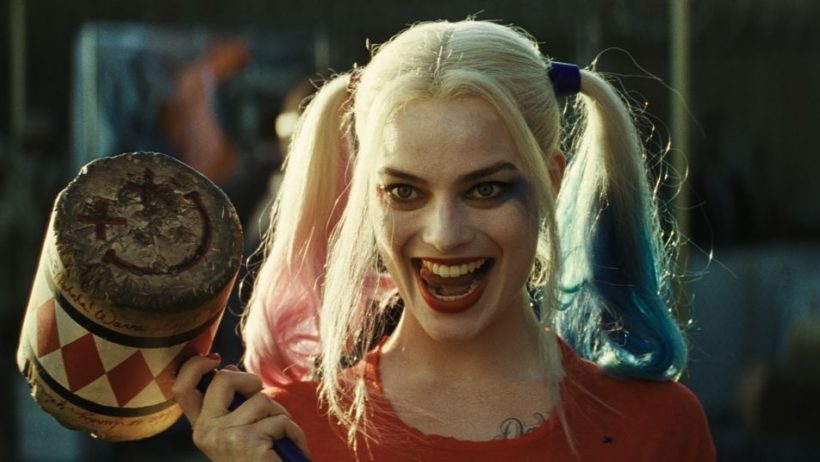 If you thought the world went Harley Quinn crazy in the wake of Margot Robbie's live-action performance of the fan-favourite DC Comics character in 2016's Suicide Squad, then just wait a couple more years. Robbie's Harley Quinn is set to appear in a number of spinoff and sequel projects in the DC Extended Universe, with the most recently announced being an adaptation of female-centric team up book Birds of Prey, directed by relative newcomer Cathy Yan.
Speaking to Collider, Robbie confirmed that the idea for the movie came from her, but also revealed that she wants it to be a much harder film than some may be expected. But a harder film with some female camaraderie and great action as well.
I pitched the idea of an R-rated girl gang film including Harley, because I was like, 'Harley needs friends.' Harley loves interacting with people, so don't ever make her do a standalone film. She's got to be with other people, it should be a girl gang. I wasn't seeing enough girl gangs on screen, especially in the action space. So that was always a big part of it.

And then of course having a female director to tell that story. And giving a female director the chance to do big budget stuff. They always get 'Here's the tiny little film'… I was like, 'I love action. I love action films. I'm a girl. What, are we meant to only like a specific thing'?"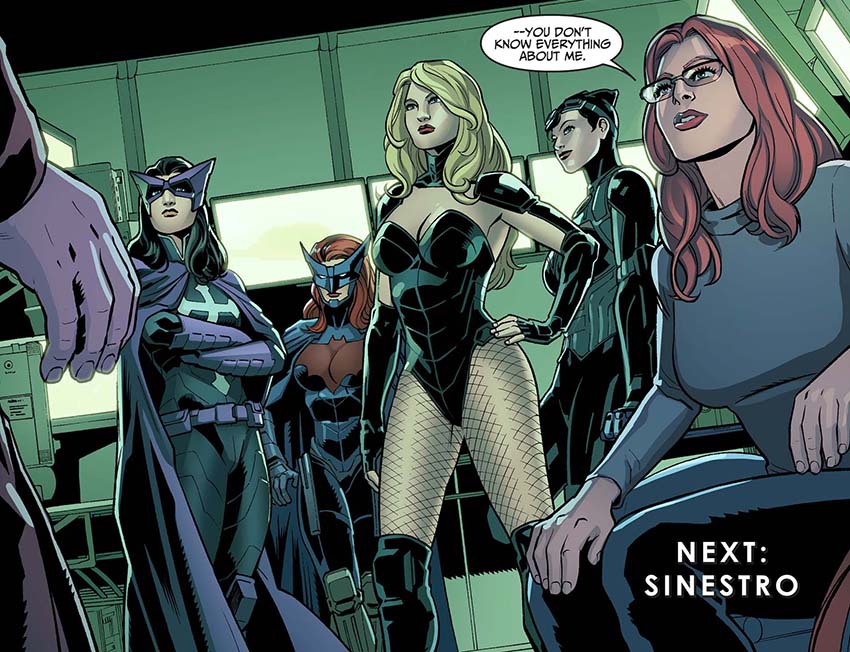 An R-rated approach is something that many felt should have been done with Suicide Squad given the nature of the characters involved there, so it will be interesting to see if DC actually following through on Robbie's idea here. With Batgirl, Black Canary, Catwoman, and Huntress traditionally part of the Birds of Prey, at least we know there will certainly be enough potential for girl gang action in front of the screen. And behind the screen too, which is why Yan will be following in the footsteps of Wonder Woman's Patty Jenkins as one of the few female directors – in this case, the first Asian female – to helm a big superhero blockbuster. Speaking to IndieWire during a press junket for Robbie's upcoming film Terminal, the actress spoke about the importance of female filmmakers.
Historically, female filmmakers aren't given the same opportunities, and we all need to be making conscious efforts to even out those statistics. But beyond that, there was going to be so many integral female characters in this story, in the Harley Quinn one, the girl gang film, that I wanted a truly female point of view and perspective on telling that story.
Robbie continued, explaining that just because she wanted a female voice for this "girl gang" movie, doesn't mean that other male filmmakers should be ignored.
[I don't believe] male directors can't tell female stories, and vice versa[…]I don't think we need it segregated into male/female. [In] 'Terminal,' Vaughn [Stein] obviously wrote and directed a female-driven film. Same thing with 'I, Tonya': Steven [Rogers] wrote it, a guy; Craig [Gillespie] directed it, a guy, and they understood that character in and out. I love directors who don't really see the gender, they just see a person.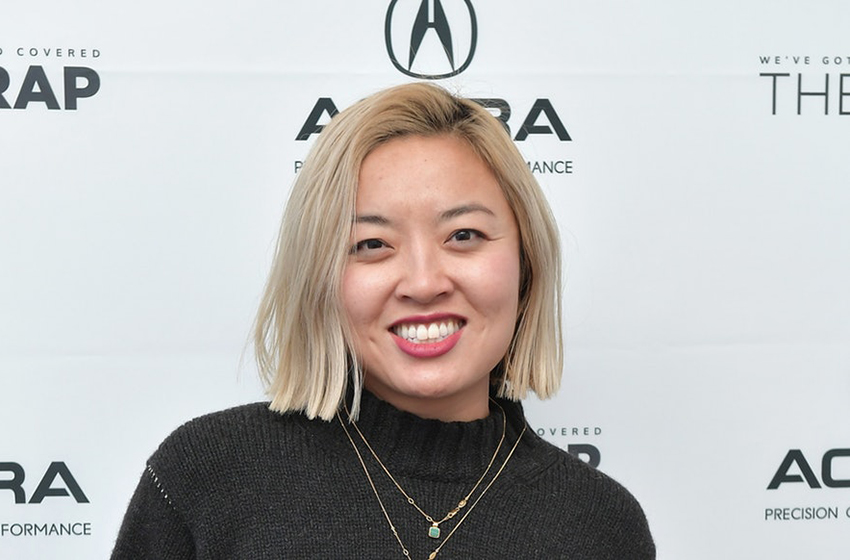 In the case of Birds of Prey though, Robbie insisted that while "it was a hugely important to find a female director for this, if possible," that it was simply a case of "the best director gets the job and Cathy was the best director." We've previously heard that Yan, whose only other feature film credit is the critically acclaimed indie film Dead Pigs, had won the gig with the presentation she made to the higher-ups at DC, and Robbie confirmed this.
Half the pitch was seeing her film. You could just see that that's someone who's a very capable filmmaker. It doesn't scare me to see her do a film on a much larger scale because she clearly has the instincts and the organizational skills, and she can delegate. You can't pull off a film in China for as little money as she had, and make it look so incredible, and still care about the characters more than anything, right? I mean, she just — in my mind — nailed it. And though [the Harley Quinn project]'s a very different movie, it's all the things that I needed to see that a filmmaker could accomplish to to feel confident that they could accomplish this movie. So, 'Dead Pigs' had that in spades. I loved the film.
It's still fairly early in the production of Birds of Prey, or whatever it ends up being called – Christina Hodson, who is also writing the Batgirl solo movie, needs to still write the script – so we don't have any sort of scheduled date for when we'll get to see if Yan can deliver like Robbie believes she can. Thus far though, the undisputed best film in the DCEU was by a woman about women, so there is some fairly good precedent.
Last Updated: May 11, 2018