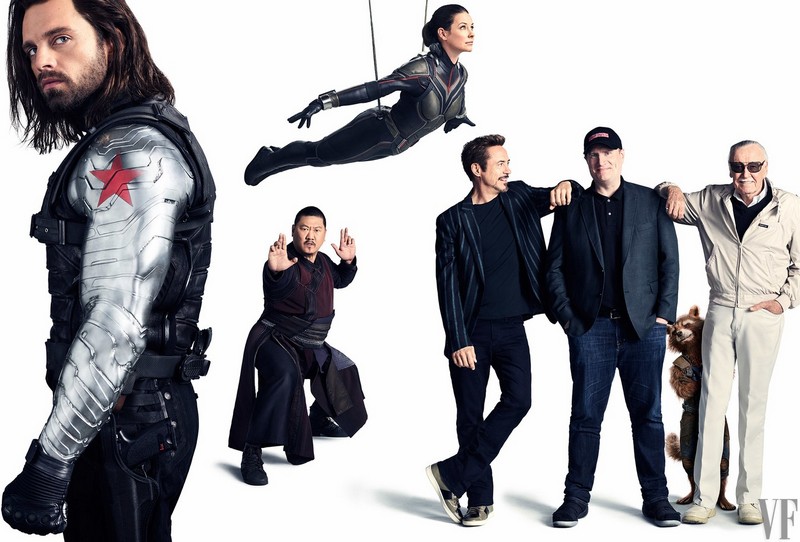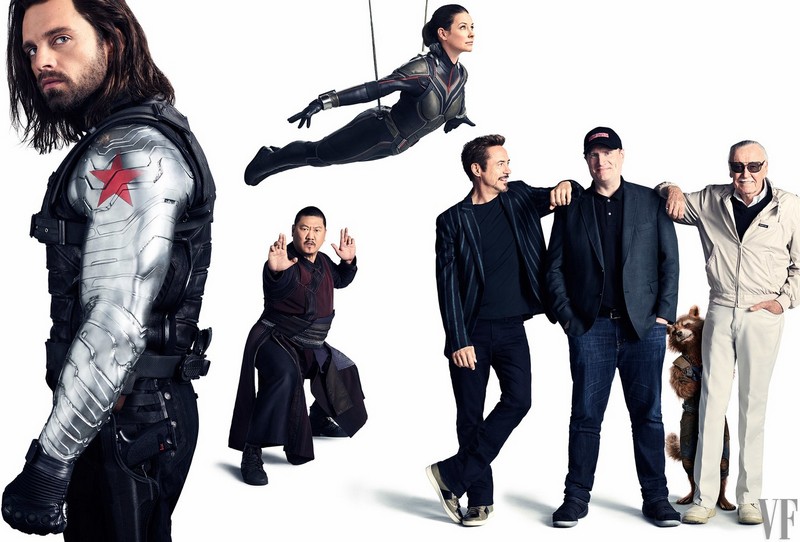 Earlier this week, Vanity Fair released an in-depth profile piece on the Marvel Cinematic Universe and the people who have made it the Hollywood behemoth it is. We covered some of this earlier in the week, specifically related to how the upcoming Avengers 4 was going to be the end of an era for the universe that got kickstarted nearly a decade ago with Iron Man and promptly went on to reconfigure the entire way Hollywood goes about its business.
It's this last bit that had the most fascination for me. What Marvel did, by playing the long game and producing this interlocking movie universe, was simply unprecedented. Even more impressively though, is how they consistently delivered while doing so. At this point in the game, it's almost safe to assume that Marvel movies don't fail. Yes, not every entry in the franchise is an Avengers, but they've all been relatively entertaining and commercially successful. And the man that has really been the main driving force behind that incredible achievement is Kevin Feige, the unassuming looking, baseball cap-sporting head of Marvel Studios.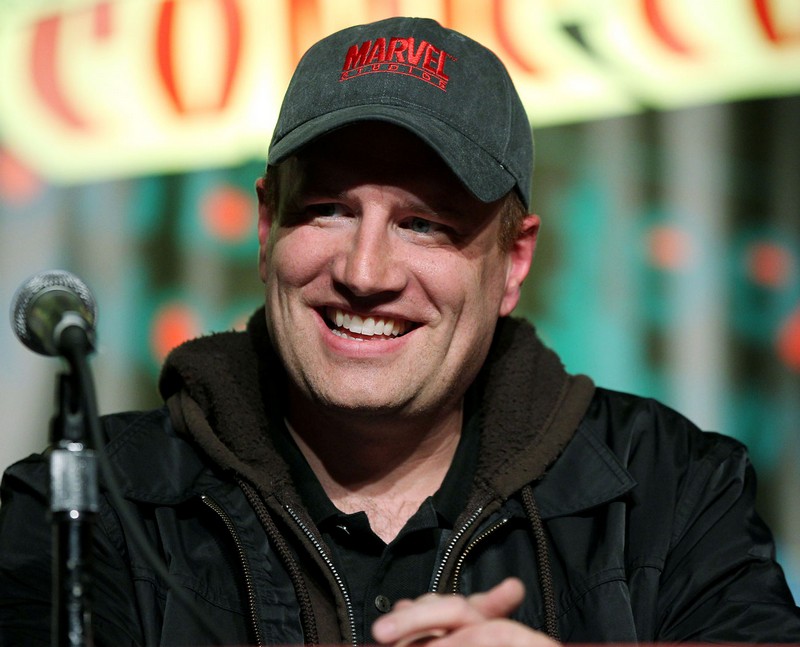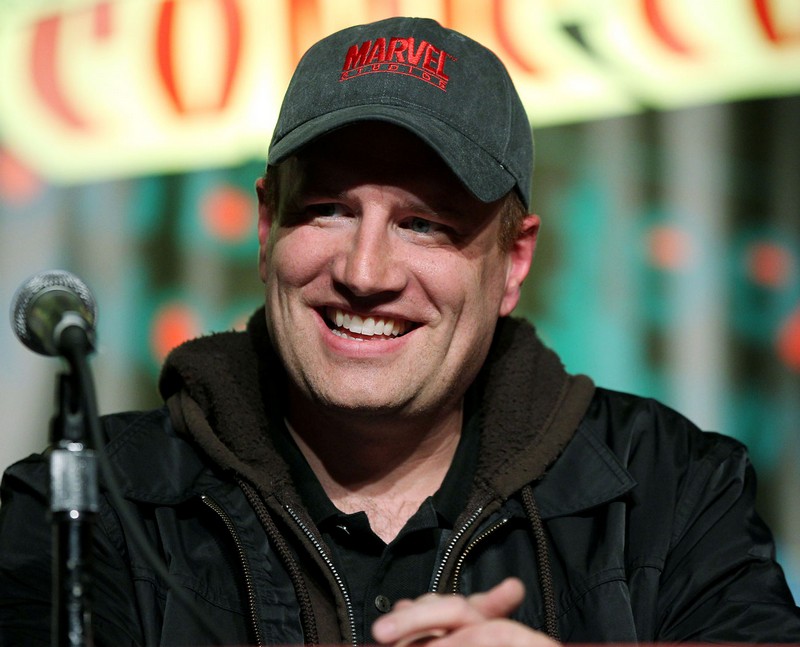 Feige has traditionally been rather coy about how he found himself running one of the best performing movie studios in history, not because he's especially secretive, but rather just because he doesn't think it's a very interesting story to tell. Well, I beg to differ, especially since the producer revealed that it was one moment way back in 2000 involving the hair of a certain fan-favourite X-Men character that would actually put him in line to eventually running the show and launching the Marvel Cinematic Universe.
In a nutshell, Feige was never a hardcore comic book geek. He read them and enjoyed them, but his true passion was making movies. Despite facing rejection multiple times, he would eventually get into film school and this led to a college internship with legendary director Richard Donner and his producer wife Laura Shuler Donner. When both needed a full-time assistant, Feige knew this could be a golden opportunity if he chose right. As the director of classics like Superman and Lethal Weapon, Richard Donner was the more high-profile pick and one of Feige's idols, but Laura Shuler Donner was "the busier of the two" and would expose Feige to a lot more as a producer. He went with the latter – it would be the right move.
Working for Fox, Donner was the producer on the Bryan Singer-directed first X-Men movie back in 2000 – X-Men being one of the many lucrative film rights that Marvel Comics had sold off to various film studios to help stave off bankruptcy in the 90s. Marvel's first proper steps into regaining some control of their characters on-screen had come a few years earlier with the creation of Marvel Studios by Avi Arad, the former CEO of ToyBiz, whose company also helped Marvel in its darkest financial period. Marvel Studios wasn't even close to making their own movies at this point though, but they were trying to at least have some hand in how other studios were handling their characters, which is why Arad found himself on-set during the early production days for X-Men alongside Donner and her assistant Feige.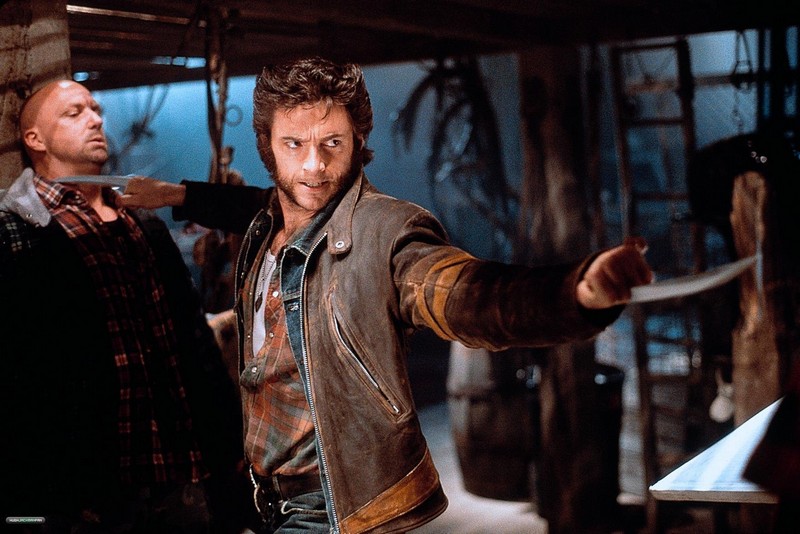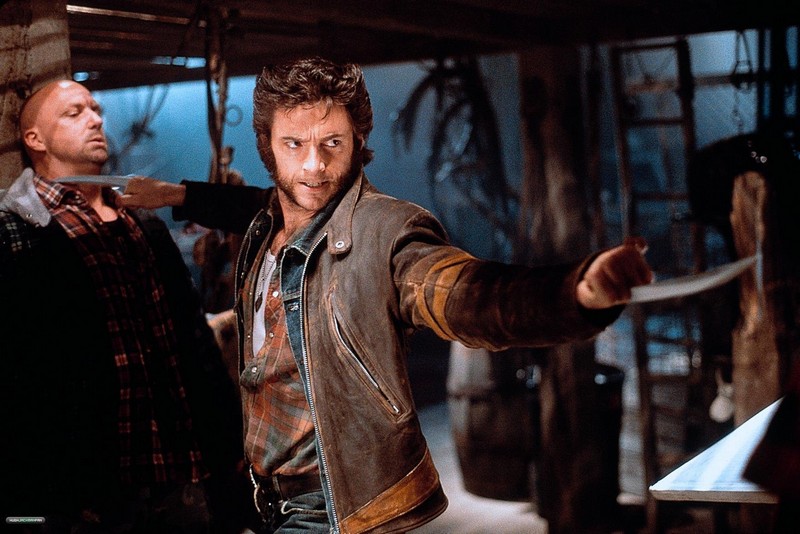 Bryan Singer's vision for the X-Men was a rather controversial one, trying to get rid of its comic book-ness as much as possible. Everybody knows about Singer ditching the characters' colourful costumes for their black leather getups in the movies, but he reportedly even banned his cast from reading the comics on-set. This type of aversion to the source material apparently didn't sit well with Feige. As Donner and Arad would witness, Feige gave a particular hairstylist assigned to actor Hugh Jackman hell over the actor's hair. Traditionally in the comics, Jackman's mega-popular character Wolverine sported this weird, owl-like swept up hair-cut that seemingly matched his costume's mask, and Feige was insisting that the exasperated stylist do the same.
The stylist "eventually went 'Fine!' and did a ridiculous version," Feige recalls. "If you go back and look at it," he admits, "he's got big-ass hair in that first movie. But that's Wolverine!" The experience stuck with Feige. "I never liked the idea that people weren't attempting things because of the potential for them to look silly," he says. "Anything in a comic book has the potential to look silly. That doesn't mean you shouldn't try to make it look cool."
The experience didn't just stick with Feige though, it also left a huge impression on Arad. The veteran producer was so impressed by Feige's passion for those comic book details that he hired the young man in a special position that basically involved Feige going around to all the various Hollywood studios that Marvel had sold their cinematic rights to, and monitor/advise these studios on how best to depict these Marvel properties. Unfortunately for Feige, he was often ignored, resulting in poorly received films like Daredevil and Ang Lee's Hulk.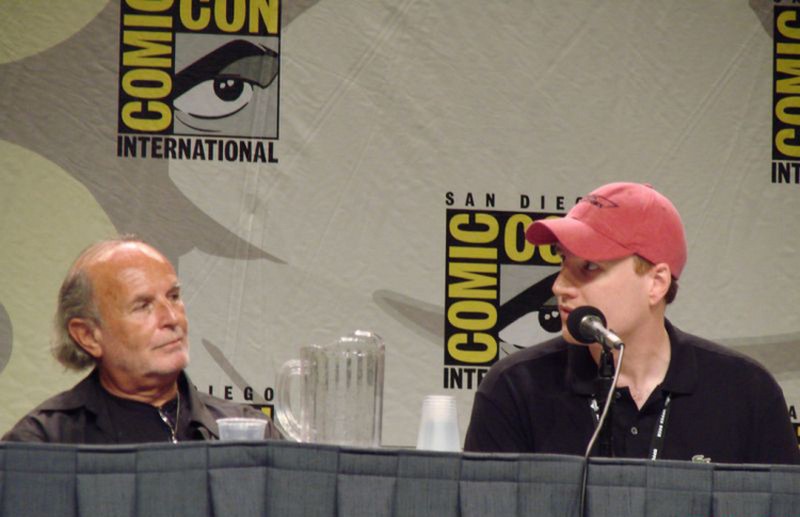 But Arad still had faith in Feige, and especially the idea he had of doing in movies what comics had been doing for decades: Crossovers. Not one for really working in a big team, Arad would step down as the head of Marvel Studios as soon as he eventually acquired the finances to have the studio built up enough create their own films. He knew there was only one person to handover to. Feige was just 33 years old when he took the reins of Marvel Studios.
A short while later, the studios' first film – the Jon Favreau directed adaptation of B-List hero Iron Man, starring ex-Hollywood pariah Robert Downey Jr. – launched to massive critical and commercial success. Nobody outside of Feige, Arad and a few others had thought it would be possible. Even more importantly, Samuel L. Jackson's Nick Fury showing up at the end of the film's credits to talk about "the Avengers Initiative" – another of Feige's soon-to-be industry standard ideas because he didn't want the distraction during the film – would send fans in a frenzy with the potential of seeing several of their favourite superheroes sharing one movie. It was a gamble Feige had taken, planting the first seed of an incredibly ambitious plan unlike anything the world had ever seen, and it had paid off massively. And as he lined up the next few filmmakers and their movies, the rest would be history. And all because he wanted Hugh Jackman to have silly hair.
Last Updated: November 30, 2017