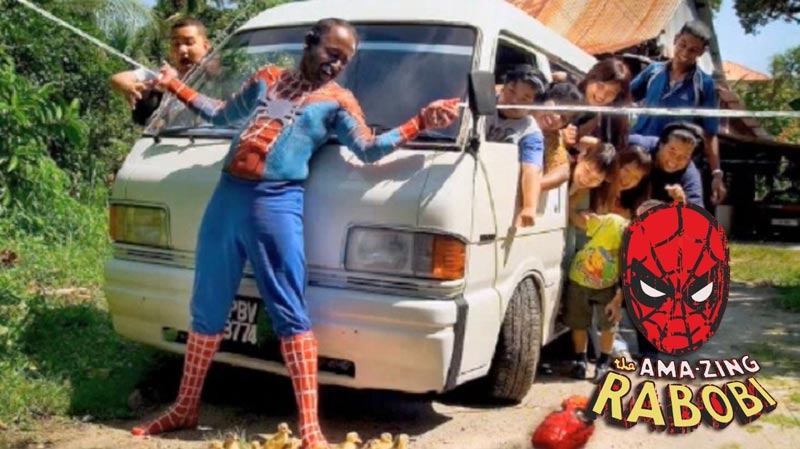 The best announcement coming out of E3 2016 according to Earth-696 Darryn , was the news that Devil May Cry is getting a mobile game starring chibi-Vergil that is chock full of freemium goodies. After I murdered my doppleganger, I started thinking again about Insomniac's upcoming Spider-Man game, a new take on ol' Rabobi with a very different costume.
It's bright, it's bold and it's somewhat unusual. But at the same time, it kind of makes sense. Spider-Man isn't Batman, despite what the last two games from Beenox tried to tell you when they swapped Peter Parker for Peter Parkham and liberally borrowed gameplay ideas from Rocksteady's best-selling franchise. He's not in the shadows 24/7, he's out there web-slinging and patrolling New York City in broad daylight. It's a very different costume, one that Insomniac games knew would draw a lot of discussion.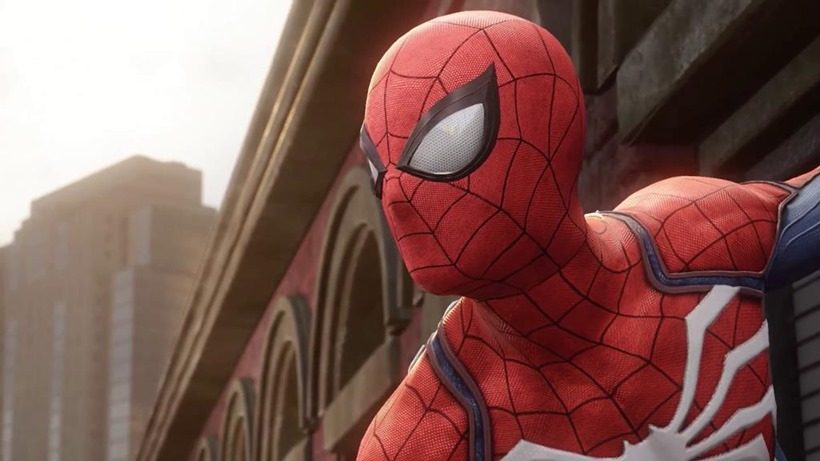 "Even though Spider-Man is always in serious situations with high stakes and drama, he has that trademark humour that's always present and we wanted to capitalize on that sense of humour and joy that we saw him express in Marvel's "Captain America: Civil War" and say, "Remember, Marvel's not all grim and gritty…we have fun!" Creative Director for Marvel Games Bill Rosemann said to Marvel.
It's Peter Parker, but he has a different costume. We like to think that it's inspired by the classic design. But yet, it's clearly different. And we know people have questions, they want to know why it's changed. We know how much people love Spider-Man and his costume. In my opinion, it's the best-designed super hero costume of all-time.

If you're going to alter it, you have to understand what the original design achieved and be very thoughtful and have a reason for everything. Another thing I want to say is that Insomniac and Marvel are known as great storytellers, and there is story behind everything in the game, and as the months go on, we will dig into all of that.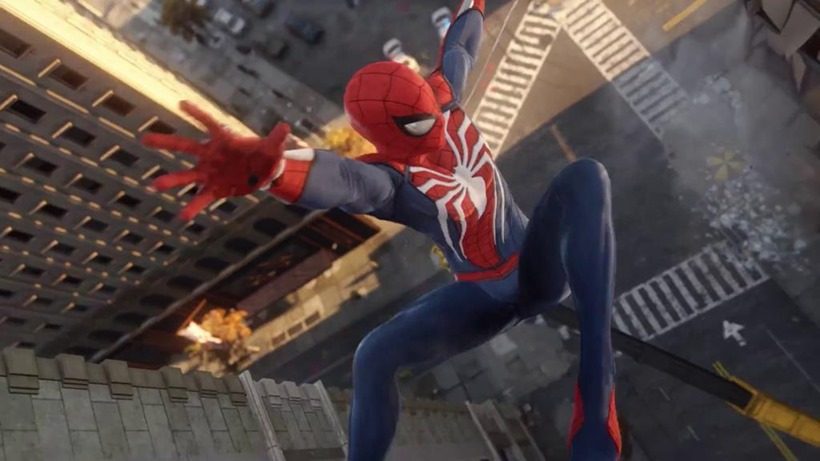 But which Spider-Man is this then? Cinematic universe Spider-Man, comic book Spider-Man or a reimagining of the Japanese super-sentai Spider-Man? None of the above it seems, as this Spider-Man game is pure standalone material.
"One of the questions we've been asked right away was, "Is this game set in the Marvel Cinematic Universe or an adaption of a movie?" And our answer has consistently been – and this has gone back for the last two years, since Jay Ong came to Marvel Games with a mandate to great games for our great fans – is that we are going to create unique, standalone games that give our partners the freedom and time to deliver the game they want," Rosemann explained.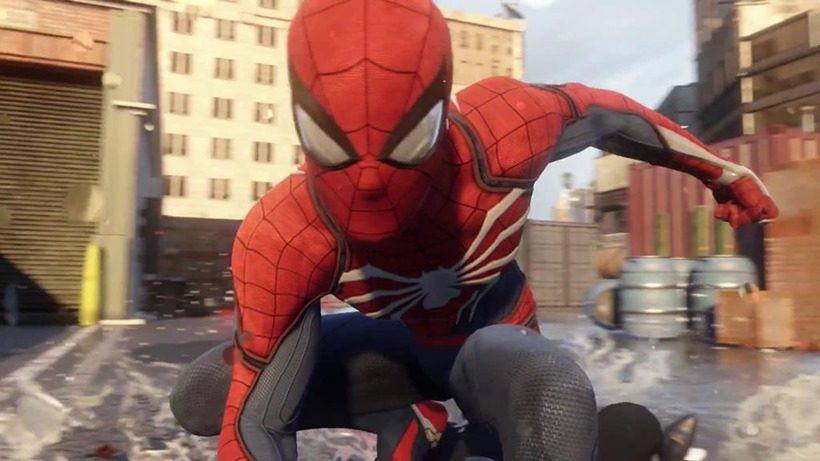 Marvel Games is giving Insomniac the freedom to tell their Spider-Man story. We're here to collaborate with them and embrace their vision and help them execute that to the fullest. And by giving them that freedom, they'll deliver something new and unexpected so you, as the player, won't know what is going to happen next. You're not going to think, "Well, this is set between this movie and that movie, so I know how things are going to end." In this game, you have no idea what is going to happen next and where it's going.

By his voice and body shape, you can tell he's not a teenager. He's a little more experienced and again, we'll talk about this more, maybe it's these experiences that have led to why his suit is the way it is. We all learn and grow from our experiences and this Spider-Man has been fighting crime for a bit and he's mastered his abilities, which you'll experience from the very first scene.
There's no release date yet for Spider-Man, although I'd wager GamesCom having a few more details regarding the future of this PS4 exclusive in August.
Last Updated: June 28, 2016