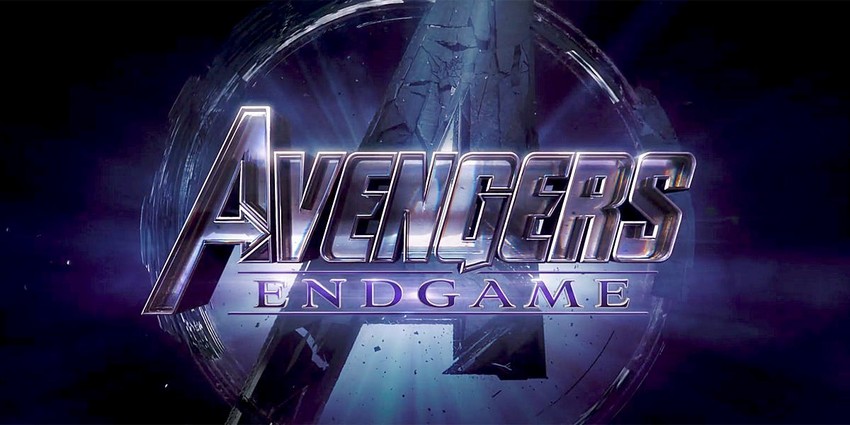 We're officially a month away from the release of what is undoubtedly the biggest comic book superhero movie of all time. No, Darryn, there isn't a secret sequel to Shaquille O'Neal's Steel releasing in April. I'm talking about Avengers: Endgame, the super-secretive follow-up to last year's record-breaking Avengers: Infinity War. The upcoming film is the culmination of the entire Marvel Cinematic Universe up until this point, and as we learned in Infinity War, Marvel are not playing around here.
That film ended on a devastating note, as Thanos used the Infinity Gauntlet to "snap" half of all intelligent life in the universe out of existence. We had to watch as half of our favourite heroes were turned to dust as well, but there were many out there we didn't see. Now, Marvel has shed a tiny bit of light on the situation with the release of 32 new character posters for the movie. As fans quickly realized, some of the posters are in full-colour, representing those who survived Thanos' Decimation (as it's officially called), while those who were not so lucky – some having died at Thanos' hands even earlier – show up in black-and-white. And there are two relatively big surprises here!
The shocker here is that Letitia Wright's Shuri, the tech-genius sister to Black Panther, is actually gone, seemingly an unseen victim of the Decimation. With both royal siblings snapped out of existence, who is ruling in Wakanda? We don't know the fate of the rest of their family. Also, surprising but in a good way, we finally get confirmation that not only did Tessa Thompson's Valkyrie survive Thanos' slaughter of the Asgardians that left Loki dead, but she also survived the snap. The last we had seen of the fan-favourite character was in Thor: Ragnarok, so fans had been a little worried.
Along with these character posters, Marvel has also released a new featurette for the film. There's no new footage outside of what we've already seen in the film's two trailers, but it does feature the actors talking about the ramifications of the events in Infinity War and discussing the state of the MCU since then. As, Iron Man actor Robert Downey puts it, "Imagine if, for the first time, our heroes all lost."
Ooh, I can't wait! And remember, as was officially confirmed yesterday, you may want to hold off on getting the large soda when you go see Avengers: Endgame as the film will be clocking in at 3 hours and 2 minutes running time. Both bladder and mind-blowing will occur when the film releases on 26 April 2019.
Last Updated: March 27, 2019