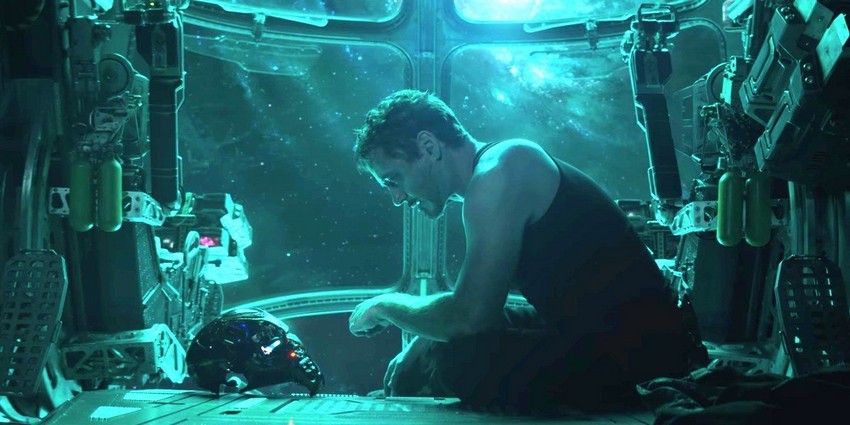 UPDATE: It has now been officially confirmed by AMC Theatres, IMDB and Fandango that Avengers: Endgame will indeed boast a 3 hour 2 minutes running time. Original story follows below.
I'm quite the bookworm with a sizable collection of books. Every so often, when a non-bibliophile friend visits, they will pick out some thick 1200+ page sci-fi or fantasy tome and ask in exasperation how I could read something that long. Here's the thing though: If something is good and exciting, length means nothing (calm down, you pervs!) as you will stay engaged from start to end. This applies to movies as well as books. That being said, you may want to hold back on the large bladder-bursting soda for Avengers: Endgame.
Last year, directors Joe and Anthony Russo revealed that the upcoming superhero spectacle was clocking in at 3-hours, which would make it by far the longest movie in the Marvel Cinematic Universe besting Avengers: Infinity War's 2h40. Being as that was right in the middle of the film's post-production editing cycle though, this was totally expected. All movies start off noticeably longer than when they eventually hit the cinema screen. Avengers: Endgame is not "all movies" though as Joe Russo revealed to Collider that "We're still at the three-hour mark."
I think the studio is down with what the best story is. Right now, we think the movie is playing well and we've had great responses from our test audiences and we're feeling very good about where it is. We're still doing work to it. We're not done with it. Again, this is a culmination film of 22 movies, it's a lot of storytelling to work into it. Emotion is an intrinsic part of that to us. When you have to tell a really complicated story and you want strong emotional moments with the characters, it just requires a certain amount of real estate. This one, in particular, feels like three hours worth of real estate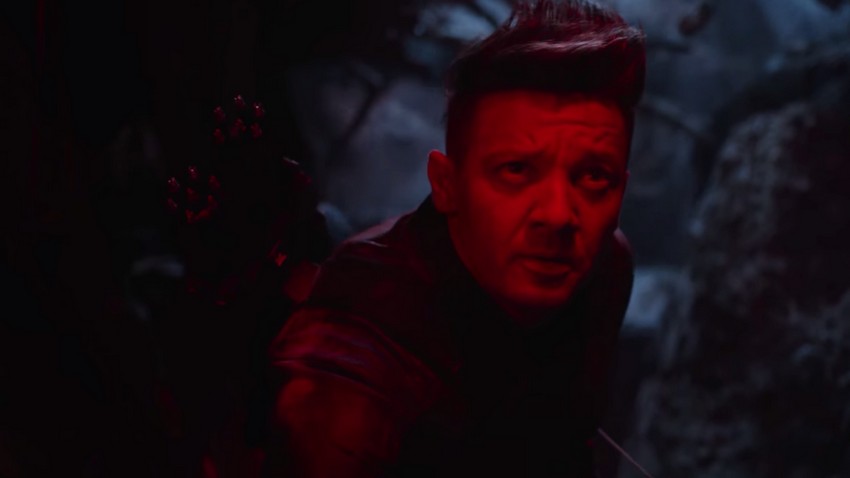 As the director remarks, Avengers: Endgame is supposed to be wrapping up over 10 years worth of storytelling and reshaping the MCU in some unexpected manner to pave the way for a whole new generation of heroes. So it makes perfect sense that it's as beefed up as it is. It also paints Marvel boss Kevin Feige's statement that any trailers will only be cut from the film's 15-20 minutes in even more impressive light because it means that we're in for a buttload of surprises.
Speaking of body parts, although it's fallen out of vogue years ago, excessively lengthy movies also used to have an intermission midway to stop audiences from needing to relieve themselves. Would the Russos consider something like that for Avengers: Endgame? Unlikely, according to Anthony Russo.
We have screened the movie four times for audiences now. For the first three screenings, not a single person got up to go to the bathroom.
This is pretty bad news though, as it means that the geeks (like me) who are going to crap their pants in excitement for Avengers: Endgame will just stay seated next to everybody else for that entire 3-hours. We'll have to see (and possibly smell) how that plays out when the movie releases on 26 April.
Last Updated: March 26, 2019