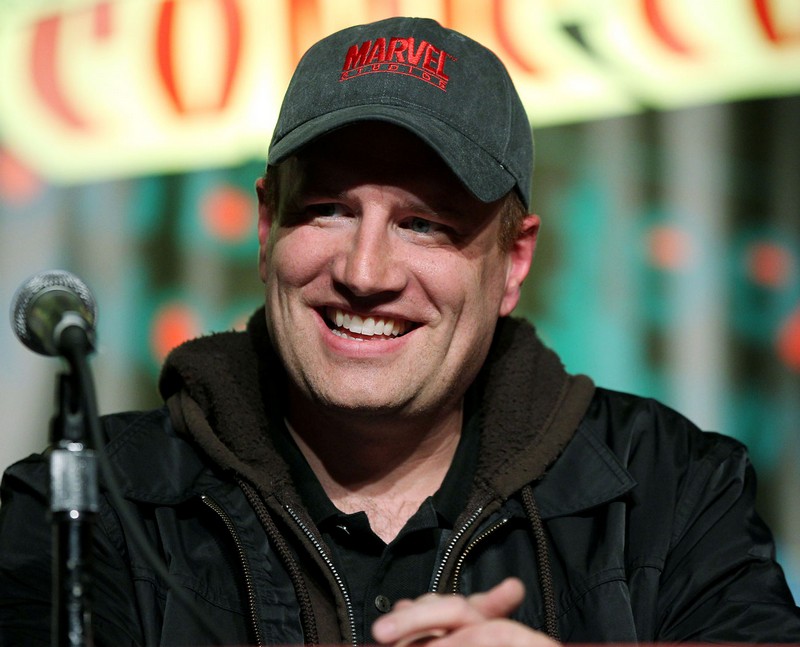 Marvel Studios boss Kevin Feige has already pulled off the impossible with the Marvel Cinematic Universe, and now he's going to make his other wild dream come true: He's making a Star Wars movie.
The Hollywood Reporter broke the surprising news early this morning in an exclusive scoop, revealing that Feige met with Lucasfilm president Kathleen Kennedy, Disney CEO Bob Iger, and Walt Disney Studios co-chairmen Alan Horn and Alan Bergman in August to pitch his idea for a brand new Star Wars film, as Horn told THR:
With the close of the Skywalker Saga, Kathy is pursuing a new era in Star Wars storytelling, and knowing what a die-hard fan Kevin is, it made sense for these two extraordinary producers to work on a Star Wars film together.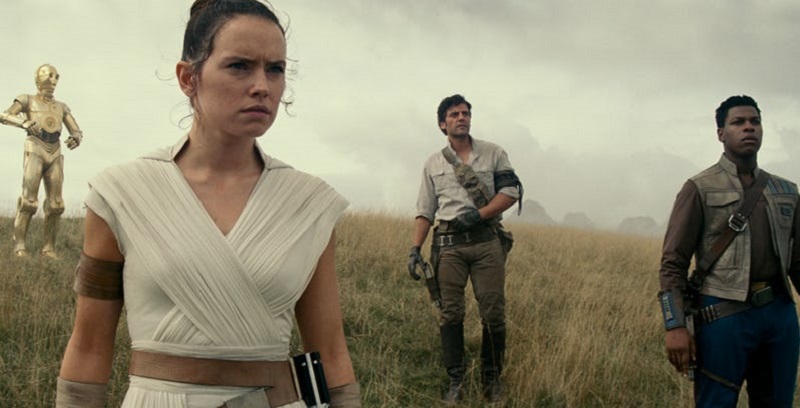 The upcoming Star Wars: The Rise of Skywalker is billed as the final chapter in the Skywalker saga first started by George Lucas back in 1977, with a new era for the franchise being developed, including separate trilogies from the Game of Thrones duo of D.B. Weiss and David Benioff and Star Wars: The Last Jedi writer/director Rian Johnson. Whatever this new film is that Feige is developing it would fit into this new iteration of the Star Wars universe.
While it's Feige's love and respect for Marvel Comics that has often been cited as one of the keys for him turning what looked like an absurd geek fantasy into the behemoth that is the Marvel Cinematic Universe, by his own admission those comics were never his first love. Growing up, Feige's fervent passion was films, and specifically Star Wars films. As you can see in the Star Wars Show video at the end of this piece, Feige's made no secret over the years that he's looked to the iconic sci-fi franchise for inspiration for the MCU numerous times and even included several homages in his movies (there's a disproportionately large number of characters that have had their hand/arm sliced off). This is literally a dream-come-true opportunity for him.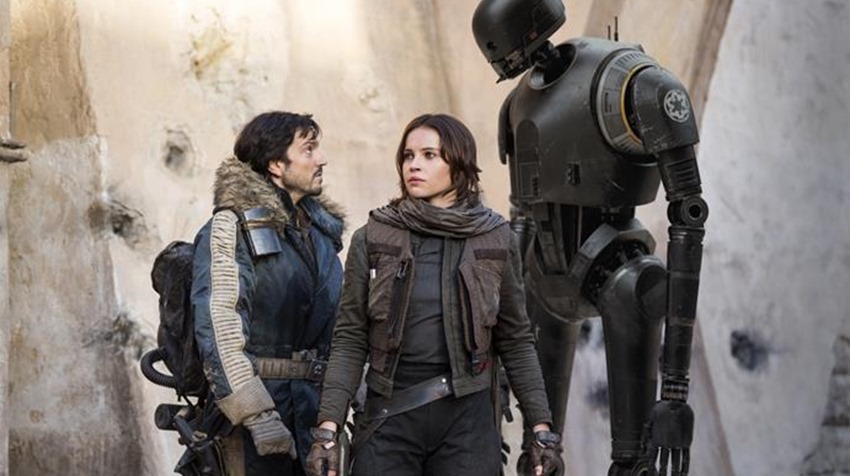 Whatever it is that Feige is developing, story details are, of course, non-existent at this point. THR has one intriguing tidbit as reportedly "Feige has told a major actor that there's a specific role he would like that person to play when and if he makes the movie." Just who this actor is, is unclear at this stage but hey, remember that story about how Feige is always meeting with Keanu Reeves to figure out how they can work together? I'm just saying…
Whatever the story and whoever the actor, having Feige get involved with Star Wars is an incredibly exciting prospect. He is arguably the most successful producer in Hollywood at the moment, as during the 11 years under his tenure the MCU has produced an unprecedented 22 movie hot streak, each film a success. Earlier this year, Avengers: Endgame broke Avatar's 10-year reign to become the biggest film of all time. Out of the top 10 biggest movies of all time, four are Feige's handiwork. He truly has the Midas touch.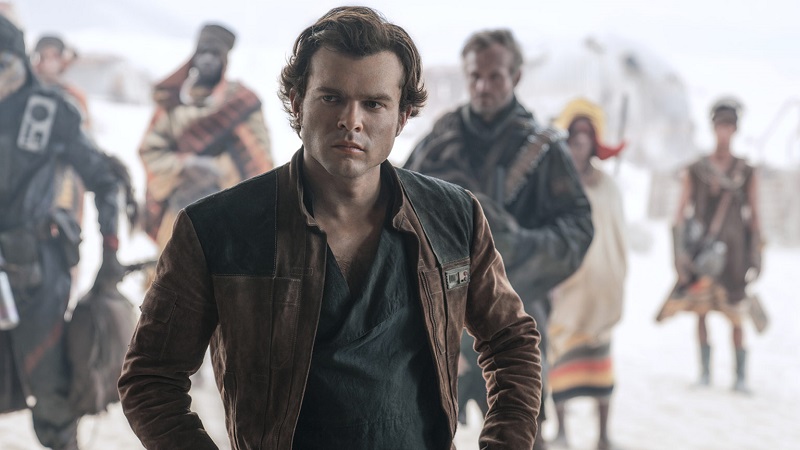 In contrast, Disney's Star Wars run has not quite been as smooth. While the franchise came out of the gates swinging with JJ Abrams' The Force Awakens reviving the series in 2015, things went a bit bumpy after that. Rogue One was a critical and box office success but had massive production issues that saw director Gareth Edwards being forced to hand over the reins to an uncredited Tony Gilroy deep into filming. The Last Jedi earned critical acclaim and pulled in $1.3 billion, but proved divisive with fans. Solo: A Star Wars Story had another rough shoot with Kennedy having to fire co-directors Phil Lord and Chris Miller and letting Ron Howard finish the film. The results ended up being surprisingly good for an origin story nobody asked for – and the film has actually garnered a steady following on home release – but it became the first Star Wars film to bomb at the box office, prompting Disney to completely scrap their annual release strategy. And even The Rise of Skywalker saw its own share of troubles long before cameras even started rolling as original director, Jurassic World's Colin Trevorrow, was dropped in favour of JJ Abrams returning to close out the trilogy he had begun.
Getting Feige onboard to even just lend his proven skill will probably already go a long way towards calming the fears of some fans who think Disney has let the Star Wars franchise get away from them. This isn't the first time Feige has flirted with Star Wars though. When Disney bought over Lucasfilm from George Lucas in 2012, the Star Wars creator handpicked Kathleen Kennedy to run the studio but it's been revealed that Feige had actually petitioned for the job as well. There's some speculation that Disney may be grooming Feige to eventually take over from Kennedy one day, but if that happens it will probably be a ways off. Feige still has the next few Phases of the MCU to shepherd, including his big focus on integrating the X-Men and Fantastic Four properties Disney recently reacquired with the Fox takeover. Either way, it's damn exciting times ahead for us fans.
Last Updated: September 26, 2019