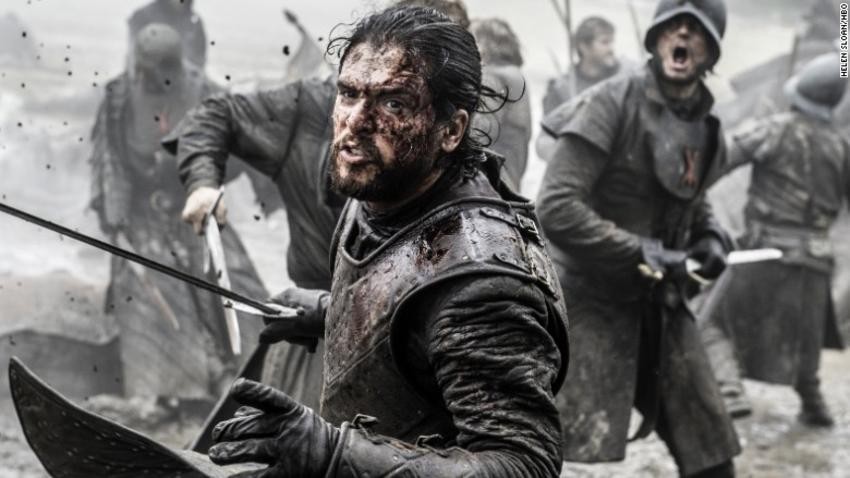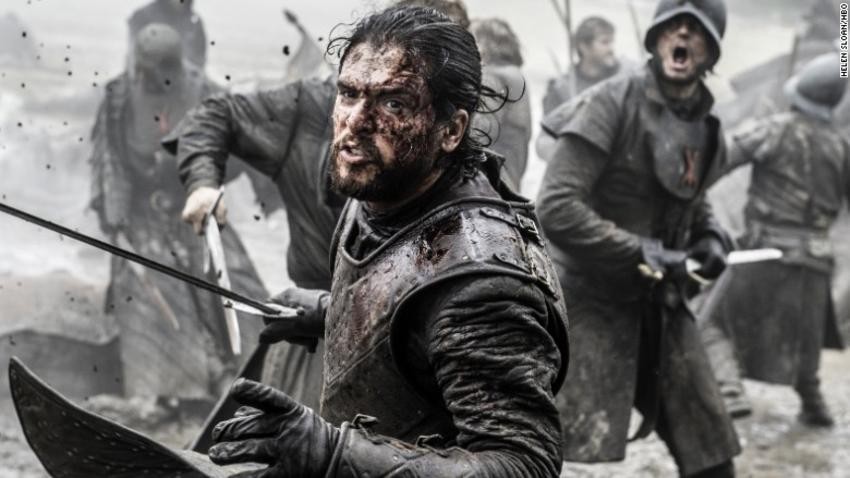 You know nothing, Jon Snow! Especially not about how much Game of Thrones we're still going to get. It was revealed last year by showrunner David Benioff and DB Weiss that there are only 13 episodes (seven episodes in the upcoming seventh season, and then another 6 in the eighth and final season next year) of the hugely successful award-winning fantasy, but now it looks like that might change.
HBO's programming president Casey Bloys revealed to EW that those figures are in fact not set in stone and that the total episode count of the final season could go up if needed.
"They're still figuring out the shape of the season, what they want to do. I'll take as many as they want to do. If they give me eight, I'll want 10. But it's really up to them. They'll let me know."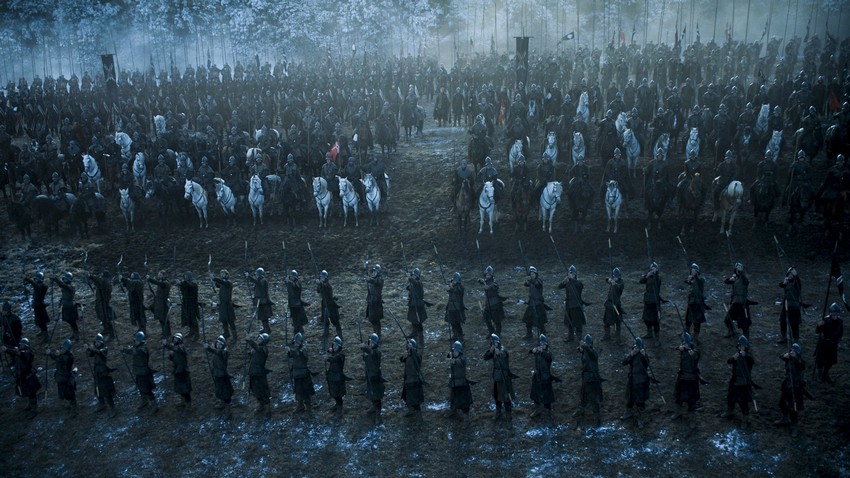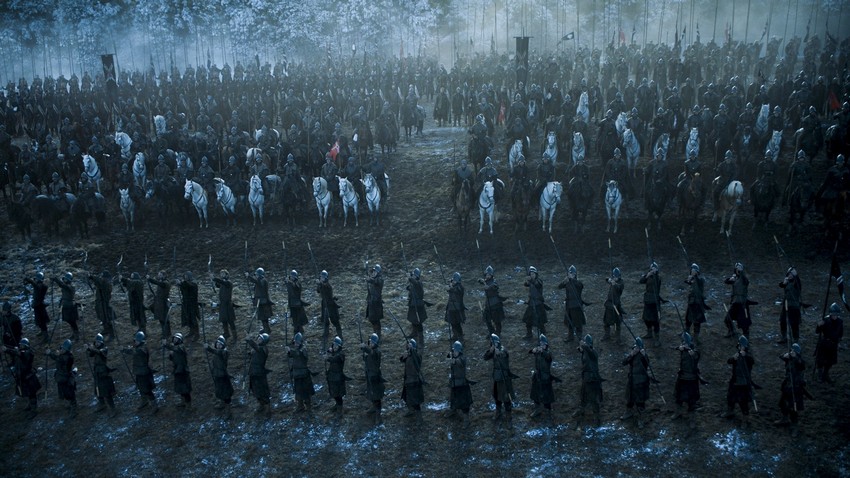 And even if the eighth season doesn't get a bump up in episode count, there's another way we could spend more time in the lands of Westeros. It had previously been rumoured that HBO could possibly be looking at spinoff for the show. Bloys has now confirmed this, but indicates that it won't be done unless it could be done well. And if they went down that road, they could actually still pull from the source material.
"It's such a big property we would be foolish not to explore it, but it's a pretty high bar. We'll take some shots at it. I'm not going to do it just to do it. It has to feel very special. I would rather have no sequel and leave it as-is then have something we rushed out."

"A prequel feels like it has less pressure on it [than a spin-off]. [Author George R.R. Martin's history of Westeros] gives you areas in which to say to a writer, 'If you were going to do this, then go flesh it out,' and we'll see what comes back. But I don't feel any pressure that we have to have something."
Game of Thrones has certainly raised the bar for TV productions. It's "Battle of the Bastards" makes many big budget Hollywood blockbusters look like shoestring indie flicks. But with the show reportedly costing $6 million to produce per episode, making a commitment to another sure while maintaining that level of production is no small decision. Based on the show's earnings and ever expanding trophy cabinet though, I'm sure that HBO wouldn't hesitate one bit if they had the chance.
Game of Thrones season seven will kick off mid-year as opposed to the usual April premiere date thanks to needing extra time to film all the snowy scenes now that the fabled Winter has finally come.
Last Updated: January 19, 2017