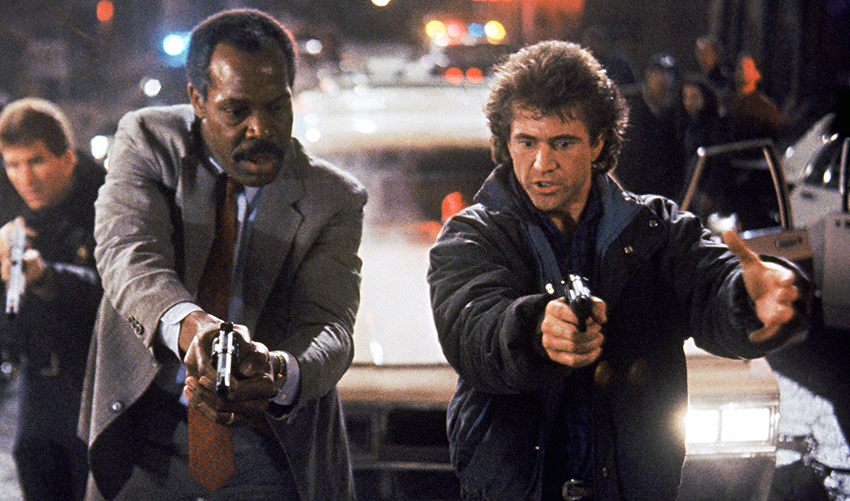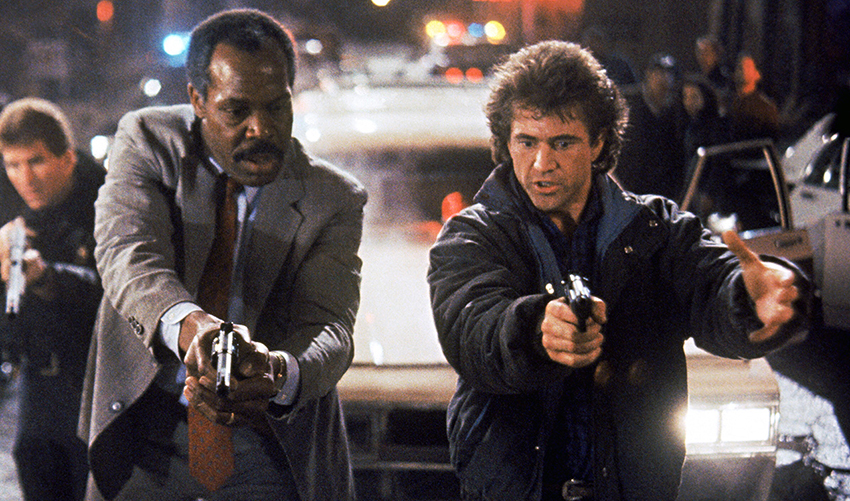 It would appear that despite how many times they may have proclaimed to the contrary, Mel Gibson and Danny Glover are in fact not "too old for this sh*t!". Deadline reports the two veteran actors are apparently looking at options to reteam with director Richard Donner to develop a potential fifth Lethal Weapon movie. For those of you keeping score at home, Gibson is 61 years old, Glover is 71 and Donner clocks in at 87 years of age.
When they were way, way younger, the three men kicked off the Lethal Weapon franchise with the 1987 original buddy cop action thriller which followed recklessly suicidal ex-Special Forces turned LA cop Martin Riggs (Gibson) who gets partnered up with by the book close-to-retirement LA detective Roger Murtaugh (Glover) to investigate a conspiracy. Donner directed the first film which became an instant hit for Warner Bros – not to mention also kickstarting the screenwriting career of Shane Black – and prompted four more sequels which he helmed as well. The last film, Lethal Weapon 4, was released in 1998.
Reports indicate that Channing Gibson, the screenwriter of that fourth film, will be returning to pen the proposed Lethal Weapon 5 which would be Donner's first film since he helmed 2006's 16 Blocks. Right now though, nothing has actually been officially greenlit, but Deadline's sources indicate that various parties are "all are on board and exploring another film". With the franchise having grossed just shy of a billion dollars, it's easy to see why this would be appealing. This year also marks the 30th Anniversary of the original film.
The Lethal Weapon brand name also carries a fair bit of recognition at the moment thanks to a hit TV series adaptation on Fox starring Clayne Crawford and Damon Wayans as Riggs and Murtaugh respectively. Personally, I was not a fan of the show, but apparently nobody cares what I think as the show has been a solid ratings earner and is currently in its second season. There's no indication that the proposed Lethal Weapon 5 will have anything to do with the TV series.
Last Updated: October 30, 2017